Our Core Values
The Private Office has a commitment to all of our colleagues to be the best IFA to work with, the best IFA to invest with and the best IFA to grow with.
To help us achieve our goals we use the following Core Values to focus all areas of our work: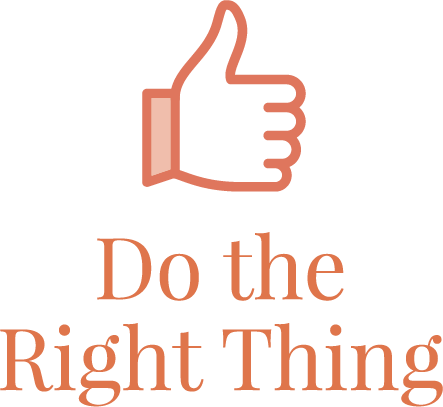 TPO's family dynamic is a powerful advantage and our commitment to each other goes beyond teamwork and makes us a formidable business.
We make every minute count. We aren't just here to follow a well-trodden path or imagine because it's what we've always done, it's what we should always do. We use time wisely so that we can go that extra mile for clients or colleagues.
Our promises are given with the highest integrity, recognising that what we say reflects on our reputation.
We are always ready for change, adaptable and future-facing.