Rising cost of living sees new 'Flexi-retirement' trend
According to a recent report from abrdn, an increasing number of retirees are making the choice to continue working on a part-time basis in a new 'flexi-retirement' trend.
Rather than giving up on work altogether, many pension-age workers are opting to continue working at reduced hours. This is creating a new pseudo-retirement that allows would-be retirees to continue earning while 'retired'.
The Survey
In March, abrdn surveyed 2,000 UK adults about how they planned to spend their time and money in retirement.
According to the report, two-thirds (66%) of workers retiring in 2022 plan to continue working in some capacity instead of stopping work entirely. This is up from 54% in 2021 and 34% in 2020, marking a significant year-on-year increase.
Of the 66% from the 2022 report, 24% plan to switch to part-time hours, 15% will continue working for their own business and 12% are planning on becoming entrepreneurs.
Why are so many retirees opting for 'flexi-retirement'?
With the cost of living rising and inflation currently the highest it's been since 1982, the new 'flexi-retirement' trend is a temporary fix for many households to help prop-up funds. Retirement pension age in the UK is already the highest it's ever been at 66 years old and yet even this is no longer high enough as pensioners scrabble to find re-employment amidst the post-pandemic economic downturn.
Loss of confidence in retirement savings is also playing a significant role, with the survey finding that 27% of participants admitted to not knowing how to mitigate the impact of rising inflation on their retirement income.
For savers, there are no savings accounts that come anywhere near to beating or even matching the current rate of inflation, even after numerous Bank of England rate rises. If you've money sitting in cash, especially with the high street banks, it may be time review how much you actually need stored in cash and if that money may well be better placed elsewhere. Try our new inflation calculator to see how inflation is eroding your cash.
Why it pays to take professional advice
The 2022 survey also revealed that four in five (82%) had not sought any professional advice regarding financial planning.
"Lots of people are not seeking any professional help with their retirement plans, and with the current pressures of the cost-of-living crisis, this could put them in an incredibly vulnerable position," commented Colin Dyer, Client Director at abrdn.
Ultimately, seeking professional financial advice is the best course of action for navigating the current inflation-ridden economic climate. At The Private Office, our chartered independent financial advisers can help you plan and secure your financial future. If you'd like to find out more, why not request a free non-committal initial consultation with one of our team or give us a call on 0333 323 9065 and get in touch.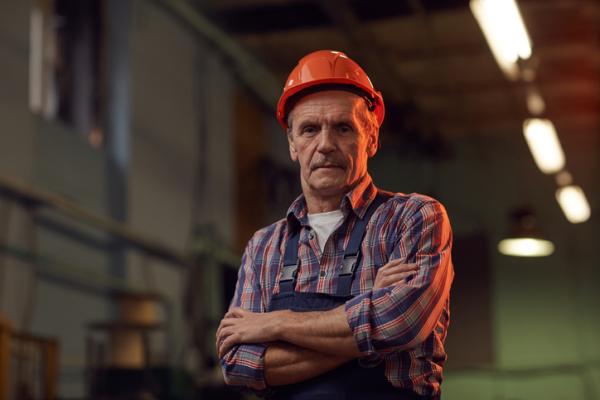 ​