About Us
The Private Office is an award-winning team of independent, Chartered Financial Planning experts working together to protect and grow your wealth.
United by an ethos to provide personal and bespoke (tailored) wealth management services to all clients, our work is driven by your needs.
Combining the skills and experience of a diverse team of financial experts, TPO offers independent, service-focused financial advice to those looking to create a comfortable and prosperous future.
Our vision and values are clear - to protect and grow our clients' wealth through a service built on the foundations of integrity, confidence, and partnership. These principles define every aspect of our organisation, work, and culture.
An independent firm
As a privately-owned firm of Chartered independent financial advisers, our advice is unbiased towards any product, provider, or solution.
Our counsel is based on a diverse, comprehensive, and fair analysis of the relevant market and your individual needs. No matter how complex your financial situation may be, we will find the best solution for you.
Our people
Join our team
Who we are
What we do
Chartered Financial Planners
TPO has been awarded Corporate Chartered Status by the Chartered Insurance Institute, one of the highest accreditations in the industry. Less than 6% of all firms in the UK have this accolade.
Many of our Advisers have achieved personal Chartered Financial Planner status, demonstrating our team's commitment to developing and maintaining our skills and technical knowledge.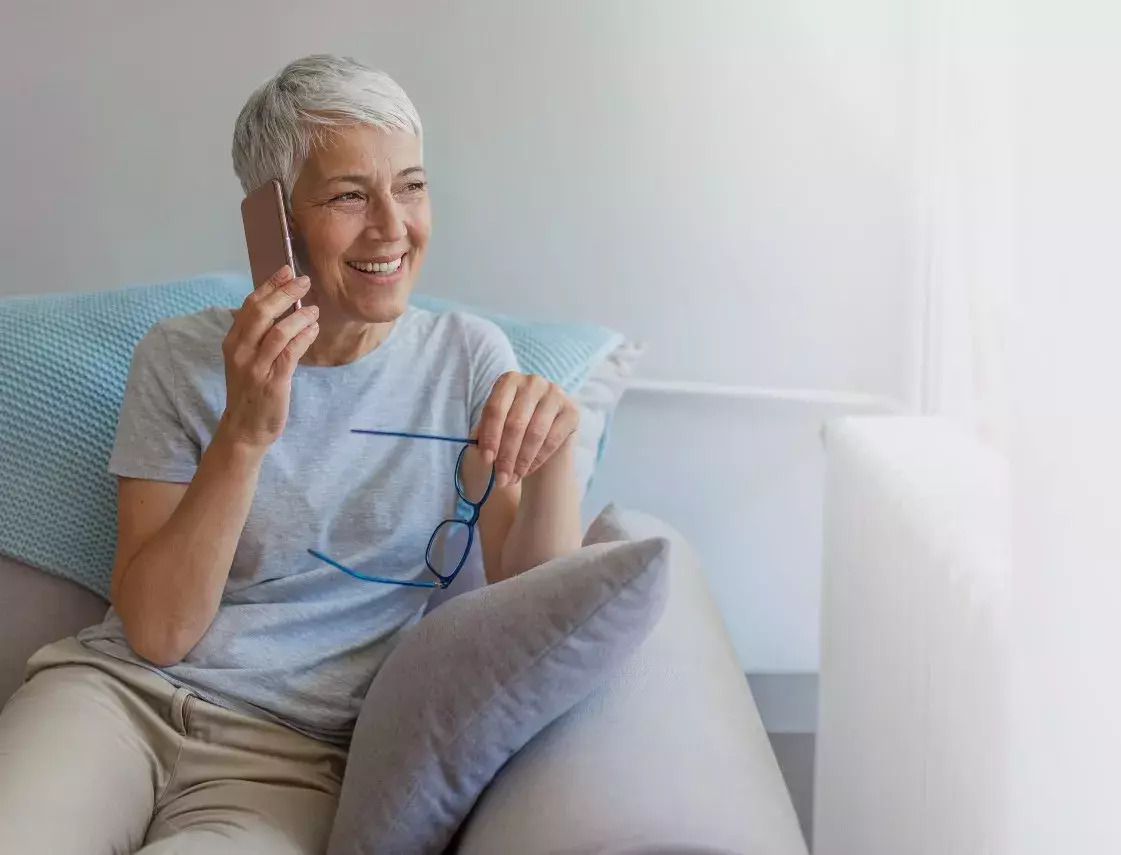 Meet our expert team
Take a look at our Advisers, Specialists and Leadership Team, working hard to support our clients.
Teamwork
Working together brings the best results. Our collective of Advisers and team members have experience in a range of specialties, ensuring that you have access to experts that can address all of your needs.
Bespoke services
No two clients are the same. Our approach is shaped by individual needs, and completely personalised to ensure that you meet your financial goals and individual investment requirements.
Ongoing review
Life changes and events happen. We work with you to make sure that your financial planning strategy addresses your needs, no matter your changing situation.
By continually monitoring your strategy's effectiveness against changing circumstances, legislation, markets, and economies, we can ensure that you continue to reach your goals.
A focus on partnership
Having an approach that focuses on partnership means that we sit on the same side of the table as you. After close evaluation of your needs, we can work to find solutions that helps you, your family, or your business.
Cash management expertise
Cash is an essential tool in financial planning. As one of the most common assets with the lowest risks, it can be easy to forget its value and place in your financial planning.
We have direct access to leading independent cash management research and expertise through our sister company, Savings Champion. Together, we help find the best cash deposit rates for private clients, trustees, and companies.
Services at a fair value
We aim to provide fair value in our services. We only take on work if we believe we can solve your problems and add value to your situation.
Transparent fixed fees
Advice begins with planning. Before beginning any work, we plan and agree to fixed fees, in pounds and pence. This ensures that there are no hidden costs and that you receive the full value of our work, regardless of your portfolio complexity.
Arrange your free initial consultation now
We are committed to helping all of our clients create, sustain, protect and growth wealth.
Reach out to our team of financial advisers near you to learn more about how we can help you preserve your future wealth.
Our relationship step by step
Discovery

A short phone call with some simple questions to ensure we're a good fit. Initial meeting, without charge or obligation, with a qualified financial advisor to get to know you and your financial position.

How can we help

Formulation and agreement of your bespoke service and fees.

Solutions and advice

Detailed financial plan based on market research and financial modelling.

Implementation and ongoing review and service

Plan execution, ongoing portfolio review, valuations and service assessment.
Provide your details below and we will contact you(about us)
Contact us today to see how we can help you manage your wealth.