What is Wealth Management
Wealth management is the broad term given to a service that focuses on investing and managing clients' 'wealth'. Ordinarily this is not focused on financial planning, but on the firm offering the service, and can range from investment only to more broad services including tax, estate and retirement services being offered too.
Wealth management can be provided by in-house solutions, such as 'model portfolios' which form the core of many companies' business propositions to clients or external providers who may specialise in certain fields, such as 'impact' investing.
What's the difference between wealth management and financial planning?
Wealth managers typically manage client investment portfolios in isolation once an appetite to risk has been identified and agreed. Financial planners, on the other hand, offer a more holistic approach to managing money which takes into account broader financial planning structures and objectives.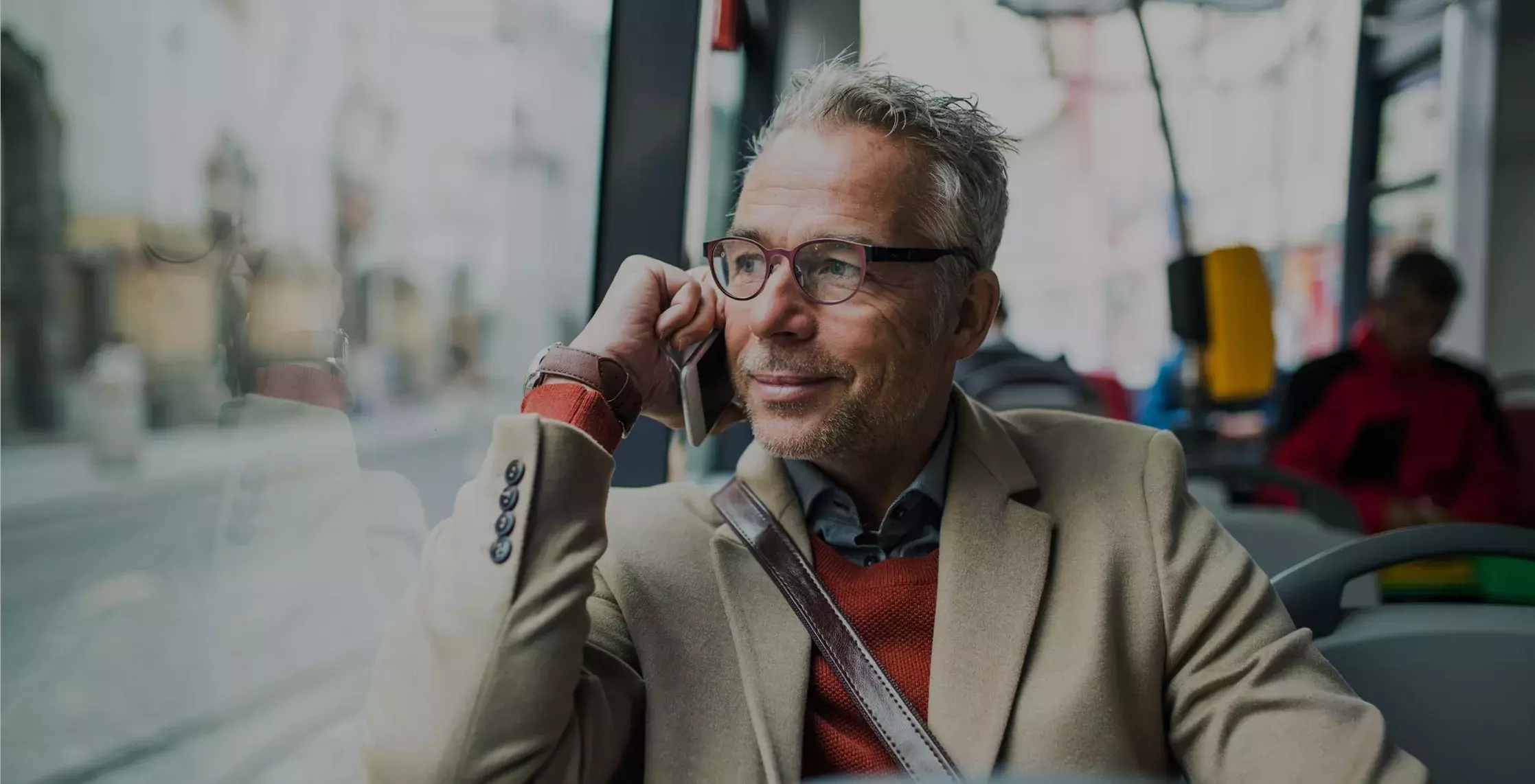 Get the insider's guide
Life happens and your situation can change, does your wealth management evolve with you?
Why is wealth management important?
Wealth management is important because it ensures the suitability of how money is being used, for what purpose without taking excessive risk or over-investing, which can be a common mistake. The right investment solution to pair with a client's financial plan is paramount to their long-term success.
Through proper support and services offered by TPO, clients can benefit from knowing how and why they are investing. By having clarity over how you are going to achieve your objectives and having your own bespoke benchmark, you can keep track of how close you are to achieving your personal financial objectives.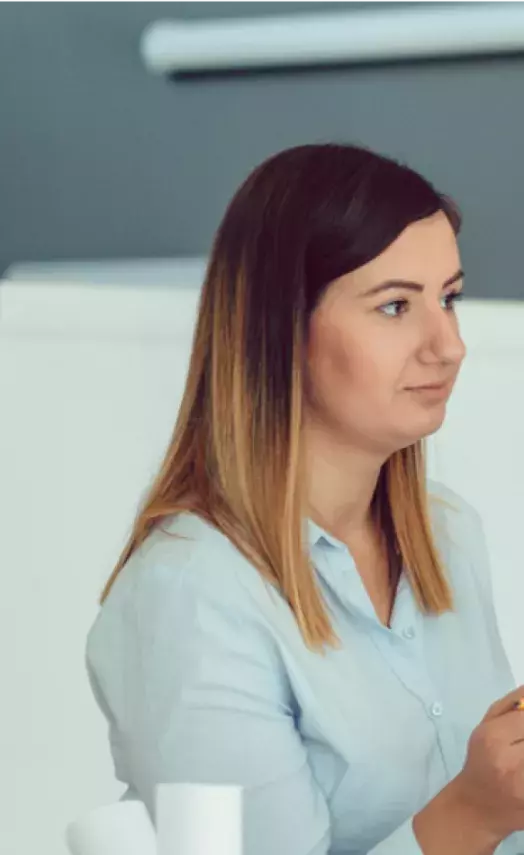 Investment philosophy
Find out more about the beliefs and values that drive our investment services.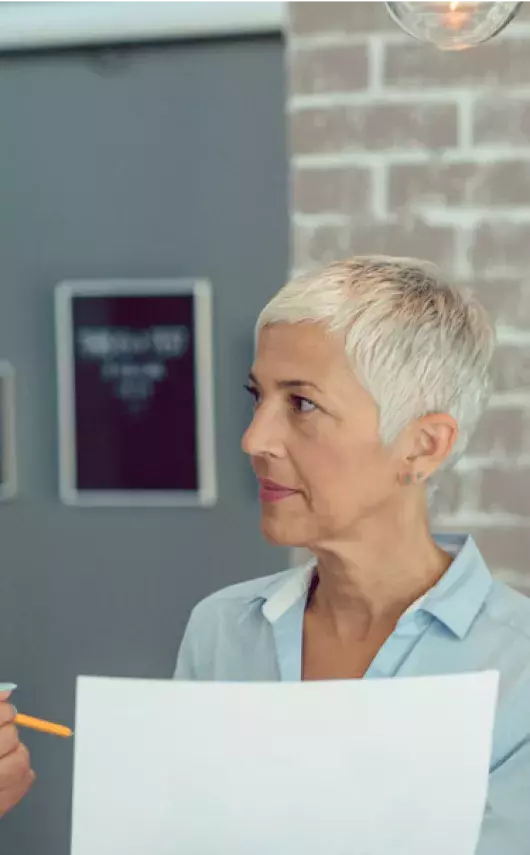 Wealth management services
Understand all the services available to you from our expert advisers.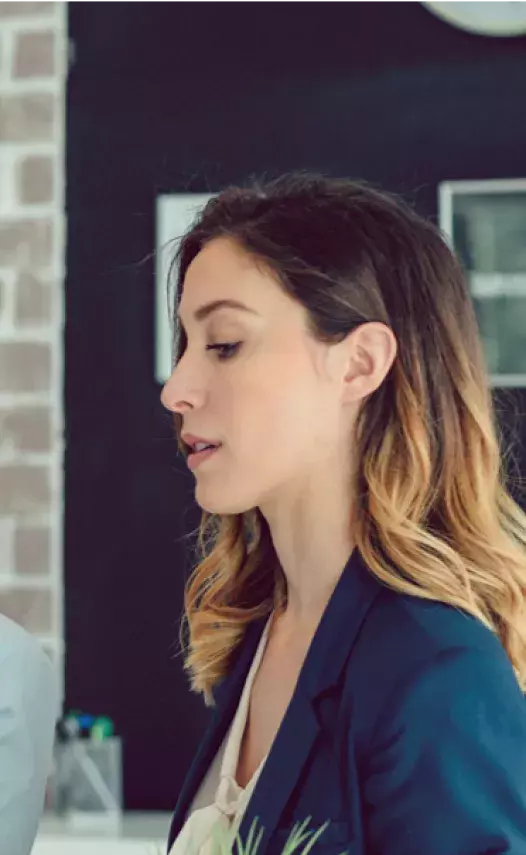 Intergenerational wealth management
Discover how managing your money today can help your children tomorrow.
What are the benefits of wealth management?
Wealth management is designed to provide results and peace of mind, as well as a well-managed solution for growing your wealth for future needs. Allowing your wealth to be professionally managed removes the emotion from the equation, allowing your investments to be handled objectively.
A team of professionals who analyse, manage and implement your investment strategy that is tailored to your objectives, ensures the amount of risk taken is controlled, thereby providing you with peace of mind!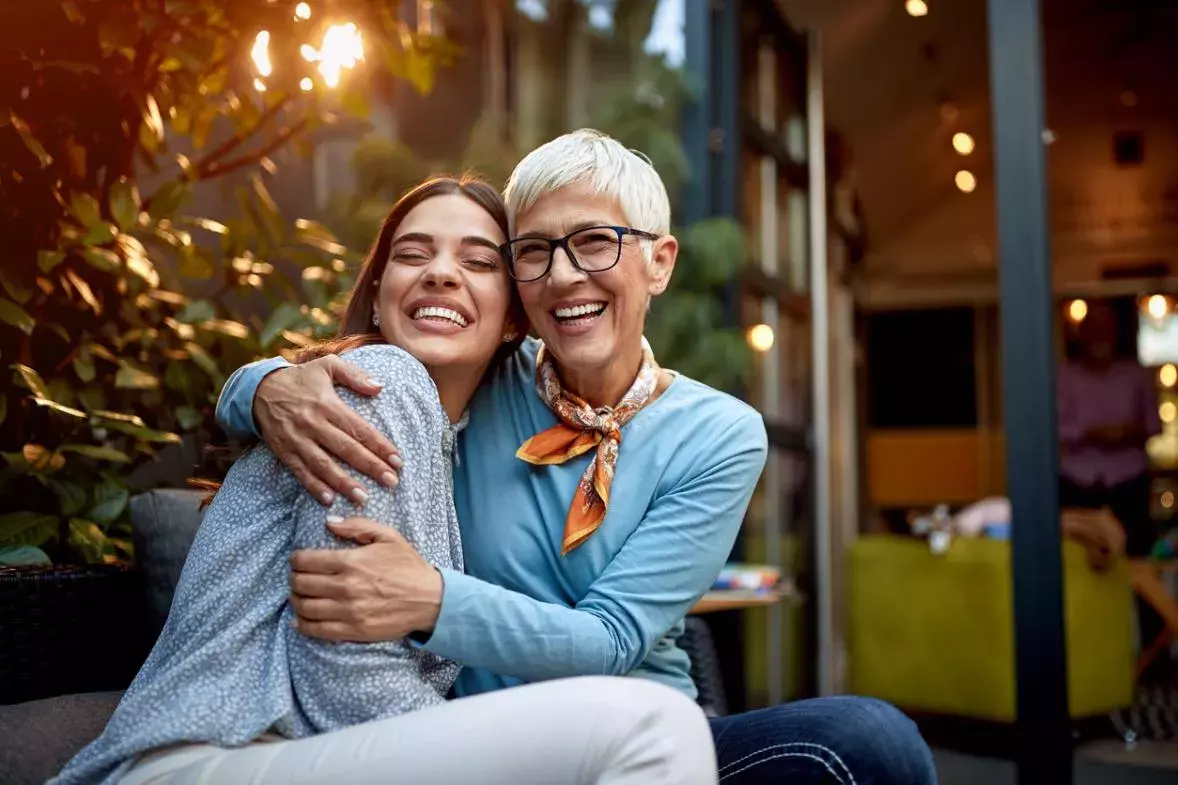 Protect your wealth
Discover how our expert advisers can use wealth management strategies to keep your wealth protected.
Our awards
Leading expert advice
Our achievements demonstrate our continued efforts towards technical excellence, professional integrity and client service.
Chartered Financial Planning Firm of the Year 2022/23

The Personal Finance Awards celebrate high standards and exceptional consumer outcomes within the financial planning profession. 'Chartered Financial Planning Firm of the Year' is the only award given at a company level by the PFS.




The Financial Times Top 100 Financial Advisers, 2018-2022

The awards identify firms based on a range of different areas, the best investment advice firms assisting clients in the market, and those who demonstrate that savers can be certain their money is being managed by the best people.




Top Rated Firm 2020-2023

Rated 4.8 stars of 5

at Vouchedfor

2,128 reviews for 50 advisers
Copy of People Block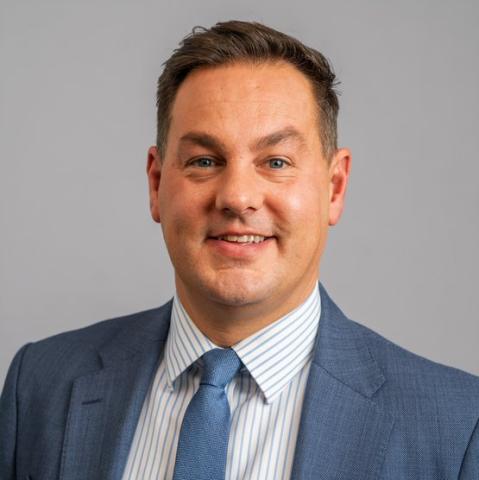 Daniel Schofield
Partner - DipPFS

Daniel provides advice focused on the disciplines of personal and corporate financial planning, investment portfolio management, Inheritance Tax (IHT) planning and mitigation, and legacy and succession planning.
Merve Oral
Financial Adviser - Chartered Financial Planner, FPFS

Merve is a Chartered Financial Planner and a Fellow of the Personal Finance Society. She creates bespoke financial plans in partnership with her clients to help them secure their financial future and enjoy their desired lifestyle with peace of mind.
Sarah Beall
Financial Adviser - Chartered Financial Planner, FPFS
A Fellow of the Personal Finance Society, Sarah has worked in financial services since 2011 and works in partnership with her clients to ensure they understand what they are capable of achieving and how they can get there. In particular, she provides clarity around complex strategies to put her clients at ease.
Arrange a free consultation
We are committed to helping all of our clients create, sustain, protect and grow wealth.
Reach out to our team of financial advisers near you to learn more about how we can help you preserve your future wealth.
Our relationship step-by-step
Discovery

A short phone call with some simple questions to ensure we're a good fit. Initial meeting, without charge or obligation, with a qualified financial advisor to get to know you and your financial position.

How can we help

Formulation and agreement of your bespoke service and fees.

Solutions and advice

Detailed financial plan based on market research and financial modelling.

Implementation and ongoing review and service

Plan execution, ongoing portfolio review, valuations and service assessment.
Provide your details below and we will contact you
Contact us today to see how we can help you manage your wealth.
Or if you prefer , you can start the conversation
Visit us at your nearest office: