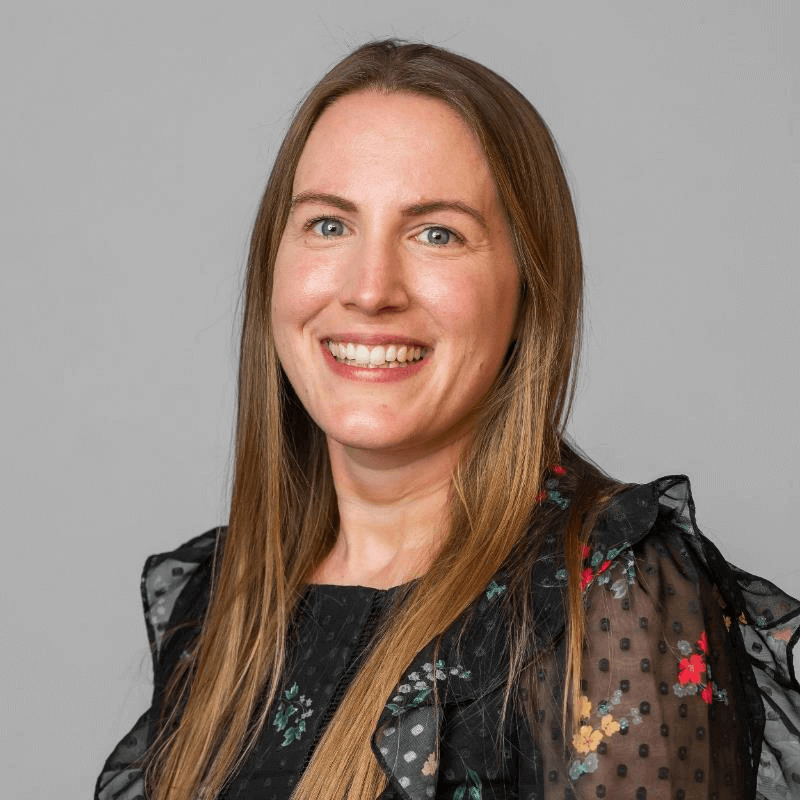 Financial Adviser - DipPFS
I provide independent financial advice for my clients across a wide range of financial planning areas including retirement and investment advice.
I enjoy using cash-flow modelling to form the basis of any financial plan as it opens up conversations with clients and helps them to visualise their financial future.
I am passionate about providing friendly, sound, and honest advice in a way that's easy to understand so that my clients can feel empowered to achieve their financial goals.
Get in touch for your free consultation
What drives me?
I love the work that I do and enjoy being part of a dynamic team at The Private Office, knowing that our clients are always at the forefront of any decision that we make.
Outside of work I enjoy traveling to new places, enjoying good food, and keeping active outdoors.
My Qualifications
Diploma in Regulated Financial Planning
Certificate in Discretionary Investment Management
Certificate in Securities Advice and Dealing
We also have a team of in-house specialists who can help with matters such as safeguarded benefit pension transfers, long-term care or equity release. If you require assistance with these areas contact us today.
​

​

We are Chartered Financial Planners, publicly committed to a customer-first approach and values that align with a professional Code of Ethics.

We'll provide solutions relevant to your needs, maintaining our knowledge through qualifications and ongoing professional development.

This sets us apart from other financial advisory firms and demonstrates our commitment to the industry and our vision and values - to protect and grow our clients' wealth through a service built on the foundations of integrity, confidence and partnership.

Find out more about our accreditations
FCA regulated
The FCA regulates and oversees the conduct of more than 50,000 firms in the UK, which provide financial advice, products and services to retail clients and private investors.
You can view the financial services register to check that any firm is suitably authorised; The Private Office's firm registration number is 789482
> View The Private Office's profile on the FCA Register
You can view my personal listing in the Adviser Directory by visiting the link below, which confirms I am authorised and qualified to advise you.
> View my profile on the Adviser Directory
All the Advisers at TPO undergo a rigorous in-house training and approval process in accordance with the FCAs guidelines. We are regularly re-assessed and checked to ensure our competence and conduct is of the highest standard for looking after our clients.
You can check their qualifications and credentials by visiting the Personal Finance Society's website.
How I can help you
The use of cash flow modelling to enable my clients to make meaningful decisions about their financial future
Advice in all aspects of financial and strategic planning
Diploma Qualified Financial Planner
Meet our expert team
Our team members have extensive experience in the UK financial and investment industries. From specialists to support members, The Private Office is home to some of the finest Chartered independent financial advisers in the UK.