A firm free of third-party influence
We are an award-winning firm of Chartered independent financial advisers united by one vision: to provide personal and tailored wealth management services to those in search of stability and guidance.
We combine more than 20 years of experience and skills to provide you with the financial advice you need, no matter how unique your situation.
Not all financial advisers are equal
Why our clients choose us
Some needs are more complex than others. Whether you're looking for specialist advice or need to meet distinct investment requirements, we treat every client on a case-by-case basis. That means doing whatever is necessary to make sure you get the best results.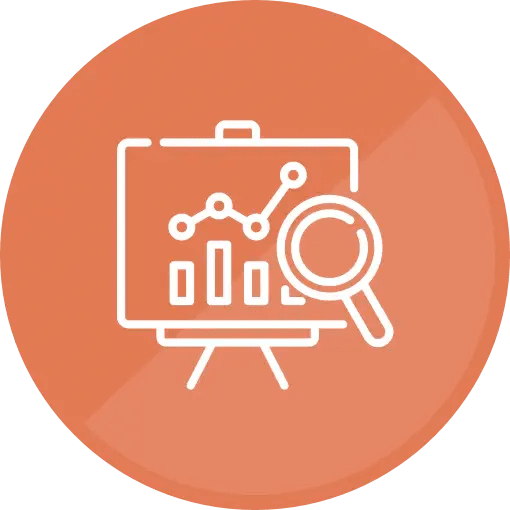 Truly independent and unbiased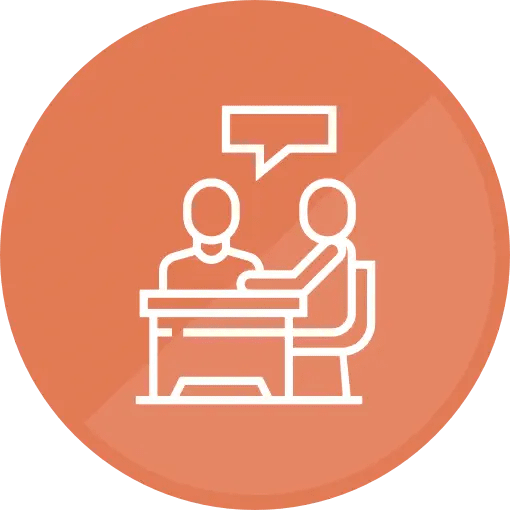 On the client's side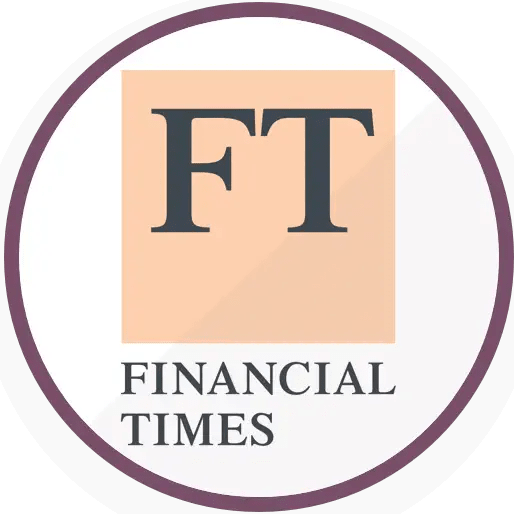 Award winning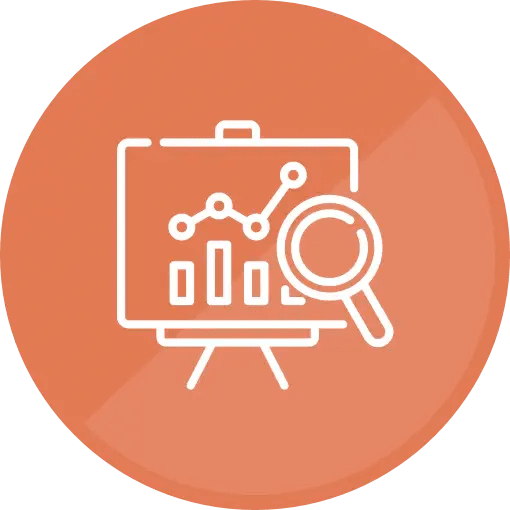 Truly independent and unbiased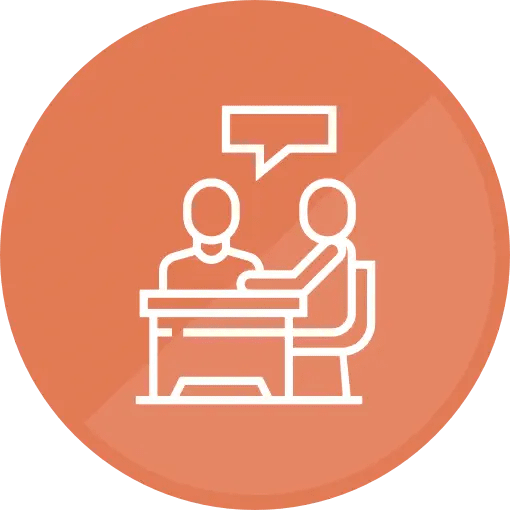 On the client's side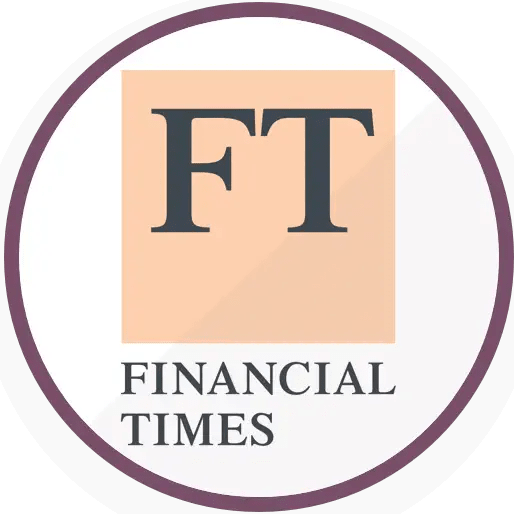 Award winning
Don't take our word for it
Our clients speak for us:
CS
A client from Wiltshire
Nothing was over-complicated and it was easy to understand the plan. We need flexibility and The Private Office was able to accommodate this and clearly had a good understanding of what would suit us.
MS
A client from London
TPO have a disciplined and robust approach to investing. They have performed very well for our family over a couple of decades, and hit a sweet spot for our risk/return profile.
The value of advice
Advice pays.
Here's the evidence
Studies show that those who take independent financial advice are better off than those who don't.
Consumers with advisers save longer and contribute more to investment products, leading to an average of £40,000 more in investment value than those without advisers.
| ADVISED | NON-ADVISED |
| --- | --- |
| £93,921 | £53,336 |
Consumers who seek advice on cash-based saving products save an average of £20,000-£59,000 more than those who did not seek advice.
| ADVISED | NON-ADVISED |
| --- | --- |
| £59,000 | £38,918 |
The average pension pot for consumers with financial advisers is nearly twice the size of those without advisers.
| ADVISED | NON-ADVISED |
| --- | --- |
| £175,121 | £92,616 |
How we can help grow and protect your wealth
Ongoing advice is key to reaching your goals and securing your financial future. We work closely with our clients to provide personalised financial service that will help them build plans, stay on track, and provide them with peace of mind.
Insights from our experts
Get valuable insight from our leading industry experts and kick start your financial planning journey.
Regular updates that affect you
Independent vs restricted
Guides and tools
How we work
A diverse team united to assure success
The Private Office provides the perfect balance of specialist expertise and general consultation to give you one experience for your finances.
You'll work with a team of technicians, administrators, advisers, and specialists and have access to a wide range of investment solutions, from the conventional to the unique.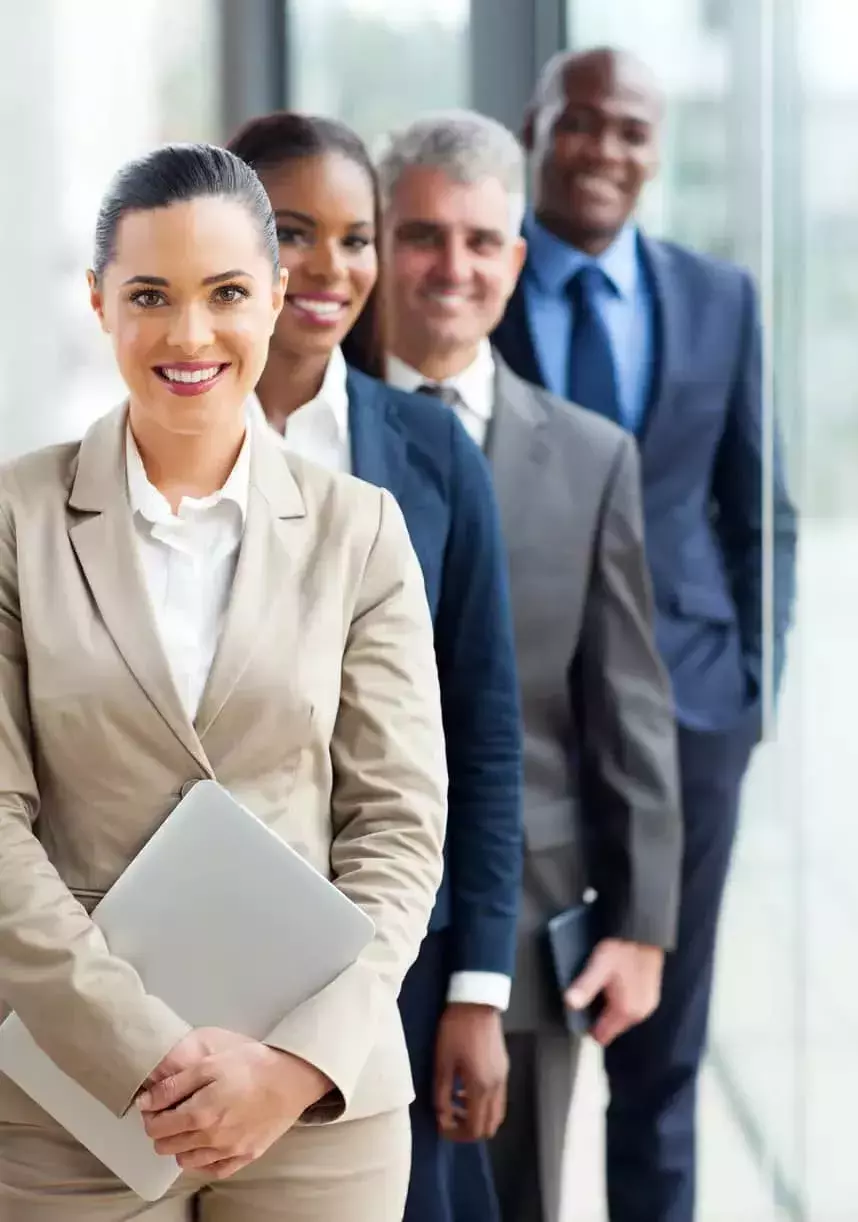 We're committed to transparent and fair-value fees for all our services
We're committed to transparent and fair-value fees for all our services
Meet our expert team
Our team members have extensive experience in the UK financial and investment industries. From specialists to support members, The Private Office is home to some of the finest Chartered independent financial advisers in the UK.
People Block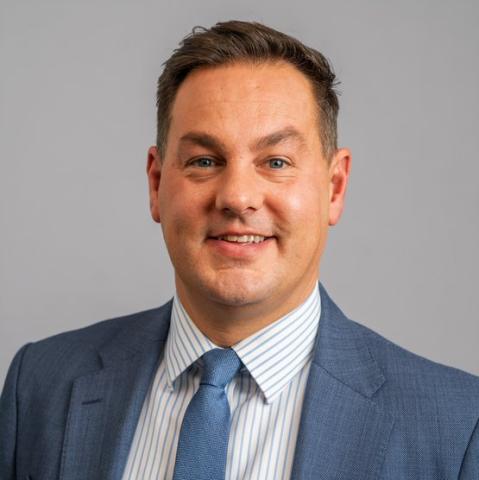 Daniel Schofield
Partner - DipPFS

Daniel provides advice focused on the disciplines of personal and corporate financial planning, investment portfolio management, Inheritance Tax (IHT) planning and mitigation, and legacy and succession planning.
Merve Oral
Financial Adviser - Chartered Financial Planner, FPFS

Merve is a Chartered Financial Planner and a Fellow of the Personal Finance Society. She creates bespoke financial plans in partnership with her clients to help them secure their financial future and enjoy their desired lifestyle with peace of mind.
Sarah Beall
Financial Adviser - Chartered Financial Planner, FPFS
A Fellow of the Personal Finance Society, Sarah has worked in financial services since 2011 and works in partnership with her clients to ensure they understand what they are capable of achieving and how they can get there. In particular, she provides clarity around complex strategies to put her clients at ease.
Arrange a free initial consultation
We are committed to helping you create, sustain, protect, and grow your wealth.
Reach out to our team of financial advisers near you to learn more about how we can help you preserve your future wealth.
Our relationship step-by-step
Getting to know you

A short phone call and complimentary initial meeting with a qualified financial adviser to get to know you and your financial position.

How can we help

We explore your needs and design a bespoke service plan with agreed fixed fees.

Sharing solutions and advice

We begin a closer examination of your financial situation and provide a detailed financial plan based on market research and financial modelling.

Working with you long-term

Once our financial plan has been implemented, we provide ongoing portfolio review, valuations, and service assessment regularly to ensure that your wealth is secure.
Provide your details below and we will contact you(home)
Contact us today to see how we can help you manage your wealth.
Or if you prefer , you can start the conversation with us personally:
Visit us at your nearest office: