Tax Planning Strategies for High Income Earners
Reduce the impact of additional tax burdens
In this guide:
How to reduce the tax burden on your salary? - This guide contains a multitude of key financial planning tips to help you make your personal tax situation as efficient as possible.
Maximising available allowances – Careful consideration of the split of assets between spouses can have a significant beneficial impact on a couple's income tax burden.
Pension planning – Pensions continue to offer significant tax benefits that should not be ignored.
Please note that the Financial Conduct Authority (FCA) does not regulate cash flow planning, estate planning, tax or trust advice.
Download your free guide now
Provide your details below to receive your free guide.
From this guide:
If you are a taxpayer living in England or Wales, you will pay 40% income tax for an income of over £50,270 (assuming a full personal allowance is available).
Scottish taxpayers will continue to be subject to income tax at 5 different rates, ranging from 19% (Starter Rate) to 46% (Top Rate) for any income in excess of £150,000.
Regardless of whether you are an English, Welsh or Scottish taxpayer, if you claim child benefit and have an income of over £50,000, you will feel the impact of taxation even more keenly.
Taxpayers in England and Wales with a total income above £150,000 will pay the additional rate of 45%.
As tax allowances are progressively withdrawn on any income over £100,000, there is also a marginal effective rate of c.60% that applies to any income between £100,000 and £125,000 regardless of where you reside in the UK.
This increased tax burden for high earners is a deliberate policy by the Government, which stated: "As a clear result of the government's reforms to tax, welfare and public spending across this parliament, the richest households will make the biggest contribution to reducing the deficit, both in cash terms, and as a proportion of their income."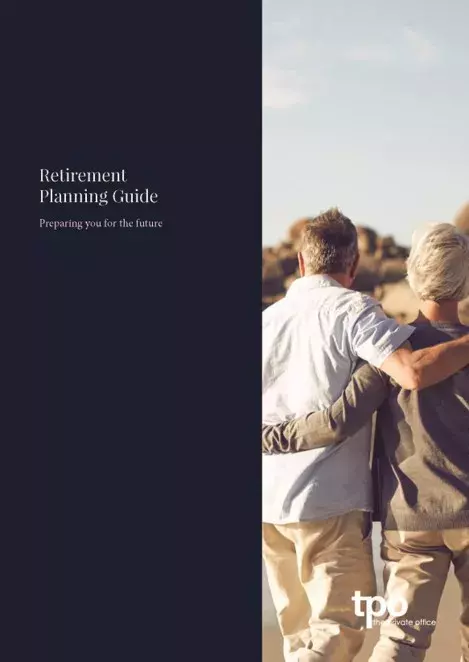 Retirement Planning Guide
A thorough guide to help support you in preparation for your retirement and provide an insight into investment.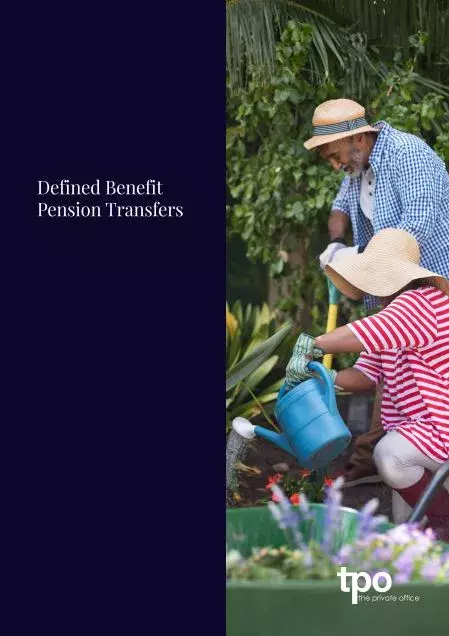 Defined benefit pension transfer guide
It's important to understand the implications of a Defined Benefit pension transfer.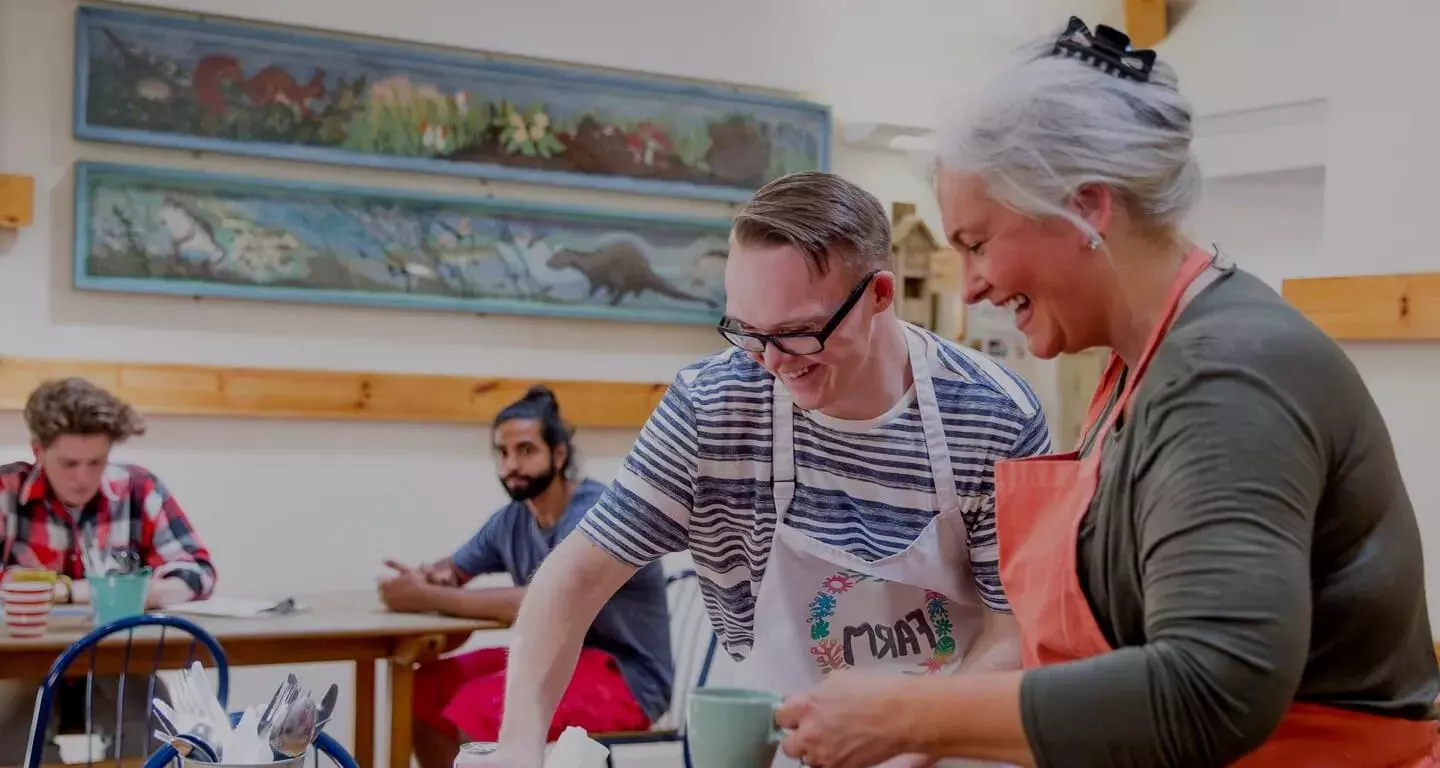 Pensions explained
The pension landscape has changed significantly in the last 20 years or so, as the way in which people work has changed.
Copy of Copy of Copy of Copy of Template - People block - list (6.06)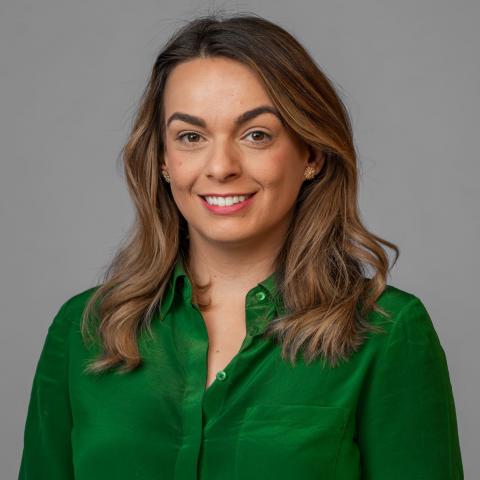 Kirsty Stone
Senior Financial Adviser - Chartered Financial Planner, APFS

Kirsty is a Chartered Financial Planner and expert in cash flow forecasting and advises in all aspects of financial and strategic planning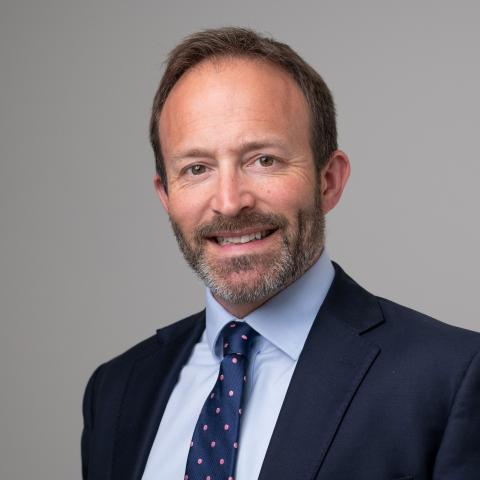 Julian Frere
Partner - Chartered Financial Planner, APFS

Julian advises on pension reviews, retirement planning, investment management, tax efficient structuring, life insurance and succession planning.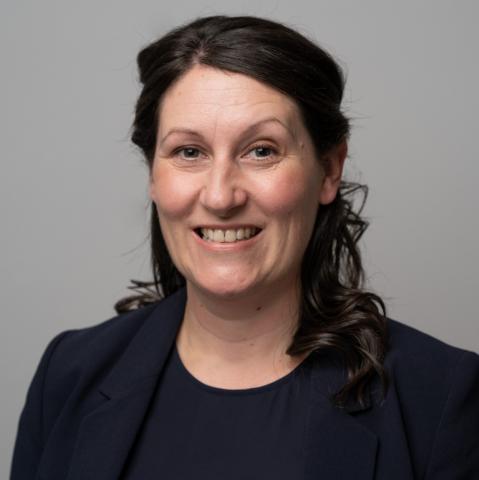 Susan Tait
Partner - Chartered Financial Planner, APFS

Susan has a broad range of experiences dealing with high net worth clients who pose complex financial circumstances.