Shhh Insiders Guide to Wealth Management
What is Wealth Management: An Insiders Guide
In this guide:
What are the pitfalls of percentage-based charging? - Percentages are a hangover from the days of commission.
Do I need a wealth management advisor? - Ensure you receive tailored advice for you and your family.
Does your wealth management evolve with your situation? – Life happens and your situation will evolve.
This guide is designed to help you navigate some of the potential pitfalls when choosing a Wealth Manager.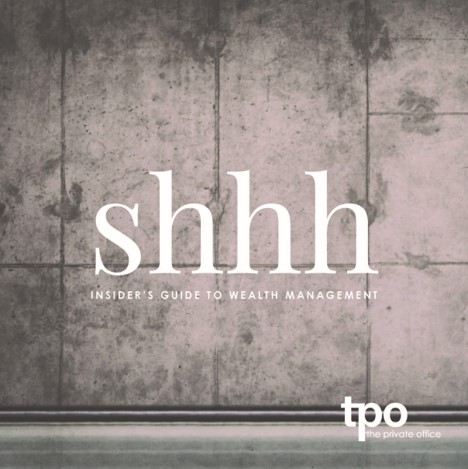 Download
Please note that the Financial Conduct Authority (FCA) does not regulate cash flow planning, estate planning, tax or trust advice.
Download your free guide now
Provide your details below to receive your free guide.
From this guide:
Do you even need a wealth manager?
Do you need to invest in markets or risk assets?
If you can achieve your goals without taking risk, why take it? Investing in cash deposits might be the answer.
Does your Wealth Manager really understand what you are trying to achieve and can they advise on cash, for example though a cash management service?
Did you know that the most typical method of charging amongst Wealth Managers is still to derive their income based on the value of investment assets which, in many cases, may not be appropriate.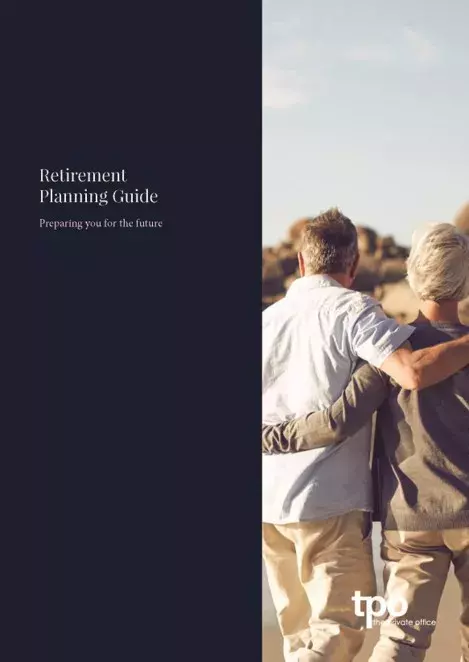 Retirement Planning Guide
A thorough guide to help support you in preparation for your retirement and provide an insight into investment.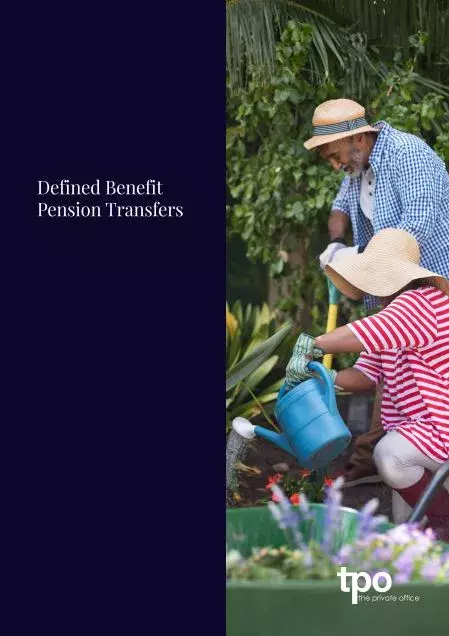 Defined benefit pension transfer guide
It's important to understand the implications of a Defined Benefit pension transfer.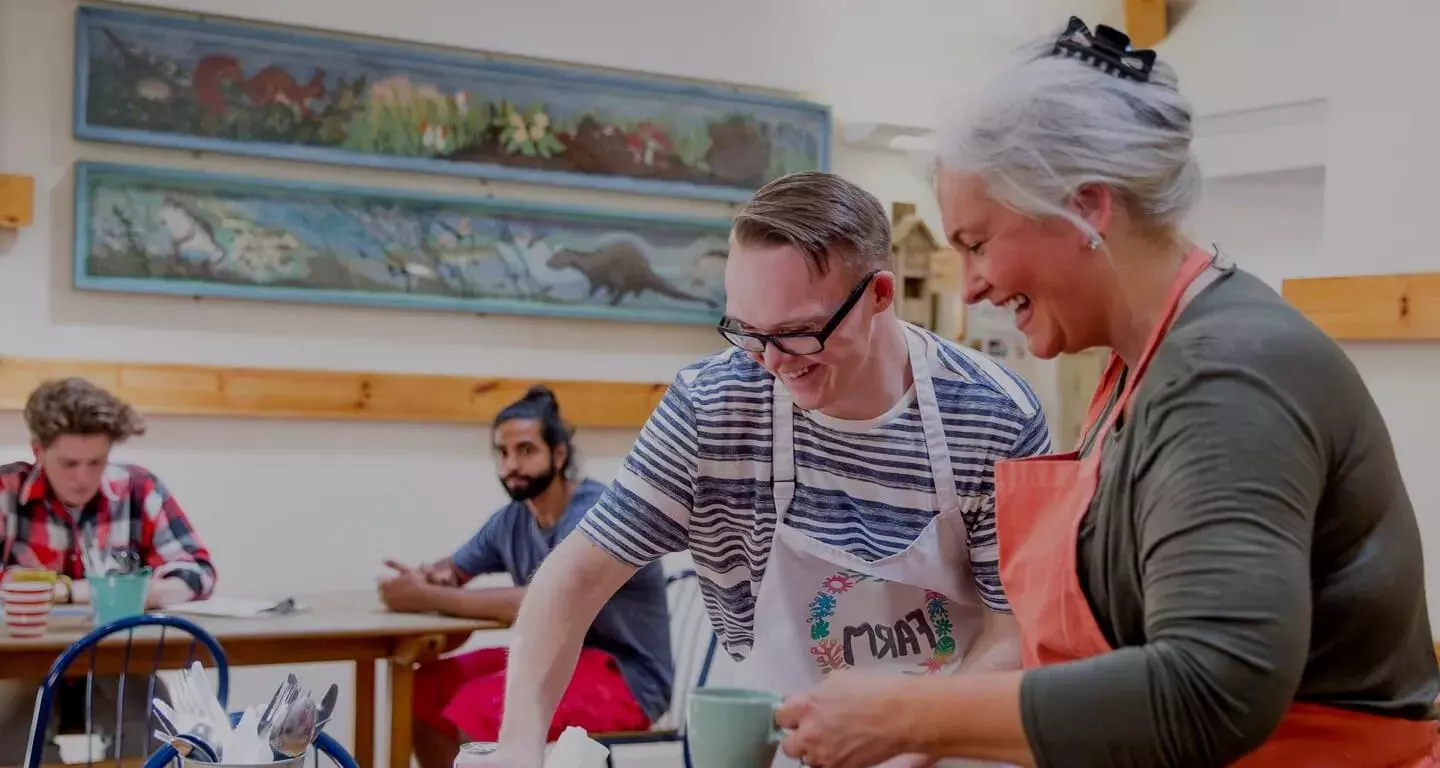 Pensions explained
The pension landscape has changed significantly in the last 20 years or so, as the way in which people work has changed.
Copy of Copy of Copy of Copy of Copy of Template - People block - list (6.06)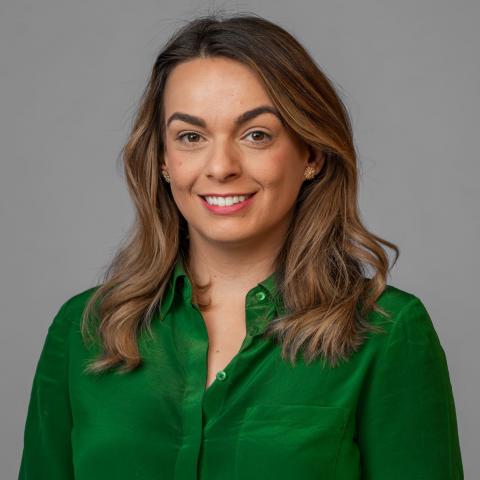 Kirsty Stone
Partner - Chartered Financial Planner, APFS

Kirsty is a Chartered Financial Planner and expert in cash flow forecasting and advises in all aspects of financial and strategic planning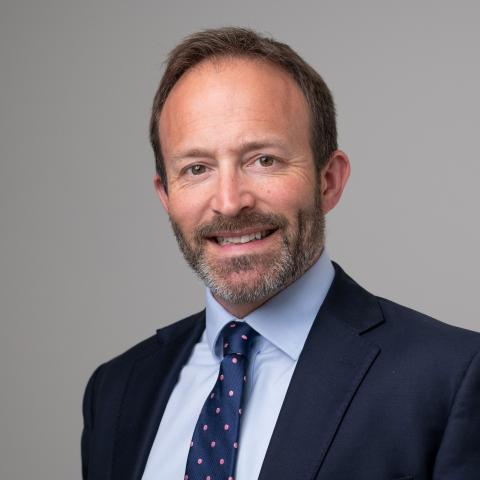 Julian Frere
Partner - Chartered Financial Planner, APFS

Julian advises on pension reviews, retirement planning, investment management, tax efficient structuring, life insurance and succession planning.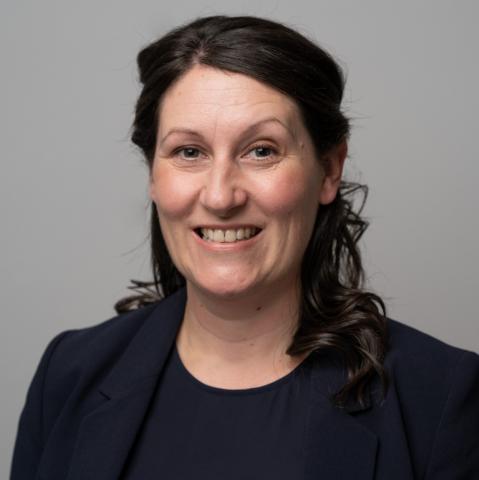 Susan Tait
Partner - Chartered Financial Planner, APFS

Susan has a broad range of experiences dealing with high net worth clients who pose complex financial circumstances.