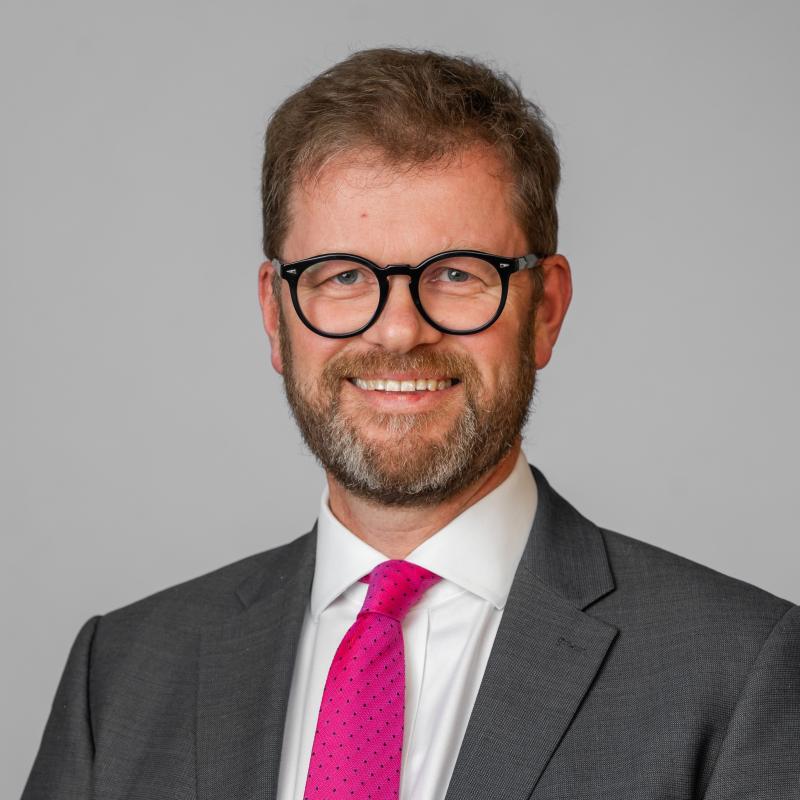 Partner - Chartered Financial Planner, FPFS, MCSI
Having graduated from the University of Hull with a BSc in Economics in 1991, I worked for Chase de Vere Investments as a Financial Adviser for 13 years.
I then worked with Towry as a Financial Planning Director and Senior Wealth Adviser for almost 10 years before joining and becoming a Partner of The Private Office in May 2014.
I advise on all aspects of financial, investment and retirement planning for a range of private clients. Historically, a large proportion of my client work has been dedicated to working with vulnerable persons and those who have suffered from a catastrophic personal injury or clinical negligence.
I aim to build client relationships based on trust, integrity and empathy and, where appropriate, adopt a team-based approach, conducting meetings in partnership with other advisers and our technical team to ensure that clients have complete access to the firm's broad knowledge and experience.
I am also an advocate of 'lifetime' financial planning and, where relevant, the use of cash-flow modelling to empower clients to take control of their financial future and achieve financial independence.
Get in touch for your free consultation
What drives me?
I am a committee member and active volunteer for a small charity, Project Volunteer, which works alongside SOS Children's Villages in Botswana to help support and develop resources for its orphanages.
I also enjoy cycling in France and the Chilterns, running marathons and, when not being led a merry dance by my three teenage daughters, I am an avid enthusiast of almost any type of music and silent film.
My qualifications
I am a Chartered Financial Planner, Fellow of the Personal Finance Society and an accredited Gold Standard Pension Transfer Specialist. My qualifications are:
Chartered Financial Planner
Chartered member of the Chartered Institute for Securities and Investments
Fellow of the Personal Finance Society
Financial Planning Certificate
Certificate in Equity Release
Award in Pensions Update
Certificate in Mortgage Advice
Certificate in Financial Planning & Lifetime Mortgage Activities
Certificate in Financial Planning & Long Term Care Insurance
Certificate in Life & Pensions
Award in Long Term Care Insurance 2019
Advanced Diploma in Financial Planning
Diploma in Financial Planning
We also have a team of in-house specialists who can help with matters such as long-term care or equity release. If you require assistance with these areas contact us today.
​

​

We are Chartered Financial Planners, publicly committed to a customer-first approach and values that align with a professional Code of Ethics.

We'll provide solutions relevant to your needs, maintaining our knowledge through qualifications and ongoing professional development.

This sets us apart from other financial advisory firms and demonstrates our commitment to the industry and our vision and values - to protect and grow our clients' wealth through a service built on the foundations of integrity, confidence and partnership.

Find out more about our accreditations
FCA regulated
The FCA regulates and oversees the conduct of more than 50,000 firms in the UK, which provide financial advice, products and services to retail clients and private investors.
You can view the financial services register to check that any firm is suitably authorised; The Private Office's firm registration number is 789482
> View The Private Office's profile on the FCA Register
You can view my personal listing in the Adviser Directory by visiting the link below, which confirms I am authorised and qualified to advise you.
> View my profile on the Adviser Directory
All the Advisers at TPO undergo a rigorous in-house training and approval process in accordance with the FCAs guidelines. We are regularly re-assessed and checked to ensure our competence and conduct is of the highest standard for looking after our clients.
You can check their qualifications and credentials by visiting the Personal Finance Society's website.
How I can help you
Chartered Financial Planner
Chartered member of the Chartered Institute for Securities and Investments
Fellow of the Personal Finance Society (PFS)
Affiliate Member of STEP (The Society of Trust and Estate Practitioners)
Accredited Pension Transfer Specialist
Dedicated to advising those who have suffered from a catastrophic personal injury or clinical negligence.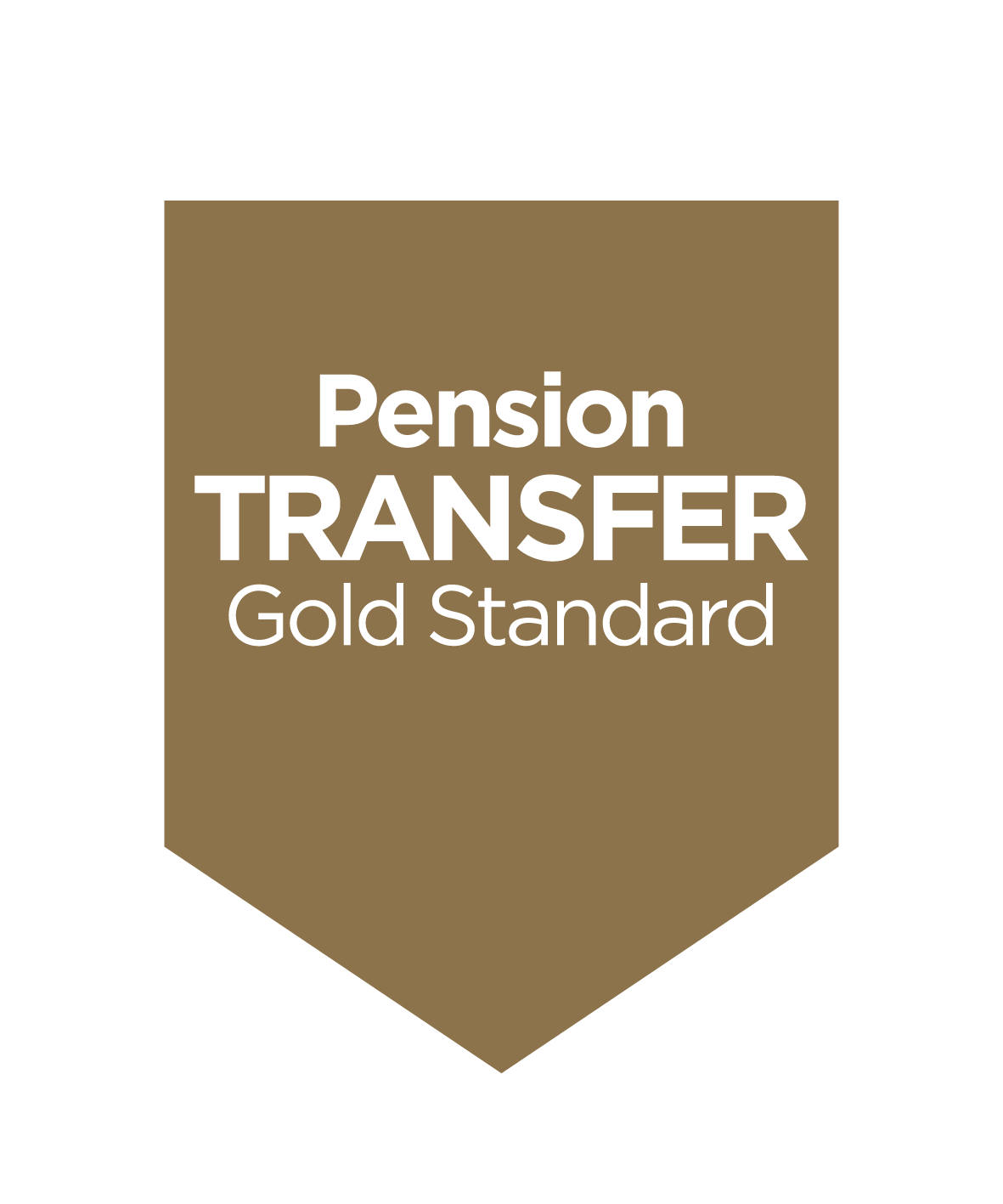 ​
Meet our expert team
Our team members have extensive experience in the UK financial and investment industries. From specialists to support members, The Private Office is home to some of the finest Chartered independent financial advisers in the UK.
What people say about me
VERIFIED REVIEW AT
November 2018, Buckinghamshire
Alex carried out a very detailed and thorough review of our various holdings as well as helping us understand and quantify what our future income needs were before and after retirement. He then provided a number of options with clear recommendations of what needed to be done. Alex was happy to discuss the options in detail over a number of meetings and then execute on the agreed plan. Alex has also advised on and arranged savings plans for our children as well as arrange appropriate life insurance as my circumstances have changed.
VERIFIED REVIEW AT
January 2019, Bristol
Following our first meeting, he prepared a very detailed recommendations report showing a good understanding of our financial position and our investment objectives. The report compared the costs of our previous investment portfolio with his recommendations and showed a significant saving. Ongoing when he makes recommendations he also details the reasons for making changes. Overall adviser fees and investment charges are fully transparent.