Pension Transfer Gold Standard
We are an accredited body which subscribes to The Pension Transfer Gold Standard, a voluntary code of good practice for safeguarded and defined benefit (DB) pension transfer advice, based around a set of principles.
What is the Pension Transfer Gold Standard?
Please note: The value of your investment can fall as well as rise and is not guaranteed.
At The Private Office, all of our qualified advisers are trained to the highest standards to assist you with your pension transfer enquiries.
We work as a team to ensure that all of our clients benefit from the experience and expertise of our specialists in all areas of planning and, if you are not dealing directly with one of our accredited Pension Transfer Gold Standards specialists, you can be reassured that a member of this specialist team will be assigned to work alongside your Adviser, providing their experience and expertise throughout your advice journey.
Our services fully comply with the regulators expectation of the quality of service you should receive when considering giving up a valuable secure pension income in retirement.
Arrange a free consultation
Please note that we do not provide what is known as an insistent client transaction service. If we conclude that a transfer is not suitable we will not assist you in moving your pension benefits to an alternative arrangement. We will provide a standard declaration confirming you have sought and received advice relating to your membership of the scheme only.
Pension Transfer Gold Standard Accredited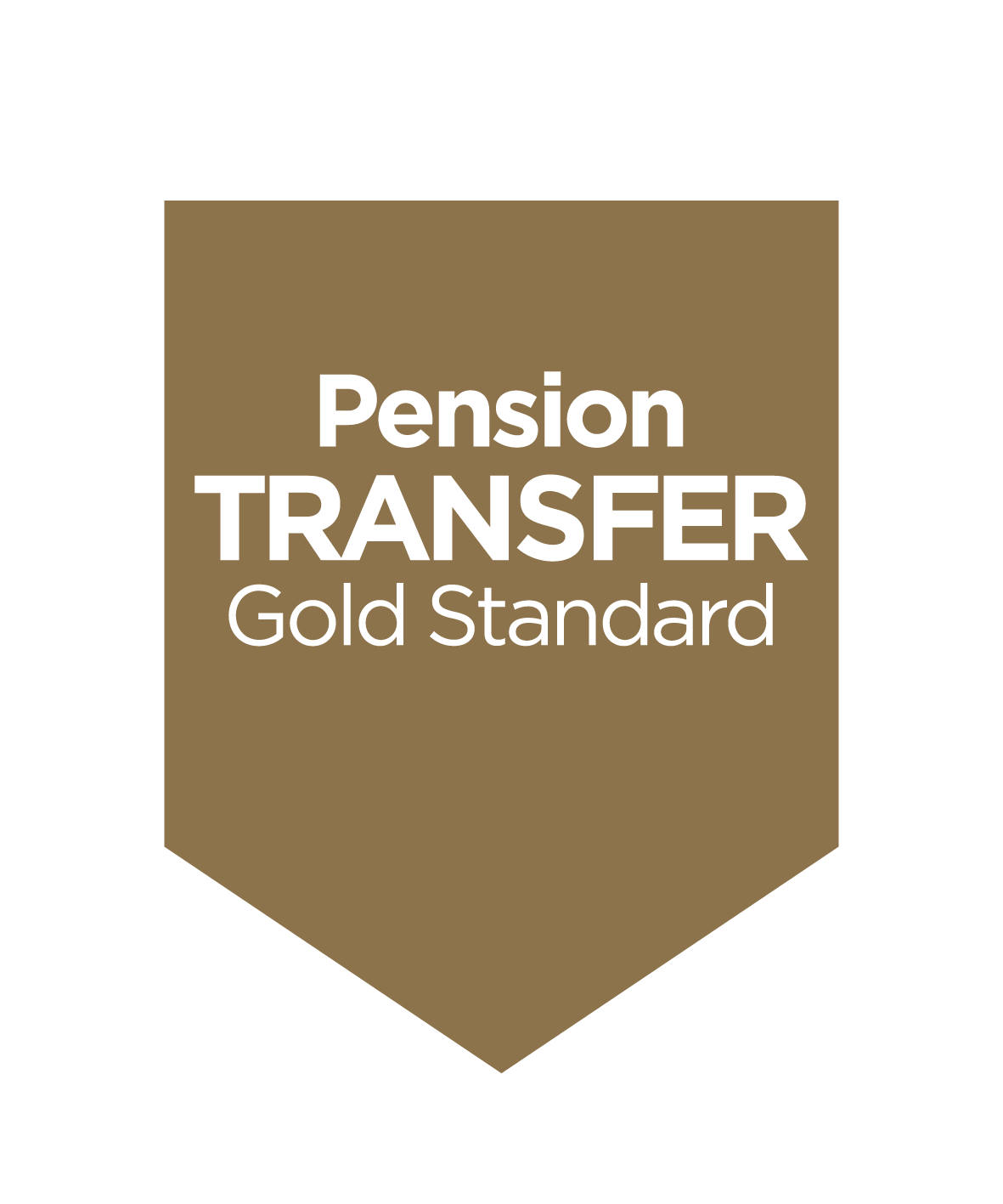 Chartered Financial Planners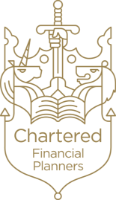 Our pension transfer specialists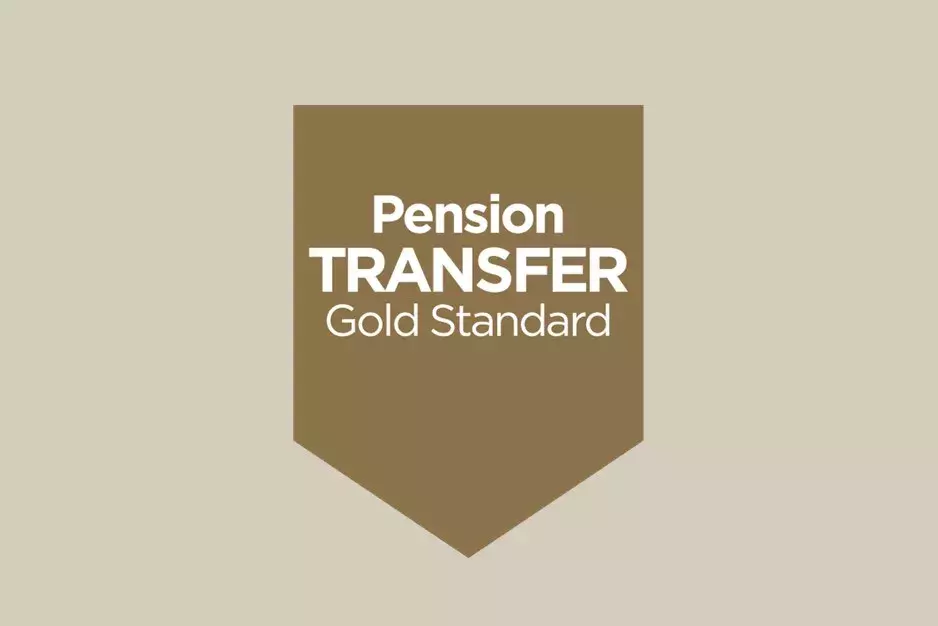 Download the Consumer Guide
Pension Transfer Gold Standard Consumer Guide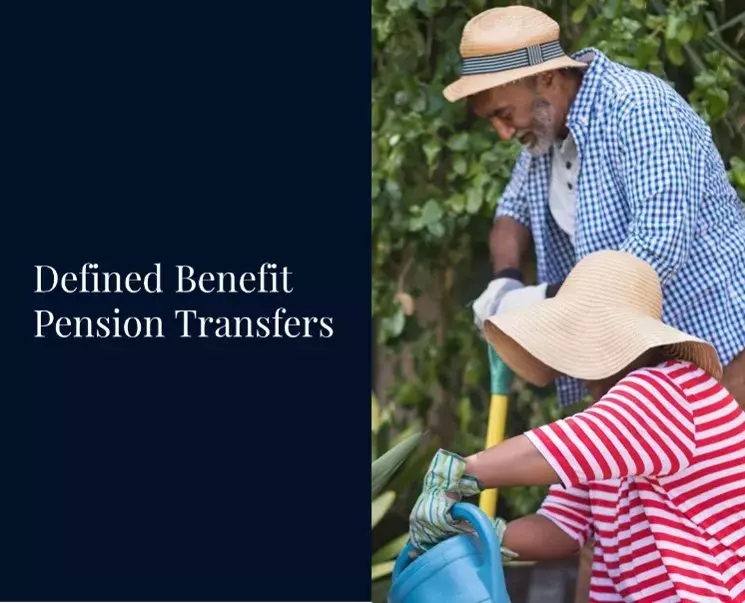 Download our Defined Benefit Pension Transfer Guide
Defined Benefit Pension Transfer Guide
Our service
We will explain the services we provide and the regulations surrounding the transfers to you. We will also explain our cost structure and the potential benefits and drawbacks of the transfer before any fees are charged.
In order for us to be happy to proceed with the work, you must:
Have a minimum Cash Equivalent Transfer Value (CETV) of £250,000 on the pension.
Be over 45.
Own your main residence (although it does not have to be mortgage free).
With the information we will provide you with, you will be able to take your time to consider your options and make sure:
You are clear on our eligibility requirements for providing this type of advice to you.
You understand the retirement income risk exchange from transferring.
You understand our fee structure.
To find out more about our pension transfer service, including our fees download our Defined Benefit Pension Transfer guide >
Or, discuss your specific circumstances with one of our specialists by arranging a free consultation.
Arrange a free consultation
Understanding your options
The Financial Conduct Authority (FCA) and The Pensions Regulator (TPR) believe that it will be in most people's best interests to keep their DB pension and are concerned that too many people are transferring our of their DB pensions.
Transferring from a DB pension scheme is an important decision, so it is important to ensure that you understand the implications of doing so.
Other resources
An independent company called Money Alive have produced a short video that gives you some basic details about the different types of pension schemes. This will help you understand some of the issues around different pension arrangements. We would like to thank Money Alive for making this video available: Money Alive - Stay or transfer?
Our regulator, The Financial Conduct Authority (FCA) has also set up a dedicated consumer webpage which can be accessed here: www.fca.org.uk/consumers/pension-transfer/advice-what-expect.
Please note: This article is intended for general information only and does not constitute individual advice.