Specialist Financial Services
At The Private Office we understand that people are truly unique and there is a need for specialist services.
Every client scenario is different and in certain circumstances some of the more traditional wealth management and financial planning solutions may not be suitable.
We therefore offer a full range of specialist financial advice services in trusts, divorce financial settlements, life changing injuries and more.
We have a number of guides available to help you. We have also provided some details about specific areas we can help you with
Using trusts
Trusts have become a mainstream planning tool for protecting wealth.
They might be used to reduce the inheritance tax paid by beneficiaries or to protect a family member when you die.
There are many types of trust that can be used, so it's important to get specialist financial advice from a reputable financial adviser such as The Private Office.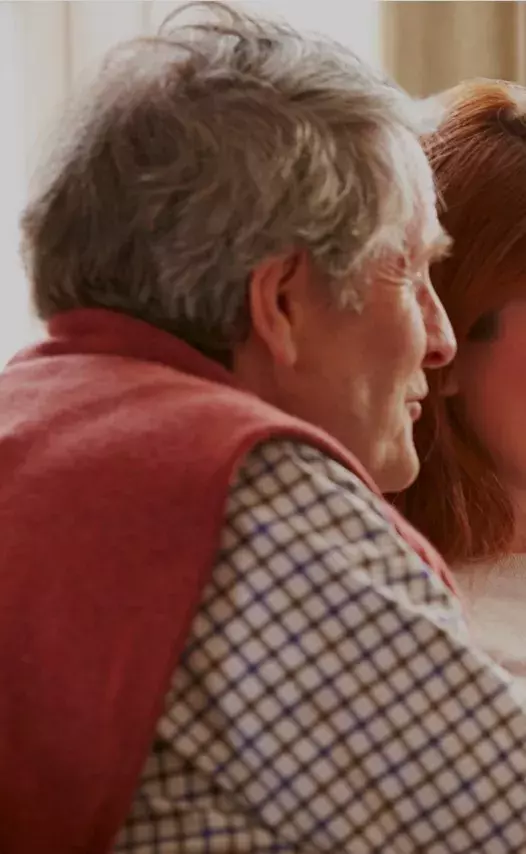 Discretionary Trusts
Useful if you want to provide for someone you do not know, such as an unborn grandchild.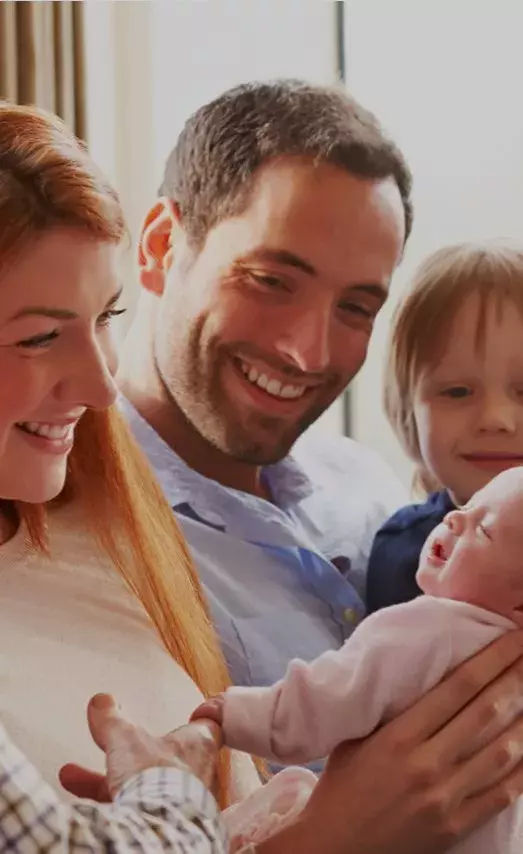 Bare Trusts
This could be used for gifting to children, and in certain circumstances are inheritance tax free.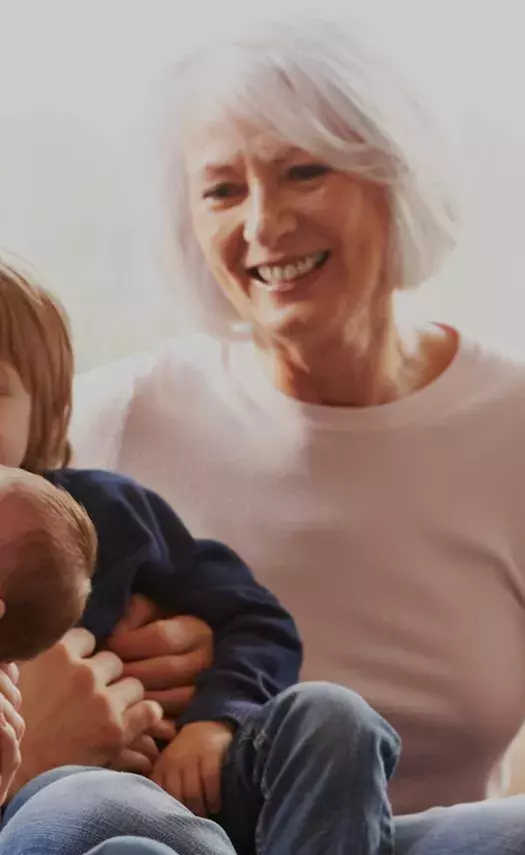 Are you a trustee?
If you are administering a trust for the benefit of someone else its important to understand your responsibilities.
Divorce financial settlements
Going through a divorce can leave you feeling emotionally and financially drained.
Seeking specialist financial advice to achieve the best outcome for your financial settlement will ensure you get a fair arrangement; making what is a challenging and life changing event easier to adjust to.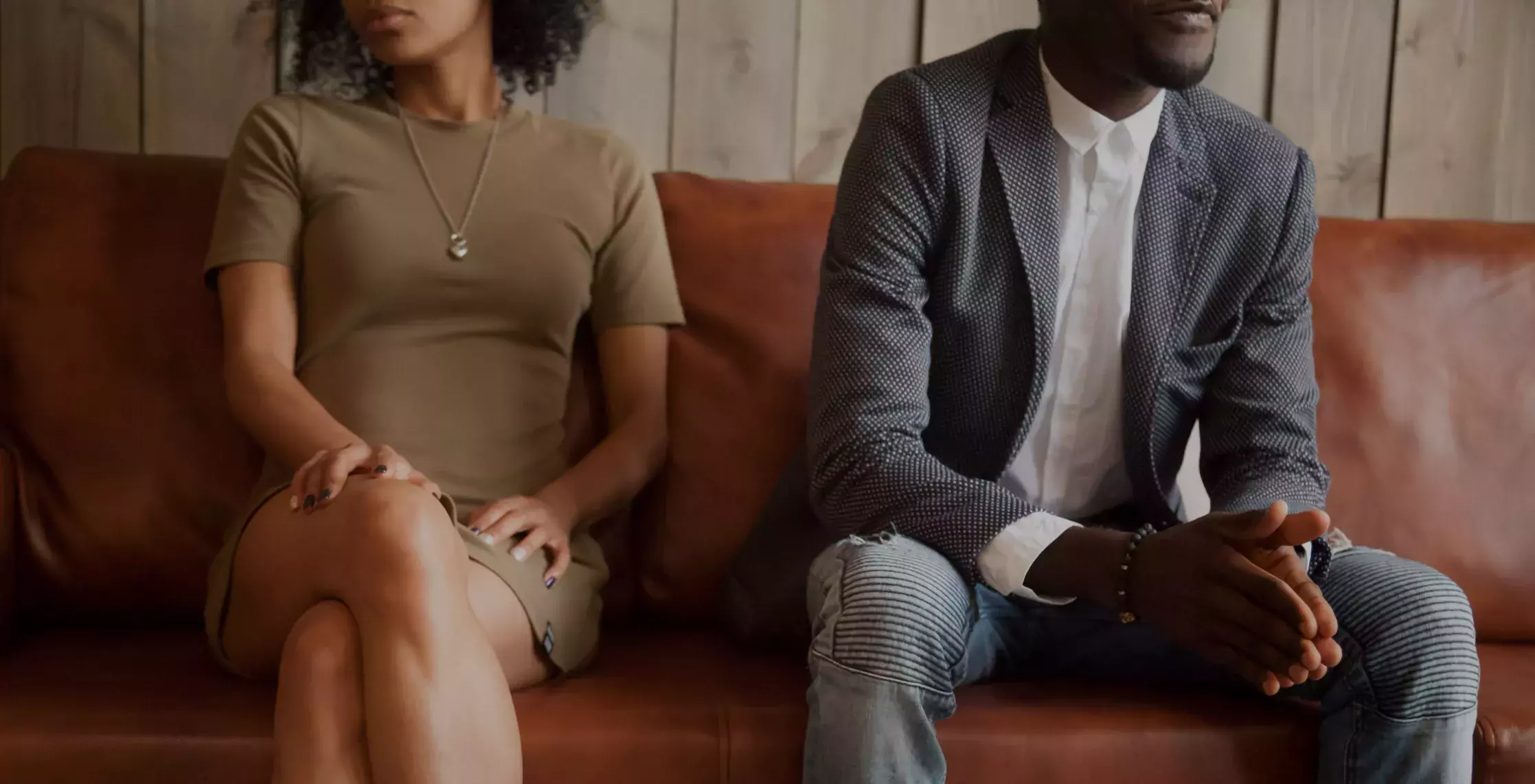 See how we can help you
Our experienced advisers will ensure you get a fair outcome
Expert witness
Looking for an independent and unbiased opinion?
If you are facing a financial court case, you want to get the best result possible.
Our advisers can act as professional witnesses, offering our independent, unbiased opinion at a trial and working with solicitors to obtain the best possible outcome for you.
Need advice about a financial court case?
Look at the experience we have in this area
Charity investment managers
Our advisers can provide your charity with financial, tax and compliance advice.
If you have a charitable fund we can help you.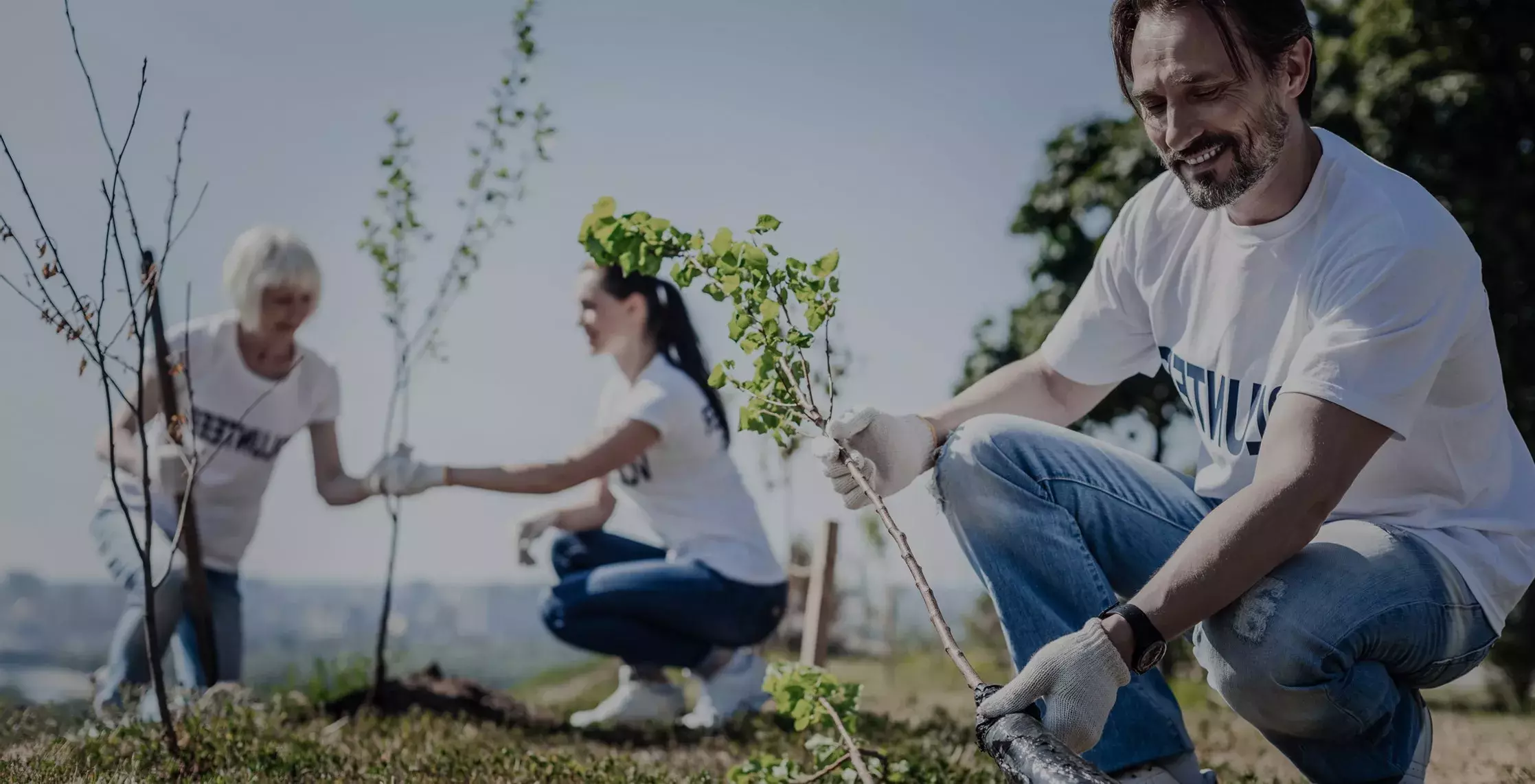 Review your charity's financial performance
Take a look at our charity investment options
Life changing injury
A personal injury can change your financial circumstances dramatically.
Often this can result in a personal injury settlement that needs to provide you with financial security for the rest of your life. Our goal is to use careful investment strategies to ensure you have the wealth to help pay for your lifetime care plans.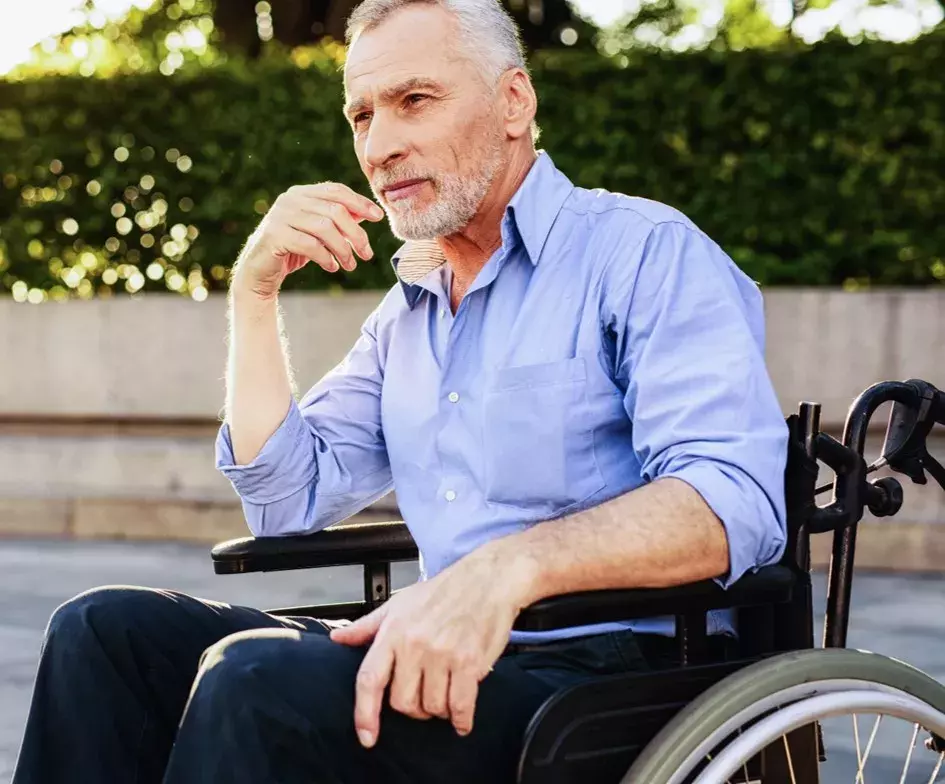 Dealing with personal injury settlement?
See how our experienced team advise on personal injury planning
Long-term care planning
It's vital to plan your long-term care both for personal and financial reasons. Every client is different and in certain circumstances specialist financial advice services can help.
Our awards
Leading expert advice
Our achievements demonstrate our continued efforts towards technical excellence, professional integrity and client service.
Chartered Financial Planning Firm of the Year 2022/23

The Personal Finance Awards celebrate high standards and exceptional consumer outcomes within the financial planning profession. 'Chartered Financial Planning Firm of the Year' is the only award given at a company level by the PFS.




The Financial Times Top 100 Financial Advisers, 2018-2022

The awards identify firms based on a range of different areas, the best investment advice firms assisting clients in the market, and those who demonstrate that savers can be certain their money is being managed by the best people.




Top Rated Firm 2020-2023

Rated 4.8 stars of 5

at Vouchedfor

2,128 reviews for 50 advisers
People Block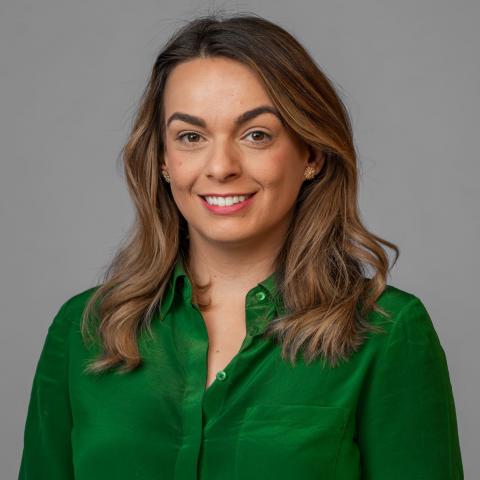 Kirsty Stone
Partner - Chartered Financial Planner, APFS

Kirsty is a Chartered Financial Planner and expert in cash flow forecasting and advises in all aspects of financial and strategic planning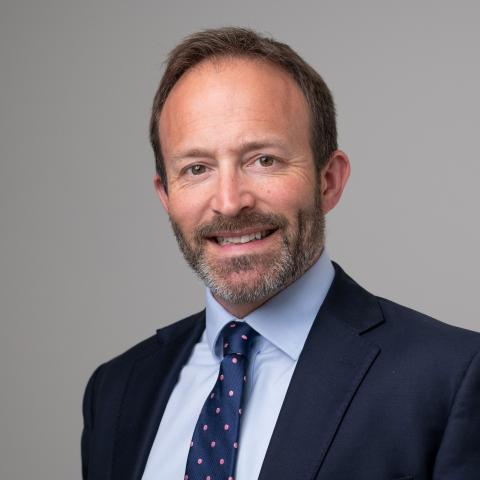 Julian Frere
Partner - Chartered Financial Planner, APFS

Julian advises on pension reviews, retirement planning, investment management, tax efficient structuring, life insurance and succession planning.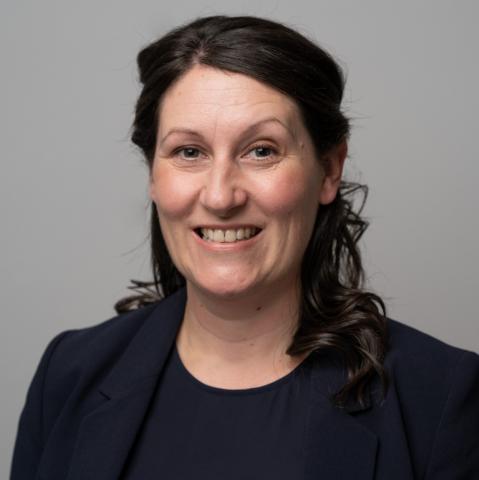 Susan Tait
Partner - Chartered Financial Planner, APFS

Susan has a broad range of experiences dealing with high net worth clients who pose complex financial circumstances.
Arrange a free initial consultation
We are committed to helping all of our clients create, sustain, protect and grow wealth for them and their families.
To ensure we are a good fit for your needs, please provide your details below and we will contact you to ask a few simple questions.
Our relationship step by step
Discovery

A short phone call with some simple questions to ensure we're a good fit. Initial meeting, without charge or obligation, with a qualified financial advisor to get to know you and your financial position.

How can we help

Formulation and agreement of your bespoke service and fees.

Solutions and advice

Detailed financial plan based on market research and financial modelling.

Implementation and ongoing review and service

Plan execution, ongoing portfolio review, valuations and service assessment.
Provide your details below and we will contact you - SS
Contact us today to see how we can help you manage your wealth.
Or if you prefer, you can start the conversation.
Visit us at your nearest office: