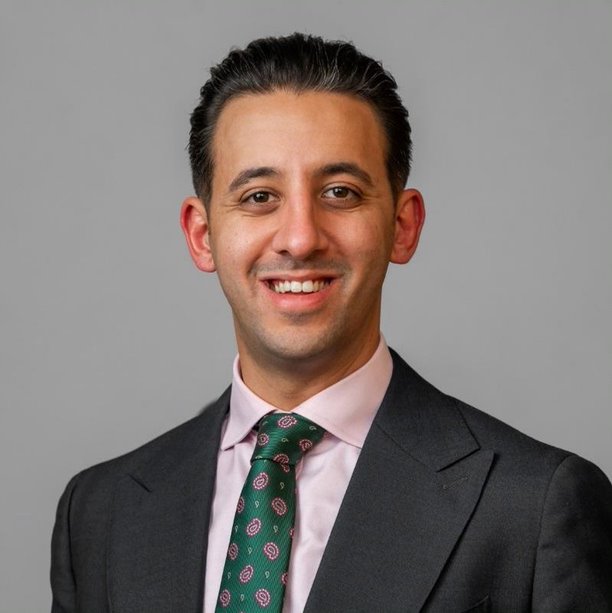 Financial Adviser - DipPFS
Originally from Swansea, where I also graduated from University with a BA Hons in Business and Finance in 2013.
Since then, I have solely worked in client facing roles in the financial services industry. These experiences have ranged from providing premier banking services for one of the world's largest banks and their clients, providing independent protection advice for clients on an individual and corporate basis and since 2017 I have been a regulated financial adviser.
Get in touch for your free consultation
What drives me?
I am driven by our ability at The Private Office to be able to offer completely independent financial advice. This gives me the confidence that we are able to consider every available option for our clients and be left with the correct outcome.

Furthermore, I am an advocate of lifetime cash flow planning and find this an essential tool in helping our clients realise what they can do now to secure their financial future as well as the opportunities they may have both now and in retirement.
Outside of work, I am fan of the Italian football league (Serie A) and specifically Juventus, which is a by-product of having Italian parents. When I can, I also try to attend the many music concerts/ gigs that London has to offer.
My Qualifications
I am a diploma qualified financial planner and my qualifications are:
Diploma in Financial Planning
We also have a team of in-house specialists who can help with matters such as safeguarded benefit pension transfers, long-term care or equity release. If you require assistance with these areas contact us today.
​

​

We are Chartered Financial Planners, publicly committed to a customer-first approach and values that align with a professional Code of Ethics.

We'll provide solutions relevant to your needs, maintaining our knowledge through qualifications and ongoing professional development.

This sets us apart from other financial advisory firms and demonstrates our commitment to the industry and our vision and values - to protect and grow our clients' wealth through a service built on the foundations of integrity, confidence and partnership.

Find out more about our accreditations
FCA regulated
The FCA regulates and oversees the conduct of more than 50,000 firms in the UK, which provide financial advice, products and services to retail clients and private investors.
You can view the Financial Services Register to check that any firm is suitably authorised; The Private Office's firm registration number is 789482
> View The Private Office's profile on the Financial Services Register
You can view my personal listing in the Adviser Directory by visiting the link below, which confirms I am authorised and qualified to advise you.
> View my profile on the adviser directory
All the Advisers at TPO undergo a rigorous in-house training and approval process in accordance with the FCAs guidelines. We are regularly re-assessed and checked to ensure our competence and conduct is of the highest standard for looking after our clients.
You can also check my qualifications and credentials by visiting the Personal Finance Society's website.
How I can help you
Diploma Qualified Financial Planner
An expert when it comes to cash flow modelling, enabling clients to realise the many financial opportunities they have both now and in the future.
A wealth of experience in helping clients navigate the complexities surrounding pensions.
Meet our expert team
Our team members have extensive experience in the UK financial and investment industries. From specialists to support members, The Private Office is home to some of the finest Chartered independent financial advisers in the UK.