Approaching Retirement Guide
Your guide to designing your stress-free retirement
In this guide:
Why designing your stress-free retirement for you and your family isn't easy - We are all living longer and the days of a guaranteed income for life from your employer's pension scheme is no longer the reality for most of us when we retire.
Do you know where all your pension plans are? - Unlike 30+ years ago, it is now not uncommon to change employer many times during your working life and you will most likely have contributed to at least one pension plan during that time, if not more.
Budgeting; fail to plan, you are planning to fail - It's essential to do a budget plan before you think about retiring so you know what expenditure you expect to have and therefore what income you'll need to cover it.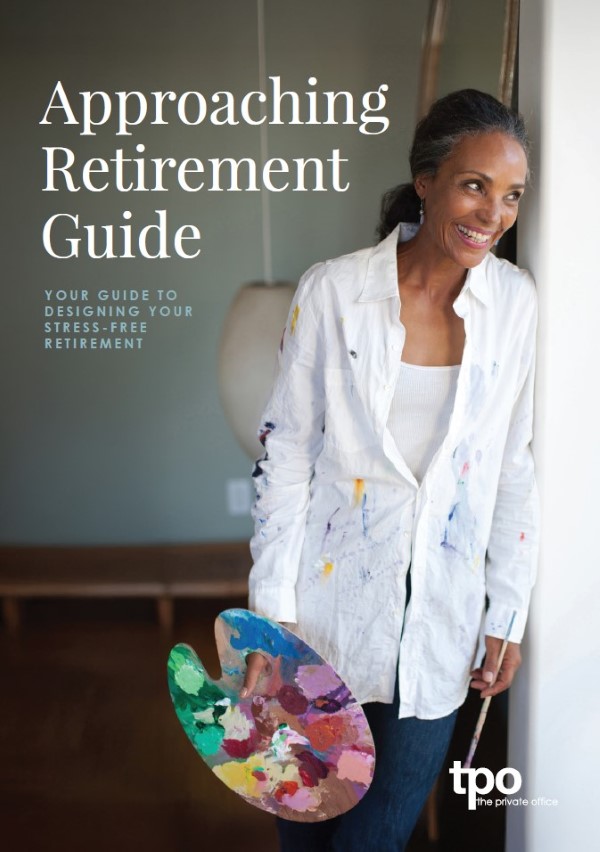 Download
Please note that the Financial Conduct Authority (FCA) does not regulate cash flow planning, estate planning, tax or trust advice.
Download your free guide now
Provide your details below to receive your free guide.
From this guide:
The biggest fears of retirement
As we make plans for our retirement years, many of us give little consideration to how we'll feel about retiring, other than believing that nothing will be better than no longer having to set an alarm for Monday morning.
The fact that this huge change into the next phase of your life could be daunting may not occur to you until you are on the brink of retiring yourself.
The decision to retire is one of the biggest decisions you will make, both personally and financially, knowing that once you give up working for a living, your primary source of income will stop.
It's understandable therefore that many of us are hit with common fears, including:
Do I have enough money to see me through my retirement years? Or will it run out?
What about my family - can I still support them if needed?
How can I retire without affecting my current lifestyle?
And what will I do with my time in retirement?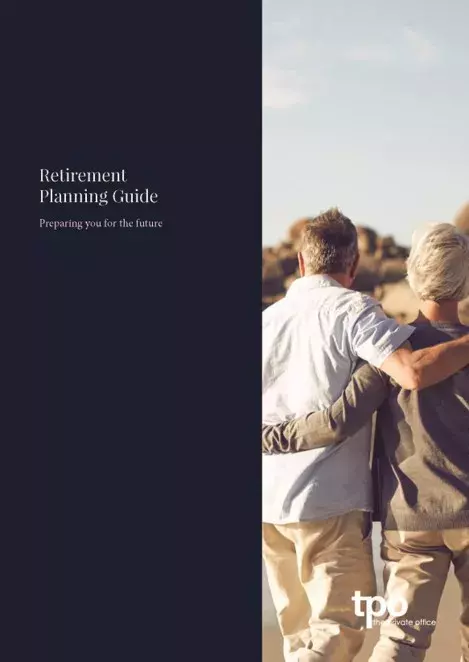 Retirement Planning Guide
A thorough guide to help support you in preparation for your retirement and provide an insight into investment.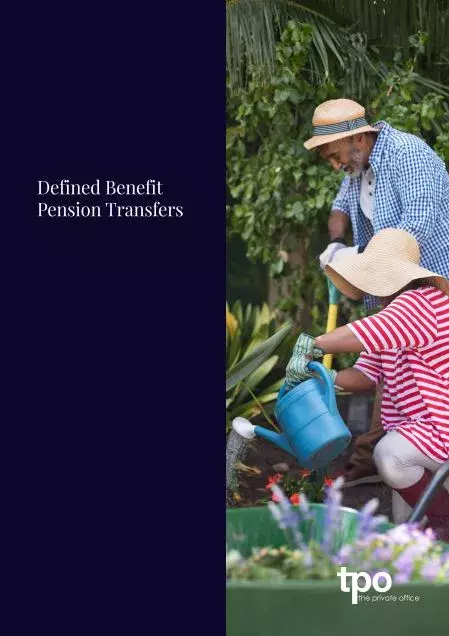 Defined benefit pension transfer guide
It's important to understand the implications of a Defined Benefit pension transfer.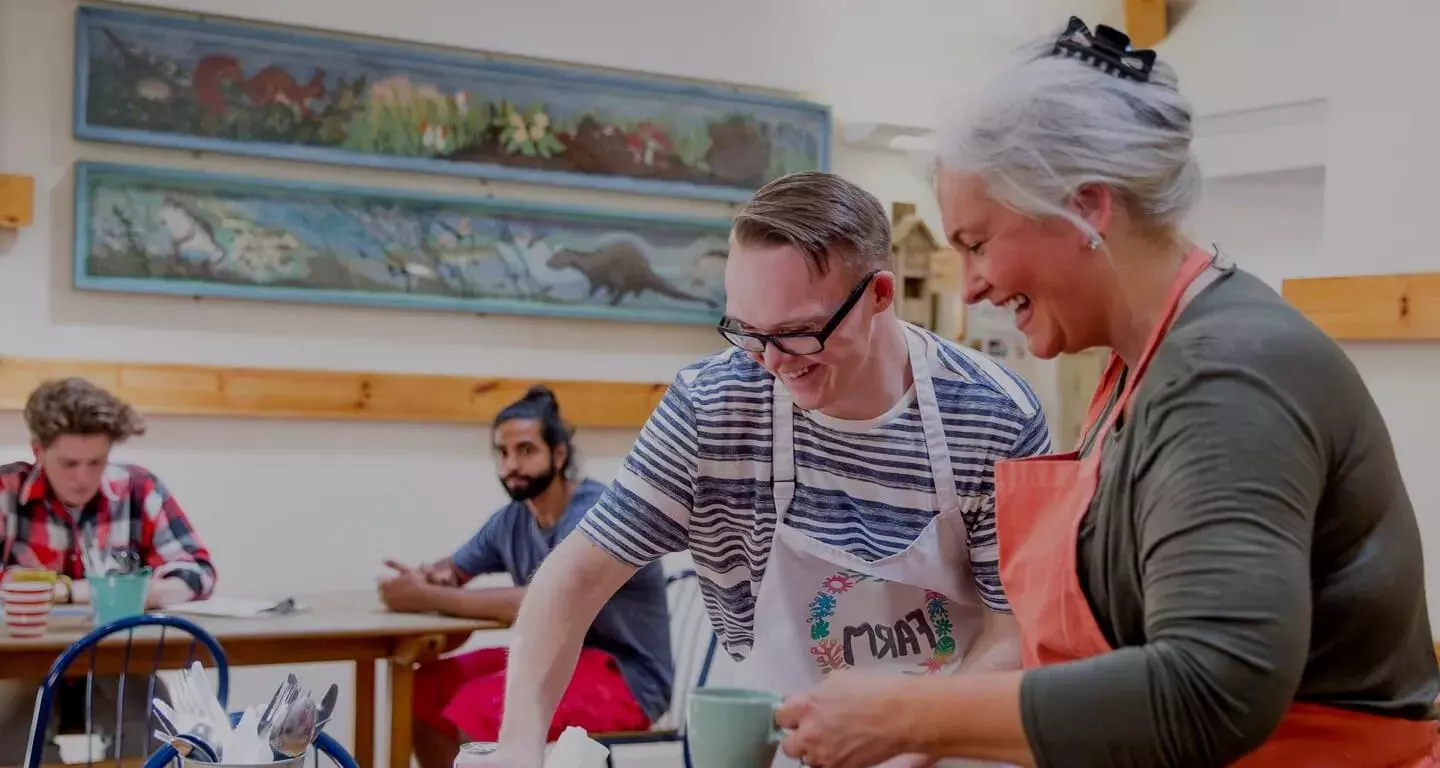 Pensions explained
The pension landscape has changed significantly in the last 20 years or so, as the way in which people work has changed.
Template - People block - list (6.06)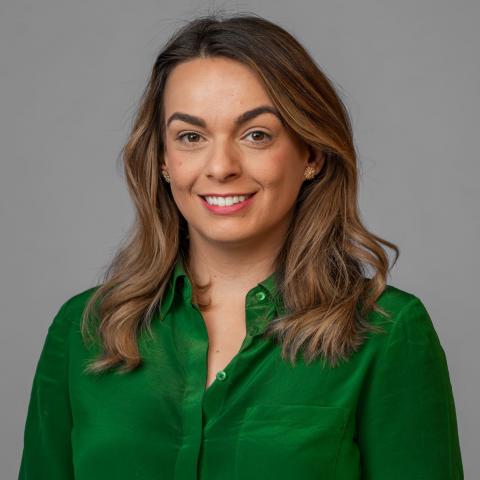 Kirsty Stone
Partner - Chartered Financial Planner, APFS

Kirsty is a Chartered Financial Planner and expert in cash flow forecasting and advises in all aspects of financial and strategic planning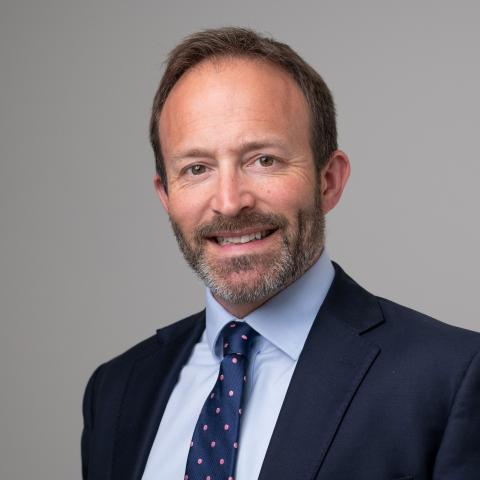 Julian Frere
Partner - Chartered Financial Planner, APFS

Julian advises on pension reviews, retirement planning, investment management, tax efficient structuring, life insurance and succession planning.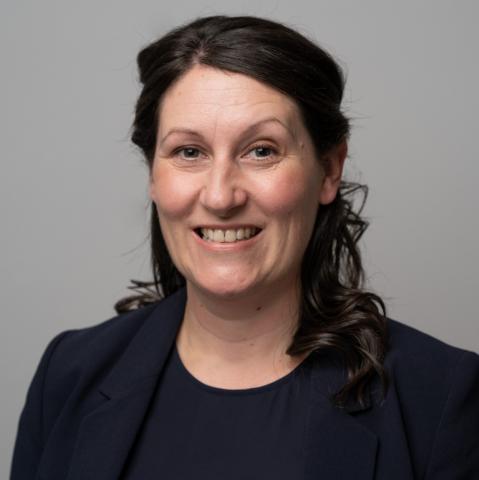 Susan Tait
Partner - Chartered Financial Planner, APFS

Susan has a broad range of experiences dealing with high net worth clients who pose complex financial circumstances.