Our services
Whether you're looking to support your ideal lifestyle or grow your business's capital, our job is to help you reach your own financial goals.
The Private Office (TPO) offers thorough, personalised advice to individuals, families, and owner-managed businesses looking to grow and sustain their wealth.
Our services are centered around six core approaches:
To stay completely independent from bias
To provide tailored advice
To work with transparent fees
to work as a Chartered firm - the highest standard in the industry
To provide professional cash management
To deliver professional services to every client
Services to suit you
Whether you are taking your first financial footsteps or looking for support and guidance with your existing wealth, we have services to meet your needs.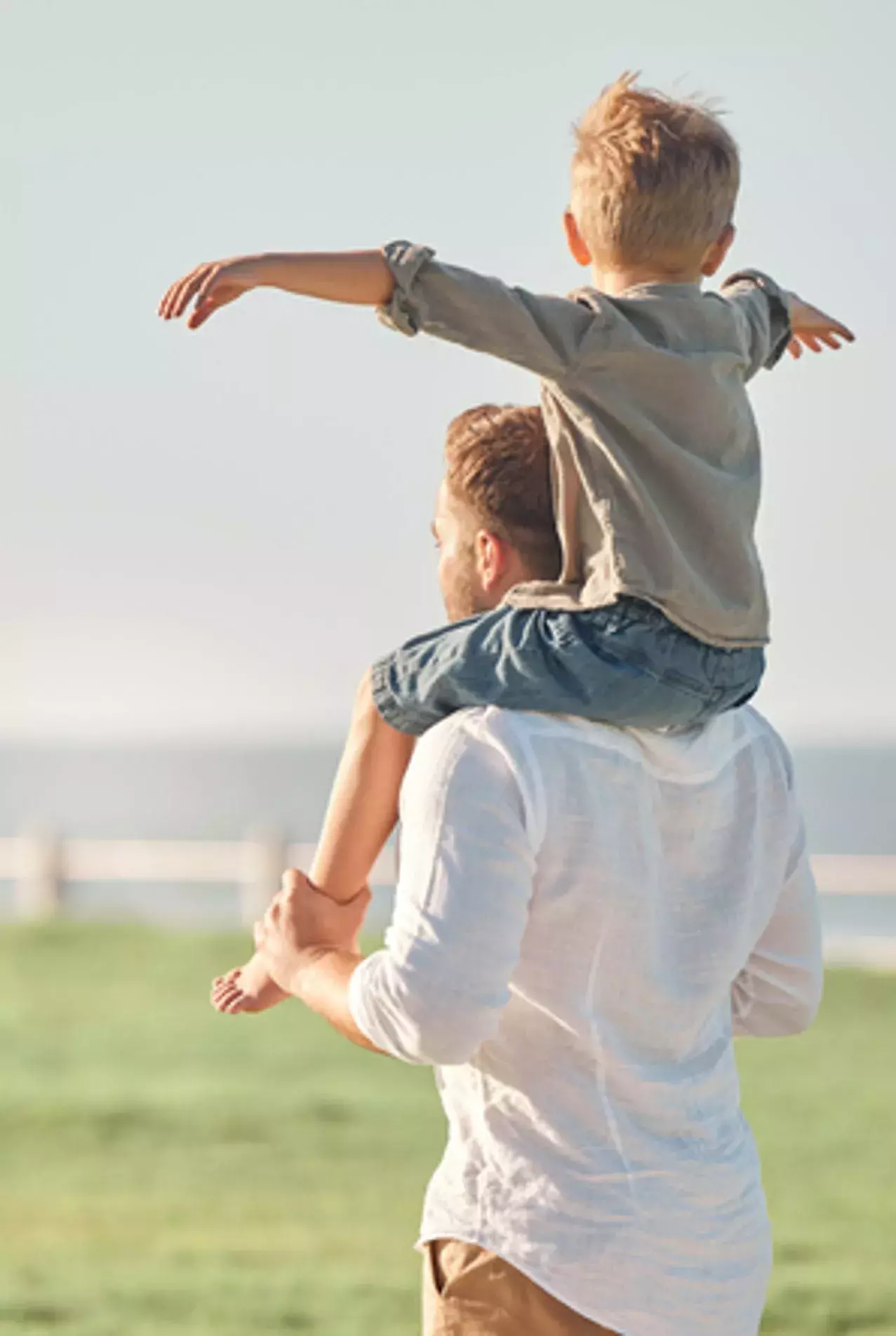 TPO Direct
TPO Direct is a digital-based service designed for people typically aged 25 and over with at least £50,000 to invest, looking for simple financial advice.
TPO Premium
This service will typically suit investors with investable assets of at least £250,000, who are looking for a professionally managed financial plan.
Family Office
Typically clients seeking this service will have liquid assets of more than £7.5 million and/or a lifestyle requiring £250,000 of capital or income per annum.
See if we can help
If you're not sure whether our services will be a good fit for you, contact us and one of our friendly team will be able to see how we can help.
Get in touch
We'll chat through your requirements and see if we can help.
Transparent fees
Advice begins with planning. Before beginning any work, we plan and agree the fees we will charge in pounds and pence.
This ensures that there are no hidden costs and that we can provide our services at costs which are appropriate to the complexity and level of service that you are looking for.
See what our clients think of our services
Key documents
People list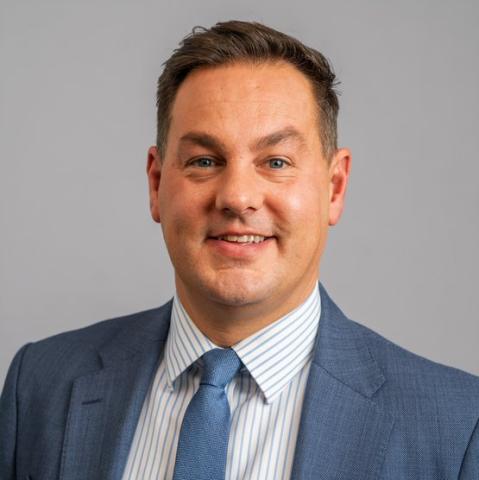 Daniel Schofield
Partner - DipPFS

Daniel provides advice focused on the disciplines of personal and corporate financial planning, investment portfolio management, Inheritance Tax (IHT) planning and mitigation, and legacy and succession planning.
Merve Oral
Financial Adviser - Chartered Financial Planner, FPFS

Merve is a Chartered Financial Planner and a Fellow of the Personal Finance Society. She creates bespoke financial plans in partnership with her clients to help them secure their financial future and enjoy their desired lifestyle with peace of mind.
Sarah Beall
Financial Adviser - Chartered Financial Planner, FPFS
A Fellow of the Personal Finance Society, Sarah has worked in financial services since 2011 and works in partnership with her clients to ensure they understand what they are capable of achieving and how they can get there. In particular, she provides clarity around complex strategies to put her clients at ease.