TPO Family Office
Our Family Office service provides, sources and coordinates the services wealthy individuals and their families need.
Based on the original principles of a traditional Family Office, our specialist team manages the financial affairs of many wealthy individuals and families. We provide a highly- personalised, responsive and secure advice service that is tailored to you and your family's needs.
Get in touch with us to find out how our Family Office team may be able to help you.
Working with our Family Office Team
As your financial confidants, we prioritise relationships, empower informed decisions, and provide comprehensive services with a strong regional presence.
We can:
Work in collaboration with your existing Family Office team, or
Create and coordinate a Family Office team of professional partners for you
Help you solve a specific issue or deliver a one-off project
We will:
Ensure that everyone in your family feels at ease and confident dealing with wealth
Place emphasis on planning and asset structuring and stay ahead of, or keep pace with, legislative changes
Be available for you to contact or visit in person when you need us.
We take pride in advising with integrity and clarity, providing all our clients with simplicity and peace of mind.
In partnership with you, we will support your lifestyle, look after your family, and help you to grow, preserve, and transfer your wealth for future generations.
Providing an independent advice service enables us to entirely focus on you and your family's needs, ensuring that all decisions and subsequent solutions are always made in your best interest.
We pride ourselves on using technology to improve the way we deliver our services and make your financial life easier and more accessible. Our secure client portal, TPO Wealth allows us to take advantage of the efficiencies and improvements that technology provides, keeping your family data safe and secure at all times.
Arrange a free initial consultation
Provide your details below and we'll be in touch within the next working day.
Our Family Office services
Our award-winning, Chartered independent financial planning is at the heart of our service. We have strong experience of multi-generational financial planning and maximising wealth, but can assist with all aspects of financial planning to suit you and your family's needs.
Some of our services include:
Cash flow forecasting analysis to establish financial security
Cash flow stress testing for risk management
Comprehensive financial planning and tax planning efficiency review, which includes tax and legislative updates and action as appropriate
Succession planning
Pension reviews and transfer services
Equity release planning
Life management, budgeting, expense reporting and analysis
Protection planning services
Charitable giving and philanthropy
Advice on pension nominations and transfer of pension wealth on death
Please note that the Financial Conduct Authority (FCA) does not regulate cash flow planning, estate planning, tax or trust advice. Investment returns are not guaranteed, and you may get back less than you originally invested.
Our Family Office Team
Your personal team will forge a long-lasting relationship with you, your family, and your professional advisers, helping to develop the strategies to best support your aspirations and orchestrating the delivery of work efficiently and securely.
Our team have the experience and established track record of working with clients in a similar position. They understand that confidentiality and security are incredibly important when dealing with a family's wealth.

Award-winning, Chartered, Independent financial planning firm
As a Chartered Independent advice firm, we are committed to professional standards and putting our clients first.
In addition to our Chartered status, we are also Pension Transfer Gold Standard Specialists and Society of Trust & Estate Practitioners (STEP) accredited Trust & Estate Practitioners.
Get in touch with us to find out how our Family Office Team may be able to help you.
Arrange your free initial consultation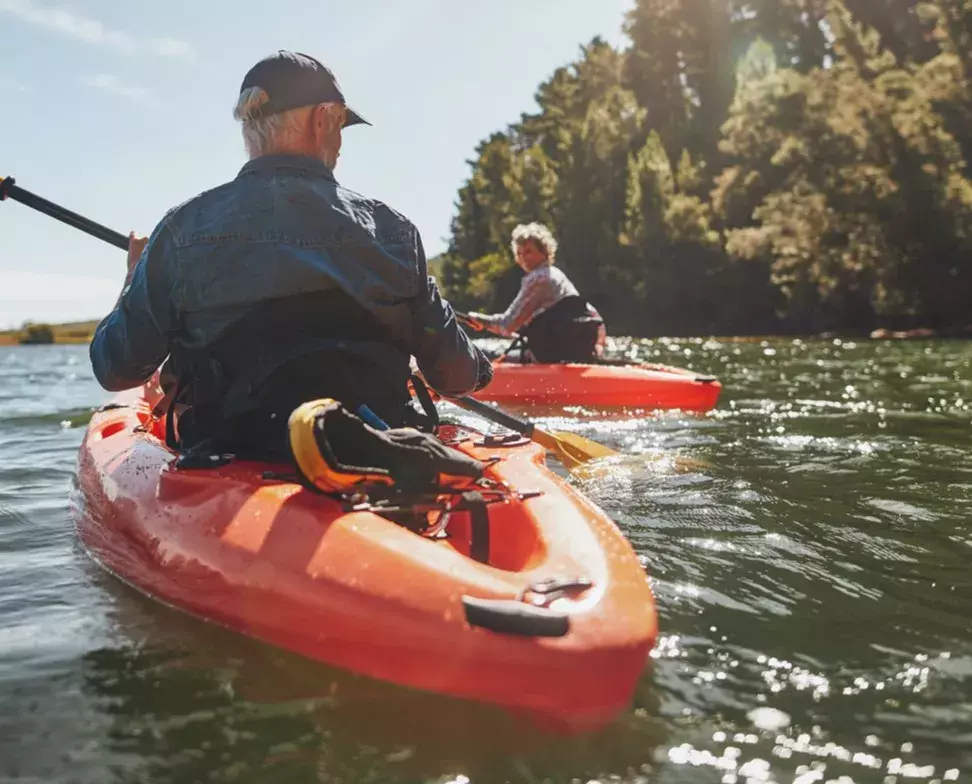 A track record of proven expertise and excellent service
Our accreditations and industry awards are a testament to the hard work and dedication of our teams to provide the best service possible.
See what our clients think of our services
Our ongoing services
Whether you are taking your first financial footsteps or looking for support and guidance with your existing wealth, we have services to meet your needs.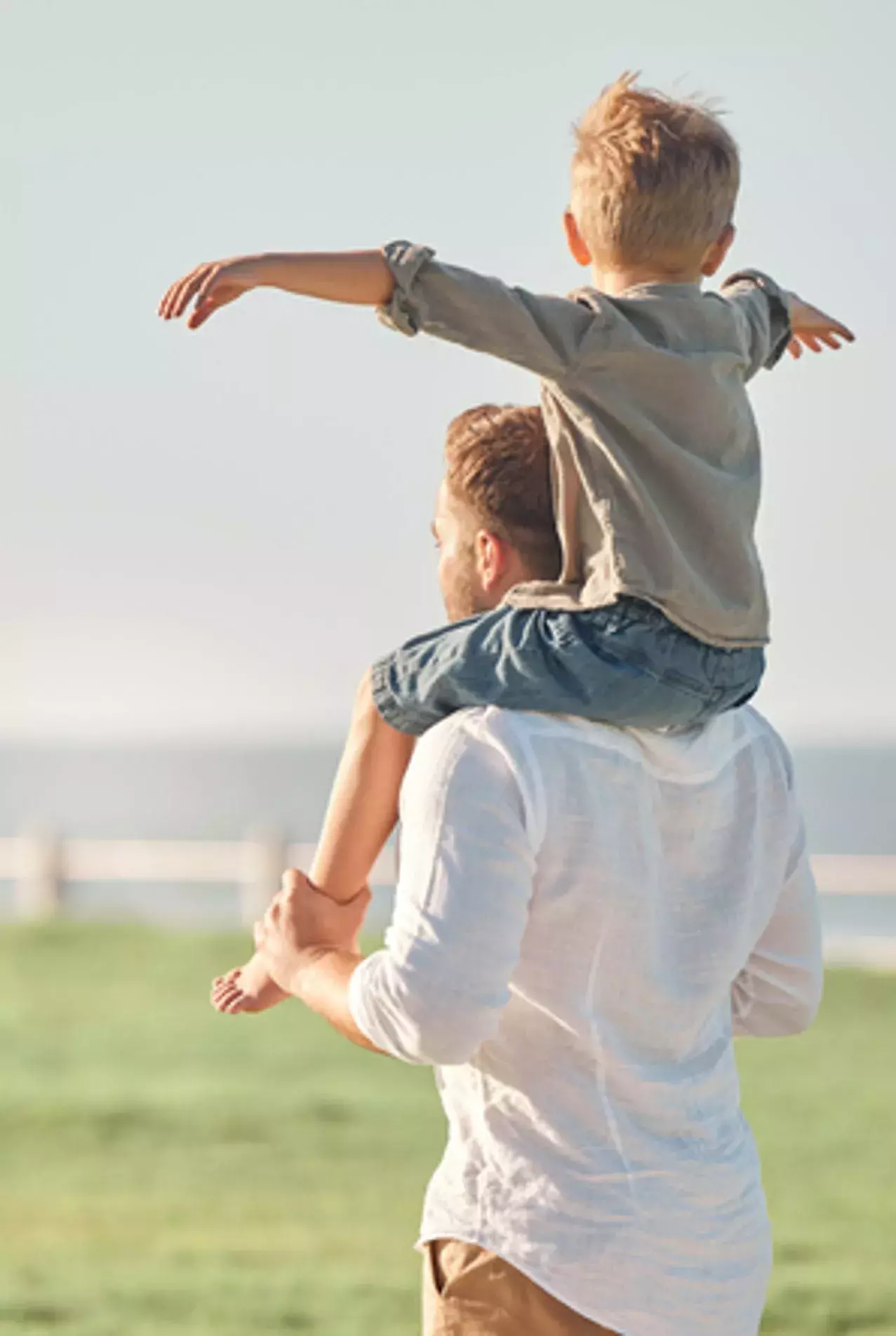 TPO Direct
TPO Direct is a digital-based service designed for people typically aged 25 and over with at least £50,000 to invest, looking for simple financial advice.
TPO Premium
This service will typically suit investors with investable assets of at least £250,000, who are looking for a professionally managed financial plan.
Family Office
Typically clients seeking this service will have liquid assets of more than £7.5 million and/or a lifestyle requiring £250,000 of capital or income per annum.