TPO Premium
Whether you are still building up your wealth, moving into your retirement years or looking for assistance to preserve your wealth for future generations, our Premium services can deliver a solution tailored to your individual needs.
Our Premium service is comprehensive and will provide a financial plan at outset which is then refreshed each year to ensure that you are on track to achieve your financial goals, only taking as much risk as is necessary to achieve success.
The Premium service is designed primarily for UK resident investors who want a professionally managed financial plan which can adapt to meet changing objectives and goals as you progress through life. This service will typically suit investors with investable assets of at least £250,000.
Our relationship step by step
We are committed to helping all of our clients create, sustain, protect and growth wealth.
Discovery

A short phone call with some simple questions to check we're a good fit for each other, followed by an initial discovery meeting to understand your wants and needs completely - all held without charge or obligation. We will propose a scope of work outlining the costs of engaging us.

Analysis and recommendations

If you're happy with our proposals, we will then conduct our research and/or review any existing arrangements where applicable. We will arrange a meeting to present our recommendations to you and agree next steps.

Welcome and review

Once your advice is implemented, we will arrange a 'Welcome meeting' to ensure you fully understand how the advice has been implemented and your Adviser will show you the features and functionality of your TPO Wealth portal. Review meetings will be scheduled at least annually to keep track of your progress, but your Adviser is available throughout the year if you have any questions or need any help.
Arrange your free initial consultation now
Provide your details below and we'll be in touch within the next working day.
See what our clients think of our services
Our financial planning, wealth management, and investment services
We offer tailored wealth management and financial planning services to ensure a secure and comfortable financial future for you, your family, or your business.
Many of our TPO Premium clients come to us looking for a wide range of services, including:
Please note that the Financial Conduct Authority (FCA) does not regulate cash flow planning, estate planning, tax or trust advice. Investment returns are not guaranteed, and you may get back less than you originally invested.
People list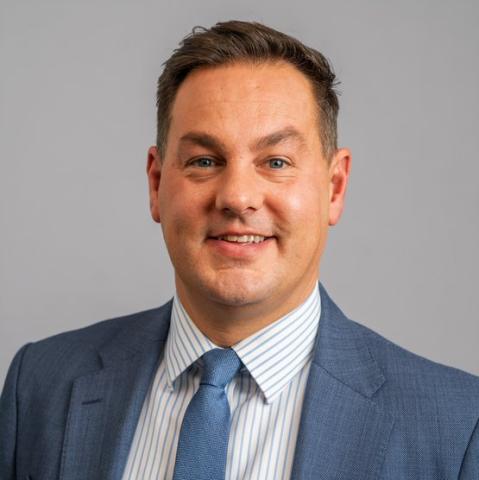 Daniel Schofield
Partner - DipPFS

Daniel provides advice focused on the disciplines of personal and corporate financial planning, investment portfolio management, Inheritance Tax (IHT) planning and mitigation, and legacy and succession planning.
Merve Oral
Financial Adviser - Chartered Financial Planner, FPFS

Merve is a Chartered Financial Planner and a Fellow of the Personal Finance Society. She creates bespoke financial plans in partnership with her clients to help them secure their financial future and enjoy their desired lifestyle with peace of mind.
Sarah Beall
Financial Adviser - Chartered Financial Planner, FPFS
A Fellow of the Personal Finance Society, Sarah has worked in financial services since 2011 and works in partnership with her clients to ensure they understand what they are capable of achieving and how they can get there. In particular, she provides clarity around complex strategies to put her clients at ease.
Our ongoing services
Whether you are taking your first financial footsteps or looking for support and guidance with your existing wealth, we have services to meet your needs.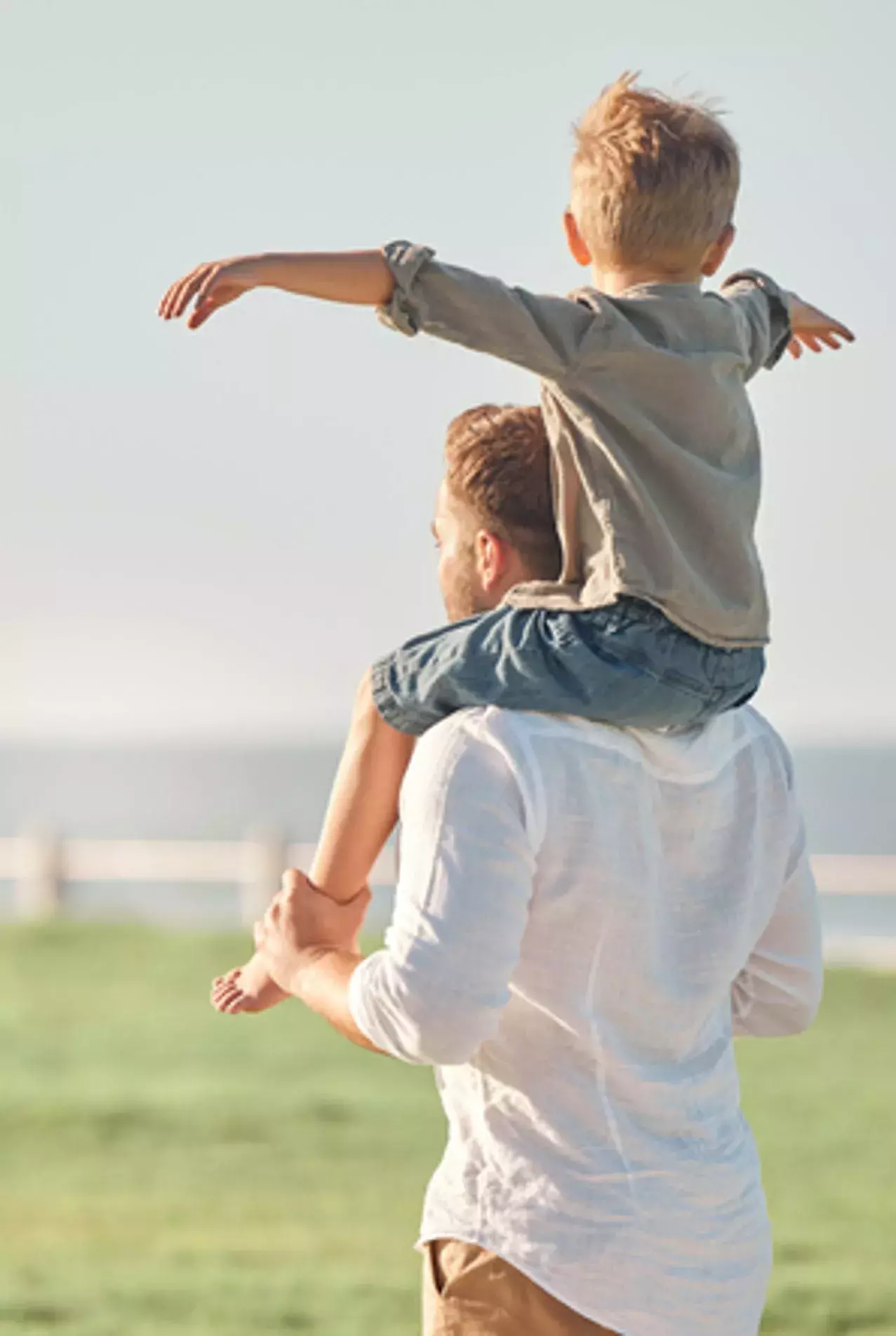 TPO Direct
TPO Direct is a digital-based service designed for people typically aged 25 and over with at least £50,000 to invest, looking for simple financial advice.
TPO Premium
This service will typically suit investors with investable assets of at least £250,000, who are looking for a professionally managed financial plan.
Family Office
Typically clients seeking this service will have liquid assets of more than £7.5 million and/or a lifestyle requiring £250,000 of capital or income per annum.