Reviews & Testimonials
Feedback from our clients is at the heart of everything we do. As well as forming an important part of our regulatory oversight, it provides us the tools to continually improve our service and offer the best outcomes possible for our clients.
Get in touch to see how our top rated financial planning experts could help you.
Arrange your free initial consultation
Unbiased financial advice from top-rated advisers
In order to provide the best client experience, we partner with VouchedFor as an independent, nationally respected organisation to collect and verify reviews of our advisers.
We work with VouchedFor, a third-party service dedicated to helping individuals find top-rated financial, legal, and accounting advisors. Their platform verifies the identity of all of its reviewers and ensures that no reviews are edited or removed.
Their platform also provides:
Average service rates and fees
Proof of certification and licensing
A follow-up process created to guarantee quality advice
We also work with Unbiased, another third-party service who help potential clients find the right adviser for them. There are reviews on our Unbiased profile left by clients who found us through their platform.
Our people
Who we are
What we do
See what our clients say about us
Case study
"The advice and planning from TPO has allowed me to reach a point now where I feel I have more security to decide whatever I do in the next 15 years or so."
How we helped a Partner of a leading commercial law firm shape his financial future
People list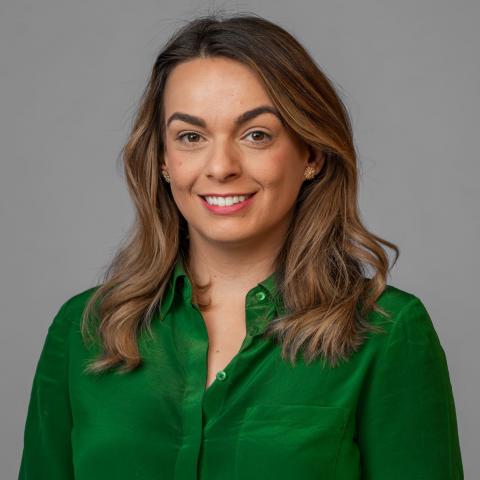 Kirsty Stone
Partner - Chartered Financial Planner, APFS

Kirsty is a Chartered Financial Planner and expert in cash flow forecasting and advises in all aspects of financial and strategic planning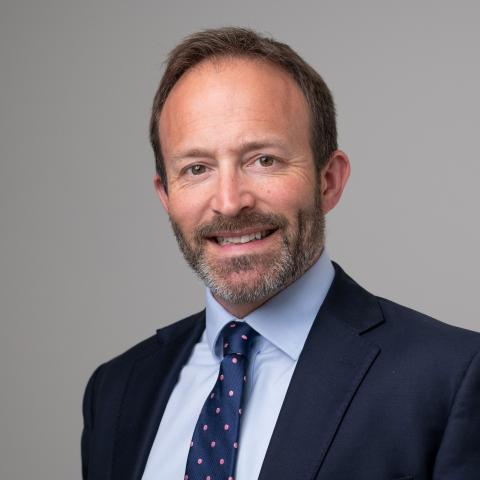 Julian Frere
Partner - Chartered Financial Planner, APFS

Julian advises on pension reviews, retirement planning, investment management, tax efficient structuring, life insurance and succession planning.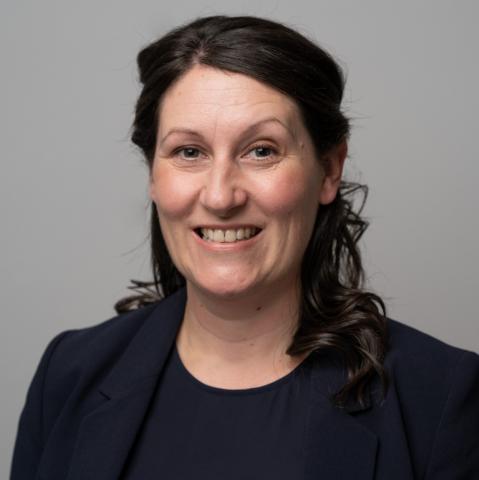 Susan Tait
Partner - Chartered Financial Planner, APFS

Susan has a broad range of experiences dealing with high net worth clients who pose complex financial circumstances.