Defined Benefit Pension Transfer Guide
Is a transfer right for you?
In this guide:
What is a Defined Benefit Pension Scheme? - Understanding your current situation will help with the decision making process.
What are the differences between a Defined Benefit Pension Scheme and a Defined Contribution Pension Plan? - Comparing the benefits provided by a Defined Benefit Pension with the benefits of a Defined Contribution Pension plan is not straightforward.
Our approach to this service - How our pension transfer specialists could help.
Download
We have a dedicated team of pension transfer specialists working in partnership with all of our advisers to ensure that a detailed assessment of your objectives and needs takes place before we engage to provide a transfer service. We also employ a dedicated technical expert who is qualified to Fellowship level of CII and undertakes an independent assessment of all advice before it is issued.
Please note that we do not provide what is known as an insistent client transaction service. If we conclude that a transfer is not suitable we will not assist you in moving your pension benefits to an alternative arrangement. We will provide a standard declaration confirming you have sought and received advice relating to your membership of the scheme only.
The Financial Conduct Authority (FCA) does not regulate cash flow planning, estate planning, tax or trust advice.
Download your free guide now
Provide your details below to receive your free guide.
From this guide:
Since the introduction of pension freedoms in 2015 there has been unprecedented levels of interest from individuals wanting to transfer out of their Defined Benefit (DB) pension schemes and exchange the promise of a guaranteed pension for life for the flexibility:
To access their pension when they choose and not at a pre-defined date
To vary the amount of income they receive to reflect changes in personal circumstances during retirement
To have the ability to pass their pension fund to future generations in a tax efficient manner
The Financial Conduct Authority (FCA) and The Pensions Regulator (TPR) believe that it will be in most people's best interests to keep their DB pension.
In June 2020, the FCA published new rules and guidance on pension transfer advice, particularly Defined Benefit to Defined Contribution (DC) transfers. The FCA have been concerned that too many people are transferring out of their DB pension.
The new guidelines, which started on 1st October 2020, include a package of measures to:
Ensure firms consider an available workplace pension scheme as a receiving scheme for a transfer
Enable firms to give a short form of advice called Abridged Advice
Help consumers to make better decisions by improving how advisers disclose charges
Ensure that all consumers pay for advice, regardless of whether or not a transfer is recommended. This is explained more fully on page 7.
Plus some specific technical measures about professional qualifications of advisers and reporting of information to the FCA
We are proud to have been accredited with the Pension Transfer Gold Standard.
This means that we adhere to a strict set of principles and that you can be confident that we have your best interests at heart when providing financial advice on a potential pension transfer.
Click here to find out more about the Pension Transfer Gold Standard.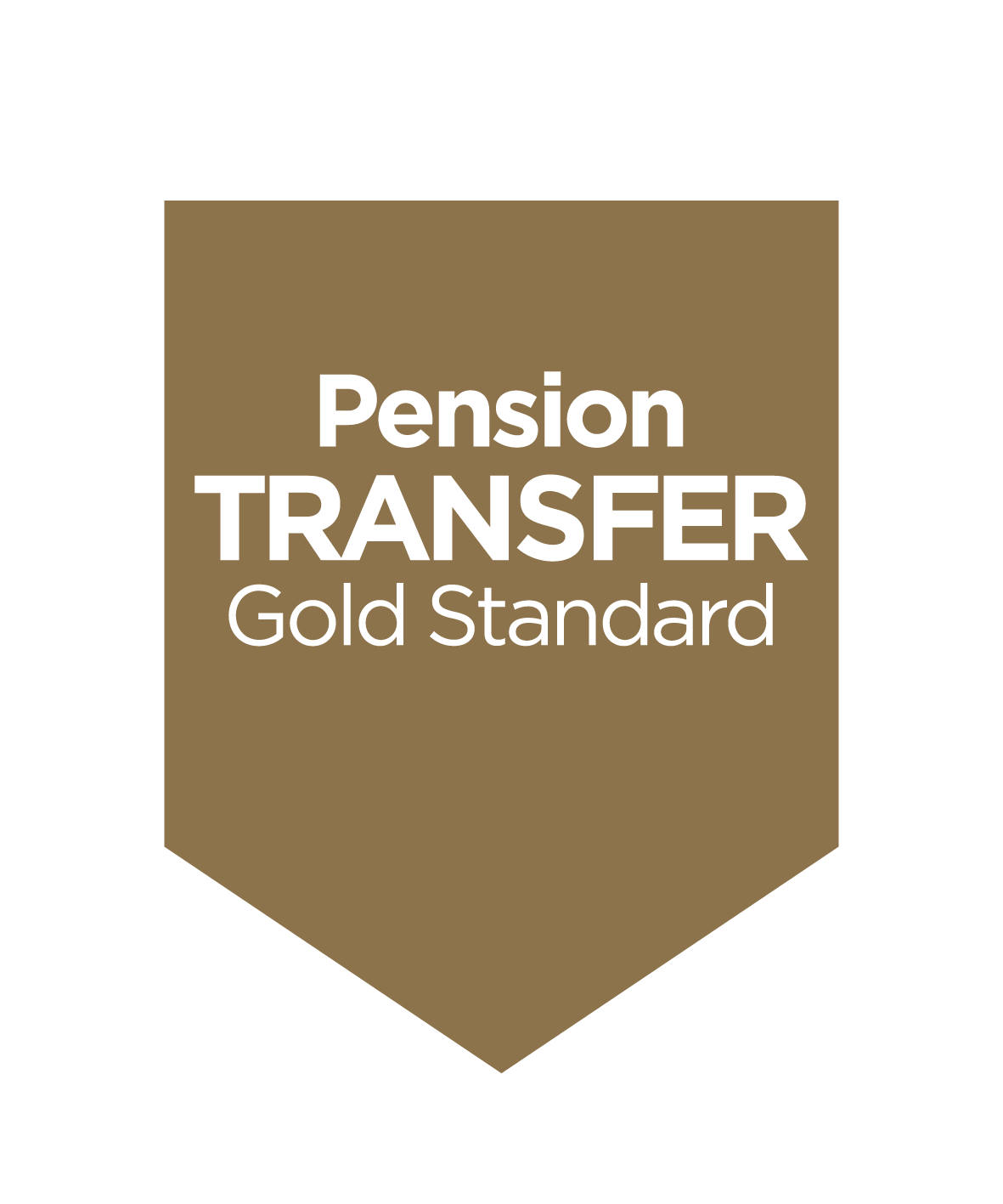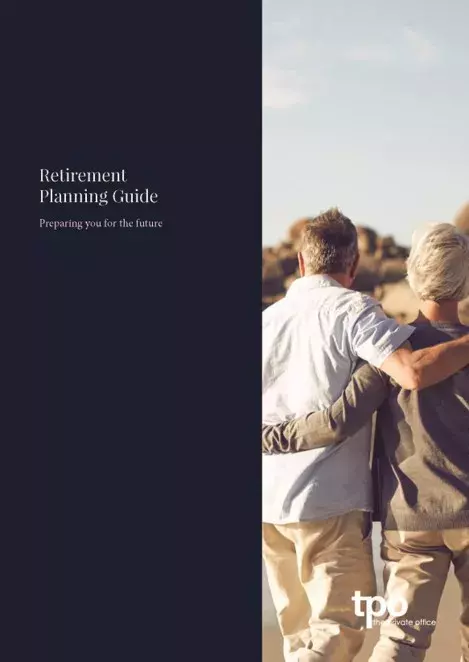 Retirement Planning Guide
A thorough guide to help support you in preparation for your retirement and provide an insight into investment.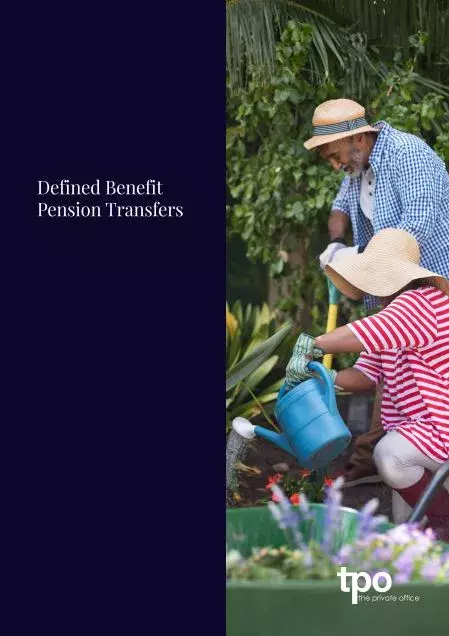 Defined benefit pension transfer guide
It's important to understand the implications of a Defined Benefit pension transfer.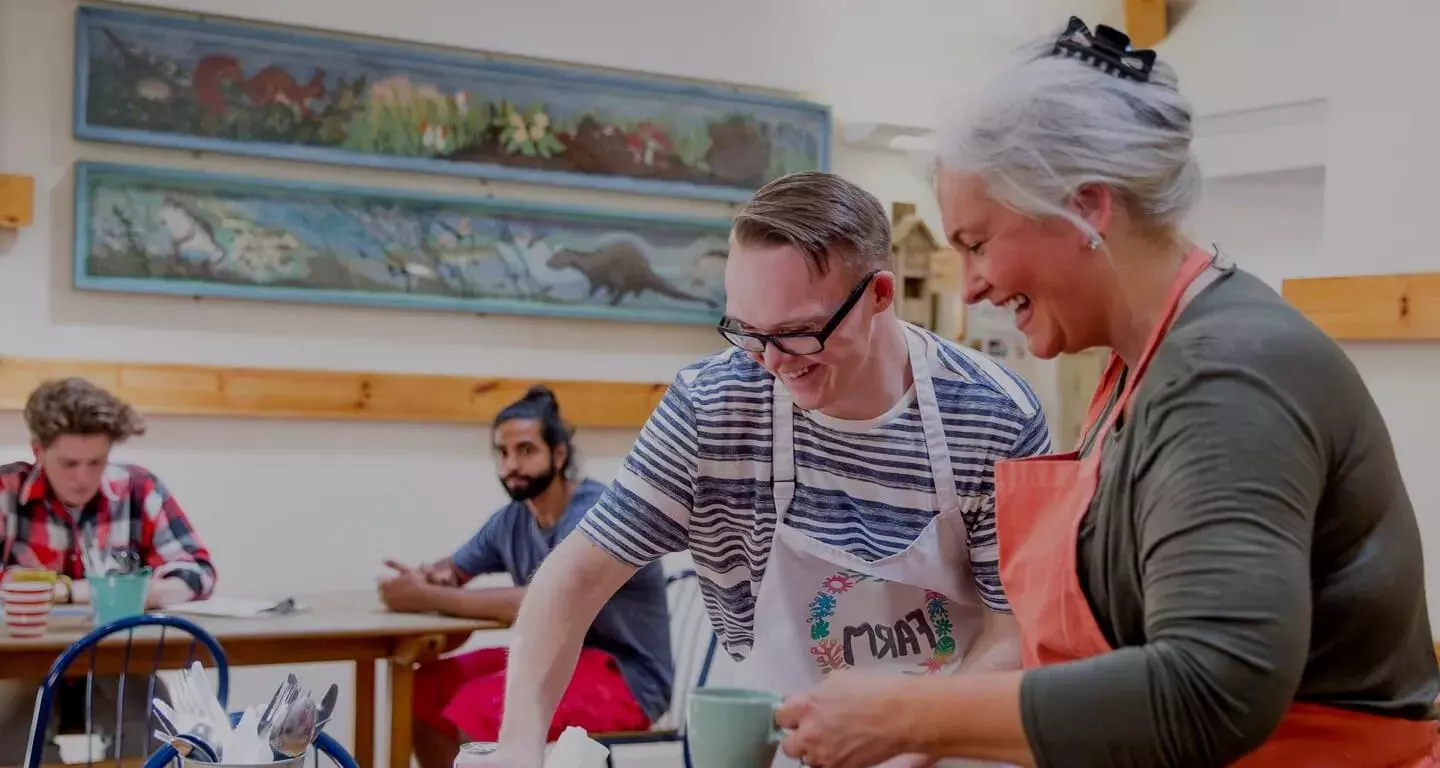 Pensions explained
The pension landscape has changed significantly in the last 20 years or so, as the way in which people work has changed.
Copy of Copy of Copy of Copy of Template - People block - list (6.06)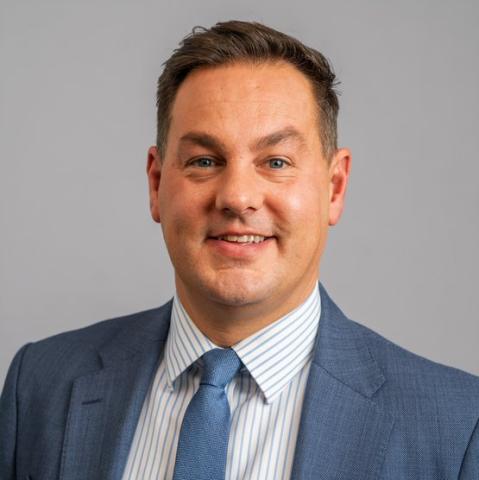 Daniel Schofield
Partner - DipPFS

Daniel provides advice focused on the disciplines of personal and corporate financial planning, investment portfolio management, Inheritance Tax (IHT) planning and mitigation, and legacy and succession planning.
Merve Oral
Financial Adviser - Chartered Financial Planner, FPFS

Merve is a Chartered Financial Planner and a Fellow of the Personal Finance Society. She creates bespoke financial plans in partnership with her clients to help them secure their financial future and enjoy their desired lifestyle with peace of mind.
Sarah Beall
Financial Adviser - Chartered Financial Planner, FPFS
A Fellow of the Personal Finance Society, Sarah has worked in financial services since 2011 and works in partnership with her clients to ensure they understand what they are capable of achieving and how they can get there. In particular, she provides clarity around complex strategies to put her clients at ease.