Understanding equity release
Using property wealth to meet financial needs
In this guide:
What is equity release? - How one of your most valuable assets could play a greater role in your financial planning.
The options available to you. - Consider the different types of plan available to find the most suitable option for you.
Key factors to consider - What happens if you want to move, or change your mind?
Our experienced specialist equity release team can arrange a personal consultation to talk through your requirements and get to know your particular circumstances and plans.
Download
Please note that the Financial Conduct Authority (FCA) does not regulate cash flow planning, estate planning, tax or trust advice.

Download your free guide now
Provide your details below to receive your free guide.
From this guide:
Why consider equity release?
It can be particularly useful in the following scenarios:
If you want to free up capital to help your children or grandchildren get a foot on the property ladder or to assist with other expenses including school fees.
If you need some capital for home improvements and would prefer not to touch your more liquid assets, such as your investments. This way your regular cash flow will not be adversely impacted.
If you or your spouse don't qualify for NHS, State or Local Authority funding assistance and you need more funds available to pay for comprehensive and often expensive care at home.
As part of an inheritance tax mitigation strategy where you gift the monies released on to the next generation. This could provide a very valuable saving to inheritance tax after 7 years and possibly from the end of year 3 depending on the amount gifted.
To top up your pension income or take less cash flow from your pension plans. Following the introduction of Pension Freedoms there is also the argument to take less money out of pension plans now which are typically inheritance tax free and instead use equity from your property.
To replace an existing conventional mortgage in retirement which is no longer affordable.
This is a highly regulated area of the market and there are a range of different providers and plans to choose from.
Ultimately you are using some of the equity you have accumulated in your home and we can guide you in what can sometimes be quite an emotional decision.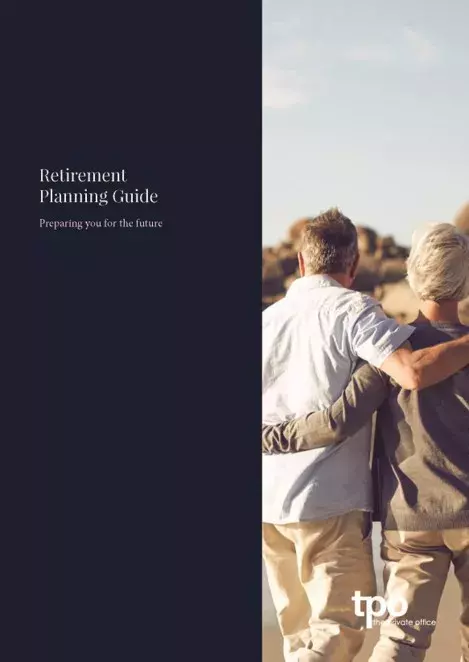 Retirement Planning Guide
A thorough guide to help support you in preparation for your retirement and provide an insight into investment.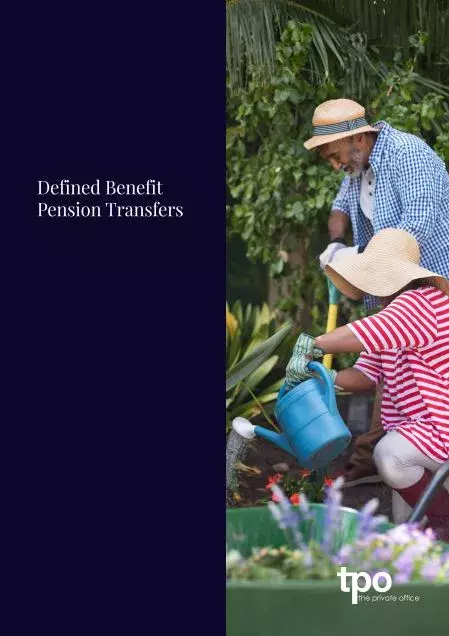 Defined benefit pension transfer guide
It's important to understand the implications of a Defined Benefit pension transfer.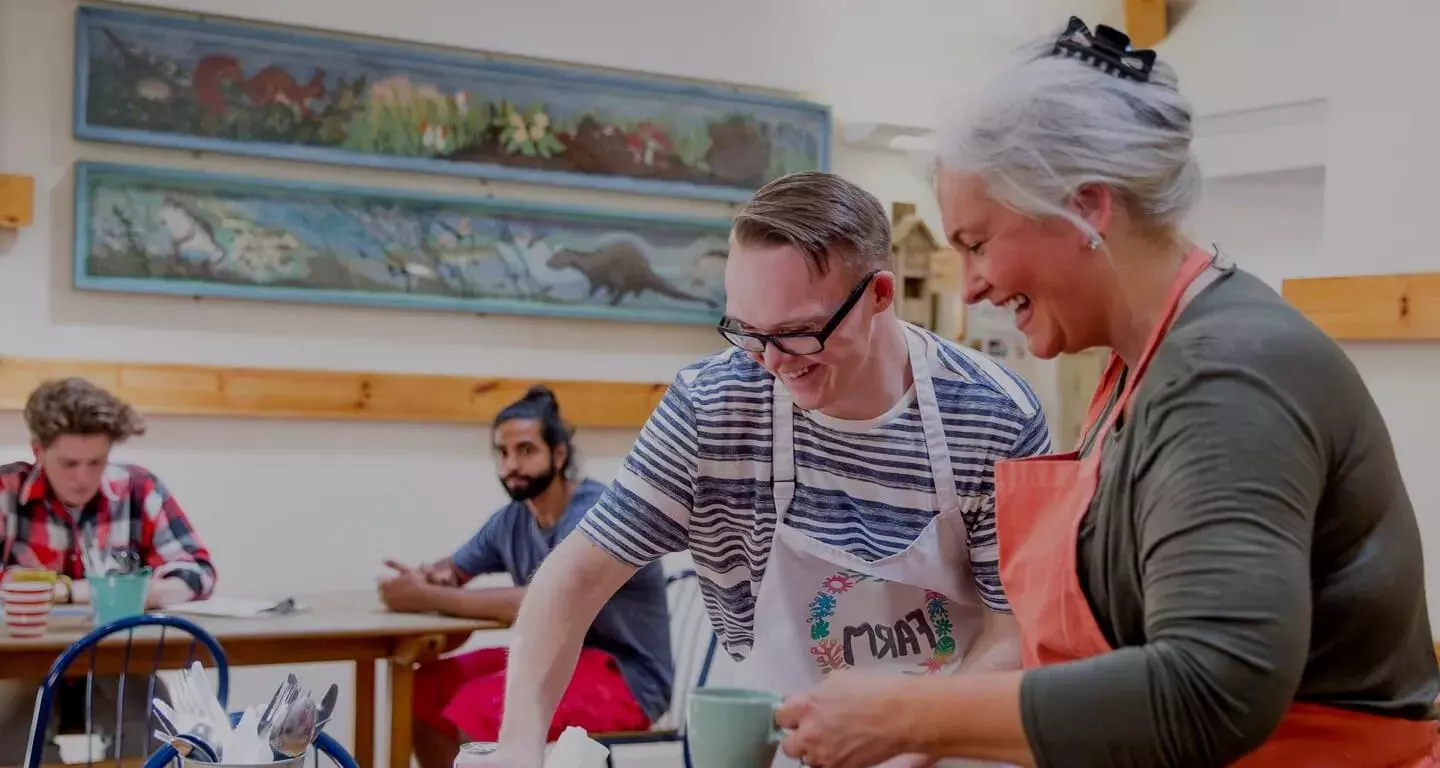 Pensions explained
The pension landscape has changed significantly in the last 20 years or so, as the way in which people work has changed.
Copy of Copy of Copy of Copy of Copy of Template - People block - list (6.06)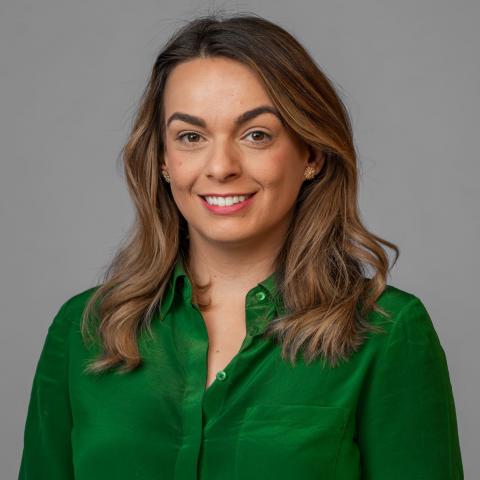 Kirsty Stone
Partner - Chartered Financial Planner, APFS

Kirsty is a Chartered Financial Planner and expert in cash flow forecasting and advises in all aspects of financial and strategic planning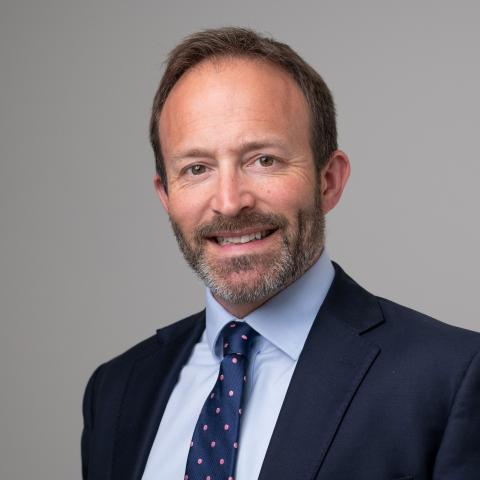 Julian Frere
Partner - Chartered Financial Planner, APFS

Julian advises on pension reviews, retirement planning, investment management, tax efficient structuring, life insurance and succession planning.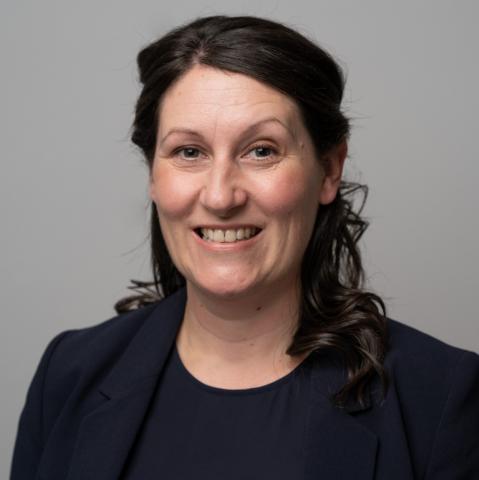 Susan Tait
Partner - Chartered Financial Planner, APFS

Susan has a broad range of experiences dealing with high net worth clients who pose complex financial circumstances.