TPO Direct
The TPO Direct service aims to make financial advice accessible, simple and affordable – but most of all, personal to you!
It combines the expertise of a team of qualified TPO Financial Advisers along with technology to deliver a streamlined service. TPO Direct is designed for people looking to grow their wealth who are comfortable communicating online using video, and who are typically aged 25 and above and have at least £50,000 in savings, pensions or investments.
Straightforward service
To start, you'll complete an online Fact Find and Attitude to Risk questionnaire, which will be used to create your 'Financial Health Check'.
The Financial Health Check summarises your current personal financial position and future goals and gives you our proposals for what your next steps should be to plan your financial future.
A qualified financial adviser will review the report with you, identify any gaps, and discuss how we can help.
Ongoing advice
Making the most of any personalised financial plan to ensure you can meet your goals requires ongoing maintenance.
We work closely with our clients to help them build plans and stay on track, through a process of annual reviews, refinement and restructuring where appropriate.
The ongoing service is delivered via video meetings with the TPO Direct team and uses the TPO Wealth portal to communicate securely and to share documents. The use of technology to reduce administration time and resources allows us to provide our financial advice service at a competitive price.
Please note that the Financial Conduct Authority (FCA) does not regulate cash flow planning, estate planning, tax or trust advice.
Investment returns are not guaranteed, and you may get back less than you originally invested.
Arrange a free initial consultation
Provide your details below and we'll be in touch within the next working day.
TPO Direct key documents
See what our clients think of our services
Our ongoing services
Whether you are taking your first financial footsteps or looking for support and guidance with your existing wealth, we have services to meet your needs.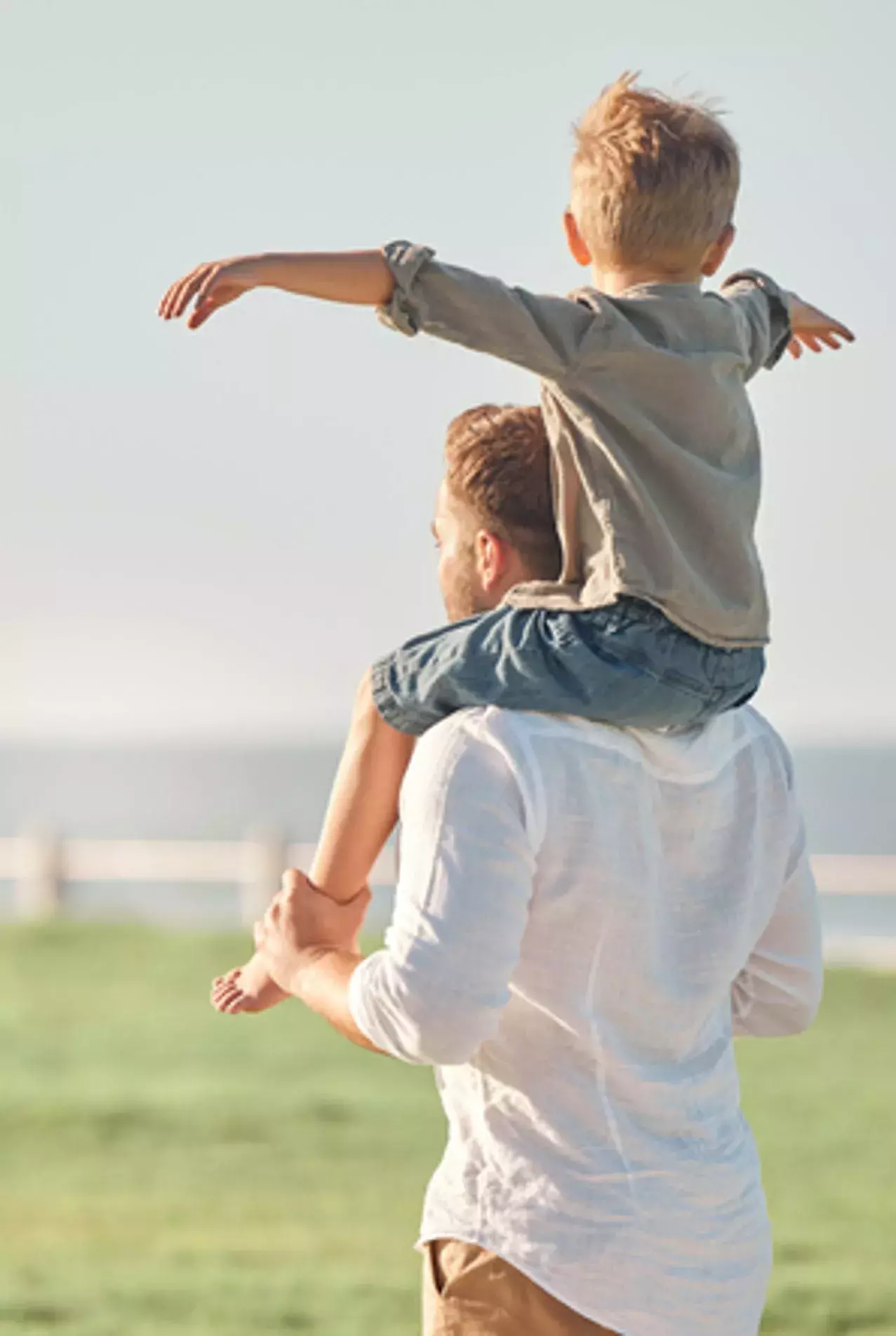 TPO Direct
TPO Direct is a digital-based service designed for people typically aged 25 and over with at least £50,000 to invest, looking for simple financial advice.
TPO Premium
This service will typically suit investors with investable assets of at least £250,000, who are looking for a professionally managed financial plan.
Family Office
Typically clients seeking this service will have liquid assets of more than £7.5 million and/or a lifestyle requiring £250,000 of capital or income per annum.