A Guide to Trustees' Duties
Being a trustee is a position of personal accountability and responsibility.
In this guide:
What is the role of a trustee? - Before accepting this role, you should have an understanding of what can be involved.
Who can be a trustee? – There are qualities which should be considered when picking trustees.
What are the main duties of a trustee? – A trustee must act in the best interests of the beneficiaries at all times.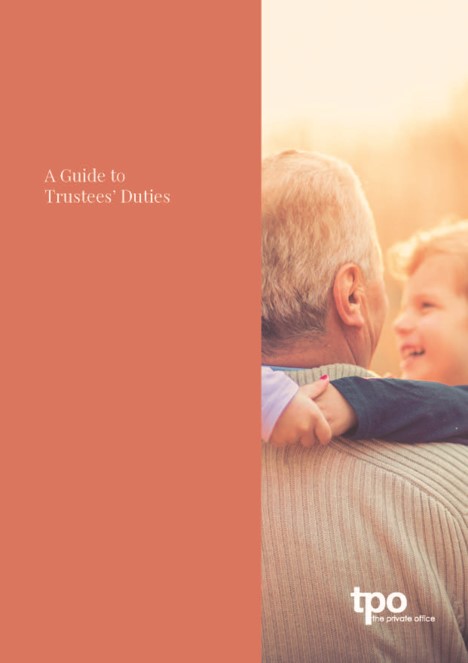 Download
Please note that the Financial Conduct Authority (FCA) does not regulate cash flow planning, estate planning, tax or trust advice.
Download your free guide now
Provide your details below to receive your free guide.
From this guide:
Duty to invest
The Trustee Act 2000, ('the Act') set out new general powers of investment for trustees. A trustee is entitled to make any kind of investment as if he were absolutely entitled to the assets of the trust subject to safeguards known as the standard investment criteria.
In short, these standard investment criteria, as set out in 'the Act' are:
To ensure the suitability of the investments proposed or retained by the trustees, and;
So far as is appropriate, consider the need for diversification of the investments of the trust.
According to 'the Act', trustees must obtain and consider 'proper' advice both prior to an investment being made and when reviewing the assets already held.
The only exception is if the trustee can conclude that in all circumstances it is unnecessary or inappropriate to do so and it is difficult to foresee many situations where this exception would apply.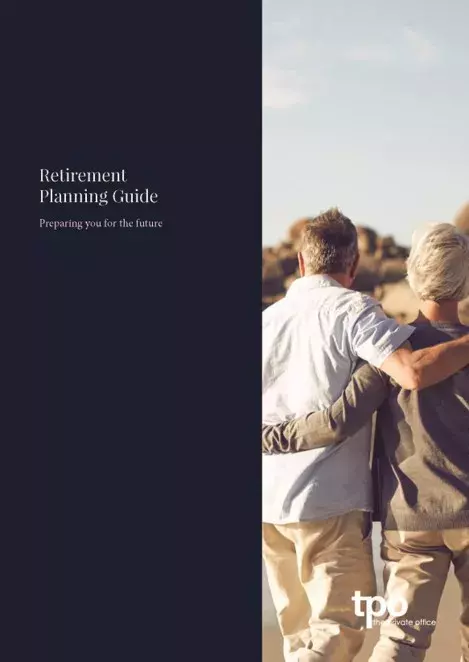 Retirement Planning Guide
A thorough guide to help support you in preparation for your retirement and provide an insight into investment.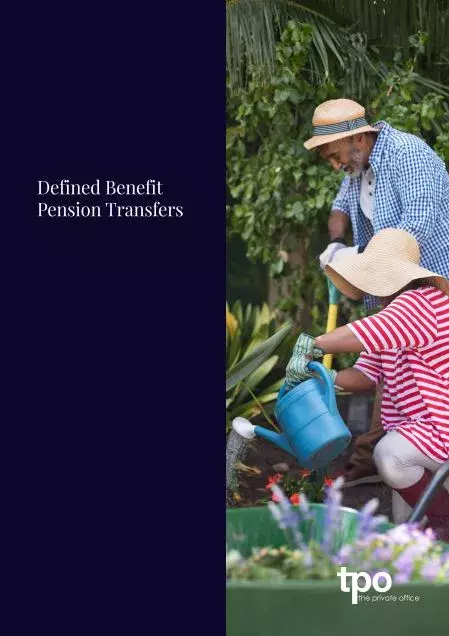 Defined benefit pension transfer guide
It's important to understand the implications of a Defined Benefit pension transfer.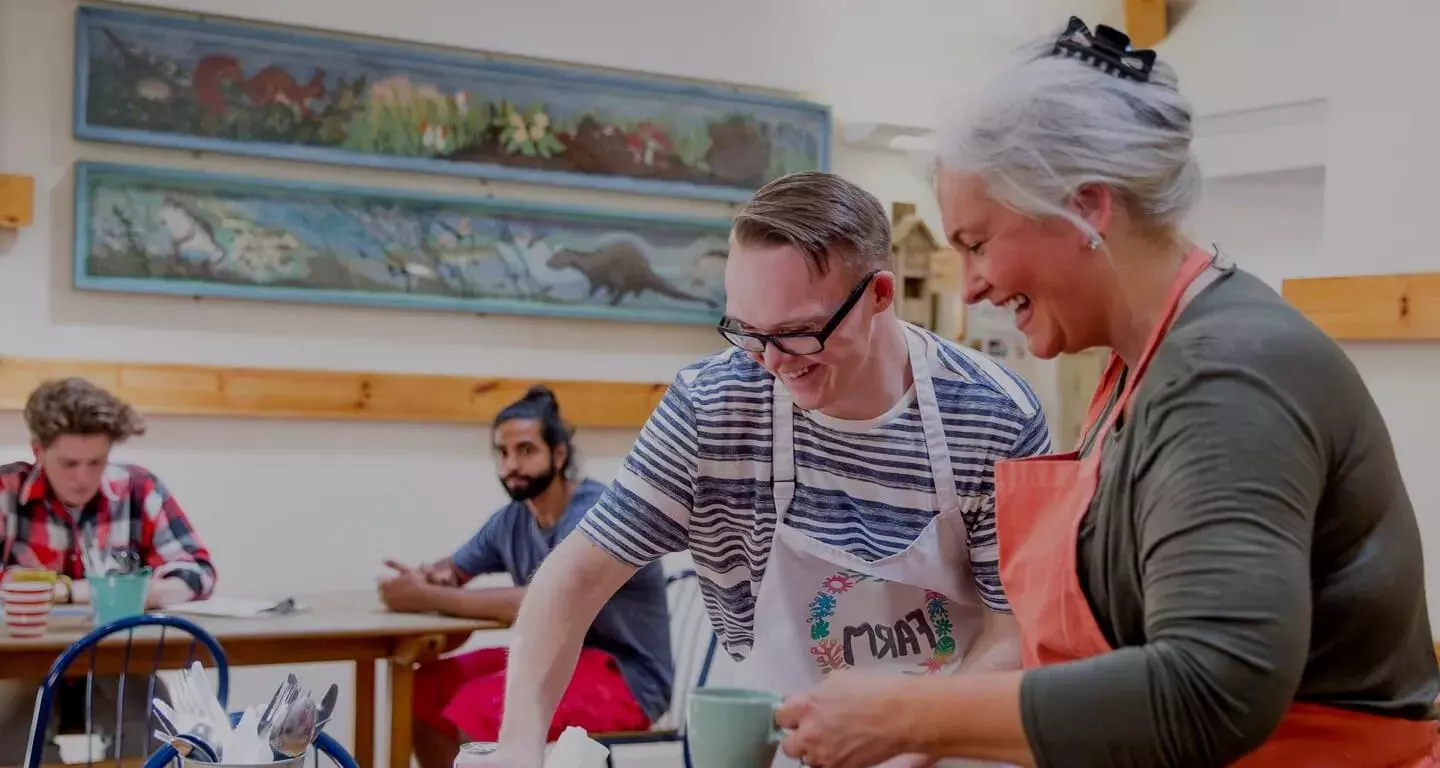 Pensions explained
The pension landscape has changed significantly in the last 20 years or so, as the way in which people work has changed.
Copy of Copy of Copy of Copy of Template - People block - list (6.06)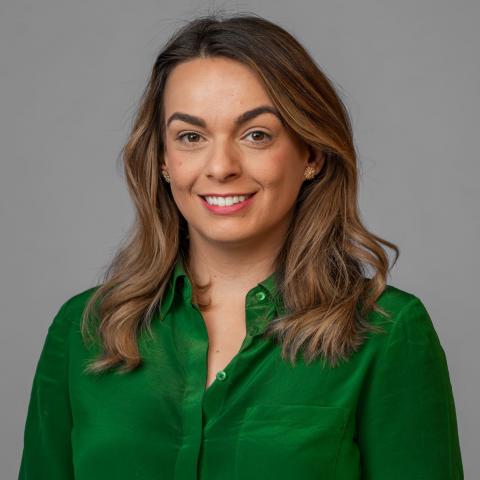 Kirsty Stone
Partner - Chartered Financial Planner, APFS

Kirsty is a Chartered Financial Planner and expert in cash flow forecasting and advises in all aspects of financial and strategic planning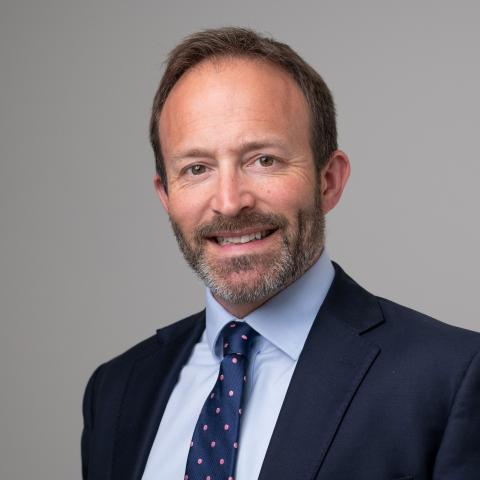 Julian Frere
Partner - Chartered Financial Planner, APFS

Julian advises on pension reviews, retirement planning, investment management, tax efficient structuring, life insurance and succession planning.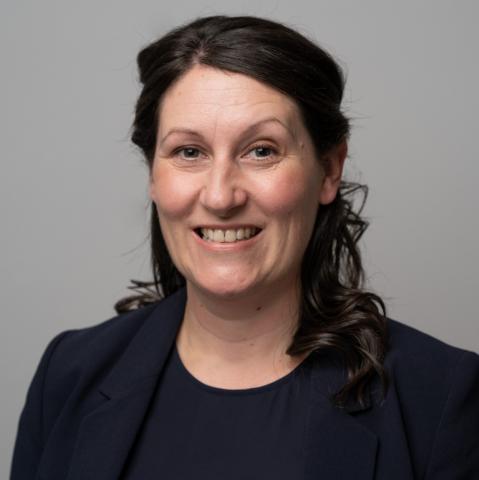 Susan Tait
Partner - Chartered Financial Planner, APFS

Susan has a broad range of experiences dealing with high net worth clients who pose complex financial circumstances.