Partner - Chartered Financial Planner, FPFS
When providing advice my primary aim is to assist clients gain an appreciation of what lifestyle their current and future wealth is capable of delivering.
I am a strong advocate of the use of cash flow modelling to provide a context for informed, ongoing, financial decision making within a lifetime financial plan.
My approach to advice has proved successful for various types of client. However I have experienced particular success in providing financial advice that focuses upon achieving optimal financial outcomes during divorce negotiations and post divorce settlement.
My ability to demystify the complexities around pensions on divorce has proved of great value to both clients and matrimonial solicitors.
Get in touch for your free consultation
What drives me?
My weekends are dominated by ferrying my son to football and clearing up after my daughter's pony!
My qualifications
I am a Chartered Financial Planner and an accredited Pension Transfer Gold Standard Specialist and my qualifications are:
Chartered Financial Planner
Advanced Diploma in Financial Planning
Financial Planning Certificate
Certificate in Life & Pensions
Diploma in Financial Planning
I have been providing financial advice for over 20 years, having spent the 15 years prior to joining TPO with Baker Tilly Financial Services and Towry.
We also have a team of in-house specialists who can help with matters such as long-term care or equity release. If you require assistance with these areas contact us today.
​

​

We are Chartered Financial Planners, publicly committed to a customer-first approach and values that align with a professional Code of Ethics.

We'll provide solutions relevant to your needs, maintaining our knowledge through qualifications and ongoing professional development.

This sets us apart from other financial advisory firms and demonstrates our commitment to the industry and our vision and values - to protect and grow our clients' wealth through a service built on the foundations of integrity, confidence and partnership.

Find out more about our accreditations
FCA regulated
The FCA regulates and oversees the conduct of more than 50,000 firms in the UK, which provide financial advice, products and services to retail clients and private investors.
You can view the financial services register to check that any firm is suitably authorised; The Private Office's firm registration number is 789482
> View The Private Office's profile on the FCA Register
You can view my personal listing in the Adviser Directory by visiting the link below, which confirms I am authorised and qualified to advise you.
> View my profile on the Adviser Directory
All the Advisers at TPO undergo a rigorous in-house training and approval process in accordance with the FCAs guidelines. We are regularly re-assessed and checked to ensure our competence and conduct is of the highest standard for looking after our clients.
You can check their qualifications and credentials by visiting the Personal Finance Society's website.
How I can help you
Chartered Financial Planner
Accredited Pension Transfer Specialist
Expert in achieving optimal financial outcomes during divorce negotiations and post divorce settlement.
Advice in cash flow modelling, to achieve a lifetime financial plan.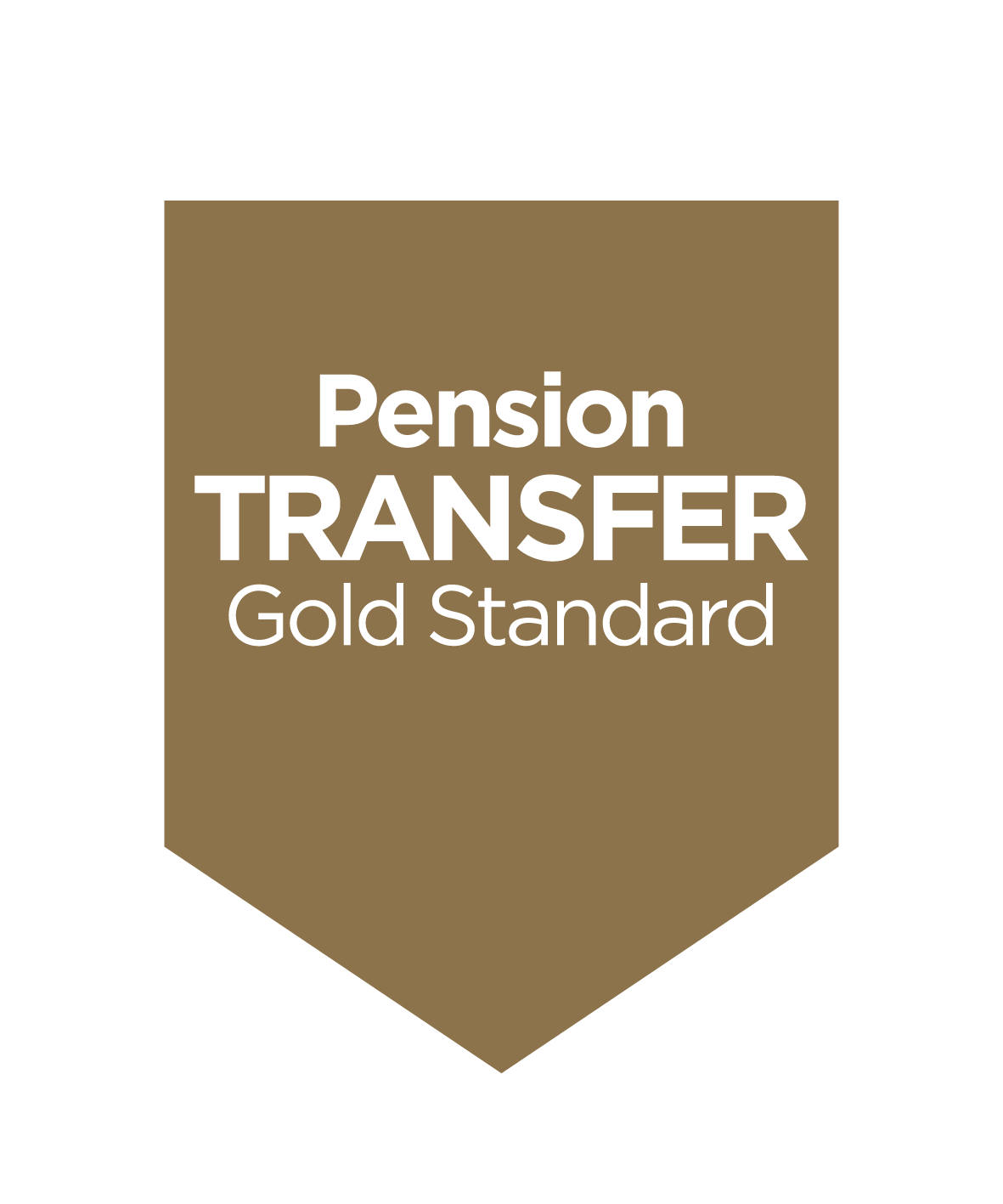 ​
Meet our expert team
Our team members have extensive experience in the UK financial and investment industries. From specialists to support members, The Private Office is home to some of the finest Chartered independent financial advisers in the UK.
What people say about me
VERIFIED REVIEW AT
November 2018, Berkshire
David immediately understood and had experience of the situation I was in . He had worked with actuaries and their reports before and was able to explain it all to me and to act as quickly and effectively on my behalf as was possible in the circumstances.
VERIFIED REVIEW AT
November 2018, London
I have worked with at least four financial advisers over the past forty years and David is undoubtedly the best at adapting his style to what I like: clarity, absence of pomposity, willing to question dogma and accepting our financial priorities.