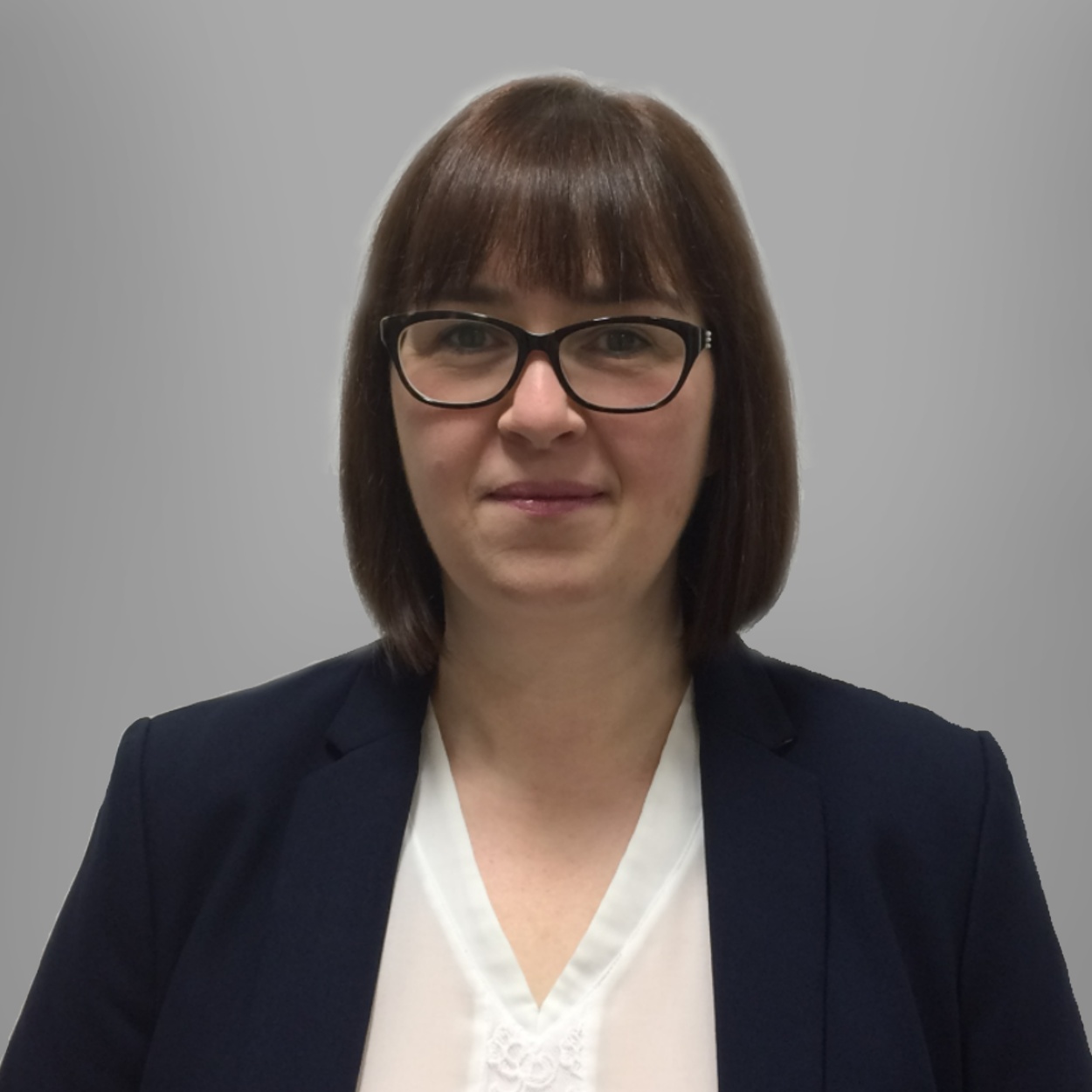 Head of Financial Planning
I am a Chartered Financial Planner and Fellow of the Personal Finance Society. As the Head of Financial planning I am responsible for shaping the services we offer to clients. I support our advisers to ensure we deliver outstanding financial products that are right for our clients at TPO.
I am also the lead Pension Transfer Specialist in the business. I help to ensure that any pension transfers we recommend are in the clients best interests and that our advisers have a robust understanding of this area.
My Qualifications
I am a former winner of the Advanced Financial Planning certificate prize by the Insurance Institute of Leeds. I am a Chartered Financial Planner, Fellow of the Personal Finance Society and Pension Transfer Specialist and my qualifications are:
Fellow of the Personal Finance Society
Chartered Financial Planner
Advanced Diploma in Financial Planning
Diploma in Financial Planning
Certificate in Financial Planning
Award in Pensions Update
Certificate in Mortgage Advice
Certificate in Financial Planning and Lifetime Mortgage Activities
Certificate in Financial Planning and Long Term Care Insurance
Certificate in Life & Pensions
Award in Long Term Care Insurance
What drives me?
I enjoy being part of a team that is client focussed, delivering the type of quality service I would want to receive personally if I was in need of advice. I like to attend the theatre and rock concerts and, in quieter moments, am an avid reader.
How do I help you?
I oversee all defined benefit transfer advice to ensure that it is of the highest quality and regulatory standard.
I ensure that our adviser team always has the most current information to hand to support your financial planning needs.
I continually review our existing services to ensure they are the very best they can be for you.

Meet our specialists
We have a number of specialists that support TPO in the delivery of your advice