UK Pensions 'Triple Lock' to make a comeback
Last month in a debate at the House of Commons, Secretary of State for Work and Pensions, Thérèse Coffey, confirmed that the UK Government will be committing to honouring the return of the 'triple lock' pensions policy for "the rest of this parliament".
This will undoubtedly come as a great relief to many pensioners as it means that for April 2023, and later years of this parliament, pensions will rise by earnings growth, inflation or 2.5%, whichever is the highest.
As inflation continues to climb to levels not seen in over 30 years and expected to hit double digits by the end of the year, the confirmation that pensions could once again rise with earnings inflation will bring a much-needed level of financial security in otherwise troubling economic times.
What is the 'triple lock' and why is it important?
The 'triple lock' refers to a Government policy that is designed to ensure that state pensions rise every year. This is done by ensuring that the amount the state pension pays out must increase as determined by the highest of either earnings inflation, price inflation (as measured by the Consumer Prices Index) or a flat 2.5%. Whichever is highest that year will be what state pensions rise by, therefore ensuring the best growth outcome year-on-year for pensioners.
The guarantee that the highest of the three will be what pensions grow against ensures that savers have three layers of protection against inflation, hence the name 'triple lock'. This is incredibly important in maintaining a level of healthy financial security for those relying on their state pension, as it guarantees growth irrespective of how volatile the economy becomes.
The temporary suspension of the 'triple lock'
Back on 7 September 2021, Thérèse Coffey announced that the 'triple lock' policy would be "temporarily" suspended. It was decided that the 'earnings inflation' component would be excluded for the foreseeable future, essentially reducing the policy to a less secure 'double lock', leaving only price inflation or the flat 2.5% rise for state pensions.
Naturally, this was met with considerable backlash and concern from pension savers, who were already being hit by rising costs. The Government outlined its reasoning for this decision at the time, explaining that due to the pandemic there had been a "statistical anomaly" on account of the large number of people returning to work following the furlough scheme. You can find out more about the September 'triple lock' suspension in our previous article here.
Although the confirmation that the 'triple lock' will be reinstated is a great relief for many, for now the state pension will still rise by only 3.1% this April, compared to current CPI inflation levels of 6.2% in the year to February 2022, meaning pensioners money simply doesn't keep up with current price rises.
If you're looking for advice on your retirement plan and have at least £100,000 in pensions, savings or investments, we're currently offering a free review worth £500. Why not get in touch and speak to one of our pension experts today.
Please note: Cash flow modelling is not regulated by the Financial Conduct Authority. Past performance is no guarantee of future returns. The value of investments and the income from them can fall as well as rise, you may not get back what you originally invested.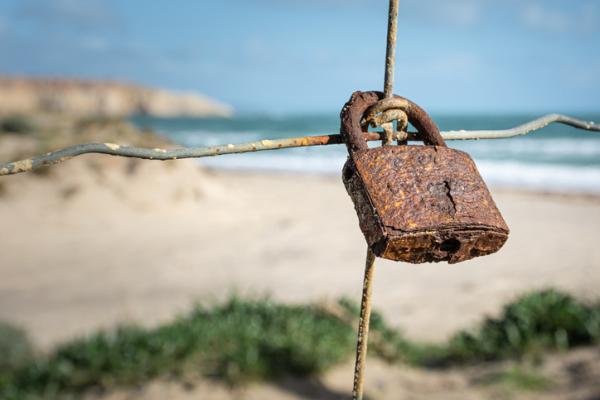 ​