Cash Savings Platforms Guide
Cash Savings Platforms are taking the savings market by storm.
In this guide:
What is a Cash Savings Platform? - This latest innovation is growing in popularity.
How much do they cost? - Compare the fees across a few of the popular platforms.
Is it right for me? - What are the criteria for the platforms and how to apply.
The very best rates can be achieved by scouring the whole market and opening as many accounts as required. But for those who don't have the time, the savings platforms might be the compromise which means you don't leave your cash languishing with your high street bank, earning very little interest or protection.
Download
Download your free guide now
Provide your details below to receive your free guide.
From this guide:
So, what are Cash Savings Platforms?
Put simply, they're a savings supermarket, where savers can have a single log-in and then pick and choose which products (from those available at that time) they want to buy.
The real beauty of these platforms is the simplicity, as many people are put off by having to fill in another form every time they want to open a savings account.
With these platforms, you fill in your details once and then decide where you want to save. Then when the product matures, or you want to move your money, you can either transfer it out of the platform or move it to the next best available product that is available on the platform at that time.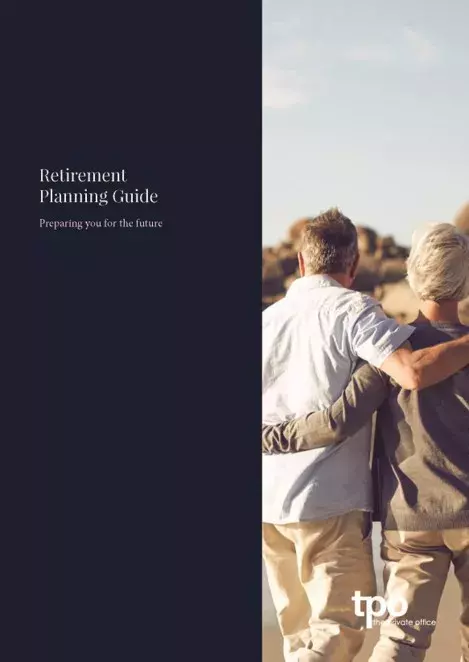 Retirement Planning Guide
A thorough guide to help support you in preparation for your retirement and provide an insight into investment.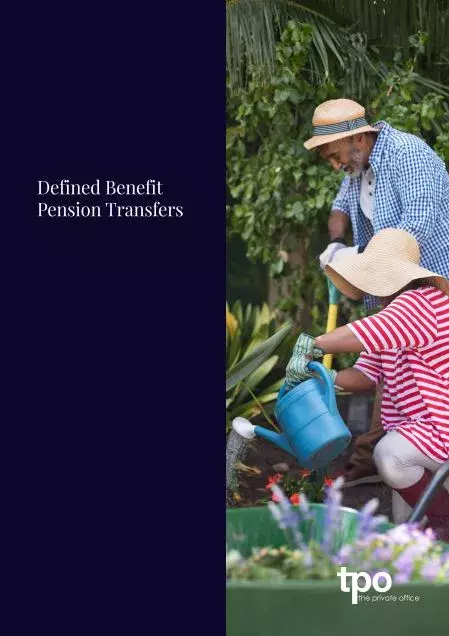 Defined benefit pension transfer guide
It's important to understand the implications of a Defined Benefit pension transfer.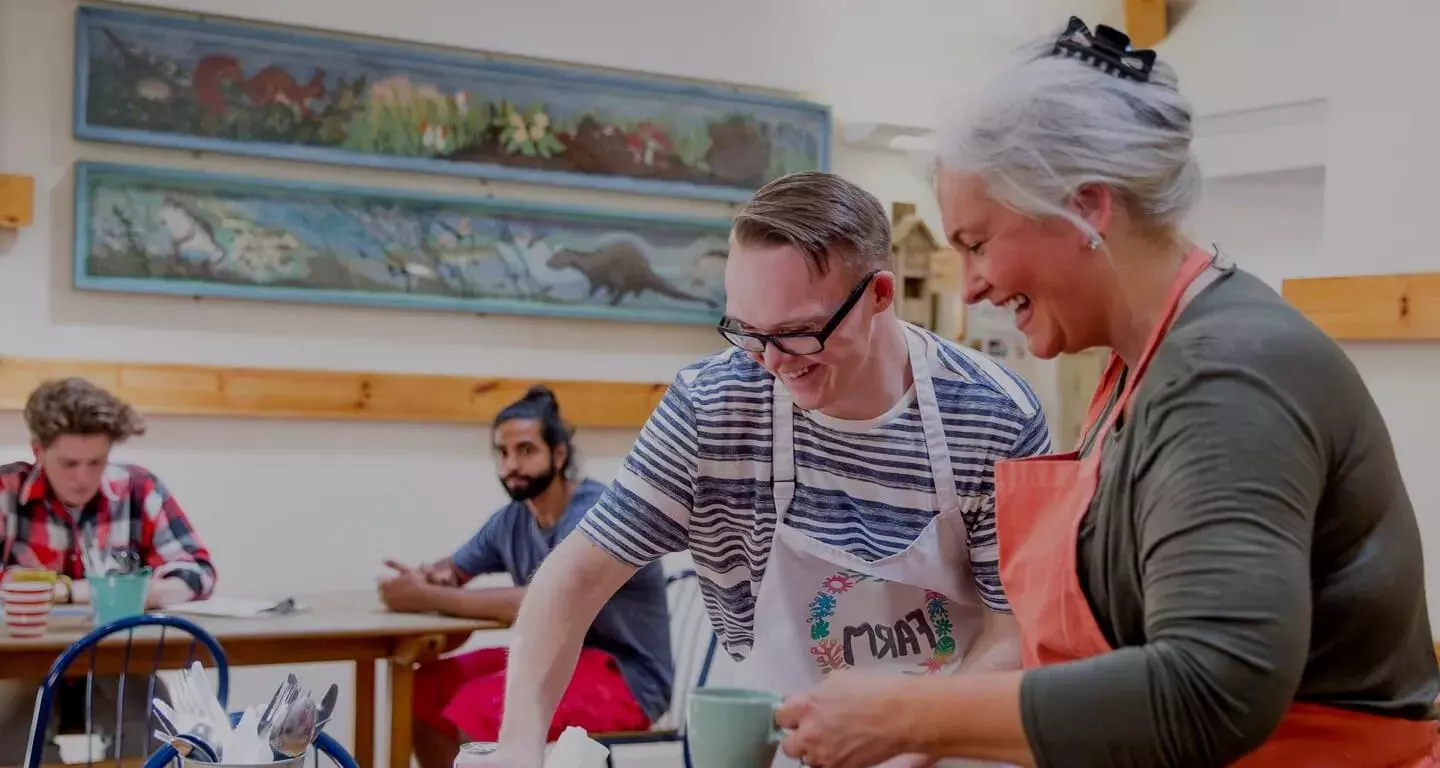 Pensions explained
The pension landscape has changed significantly in the last 20 years or so, as the way in which people work has changed.
Copy of Copy of Copy of Copy of Copy of Copy of Template - People block - list (6.06)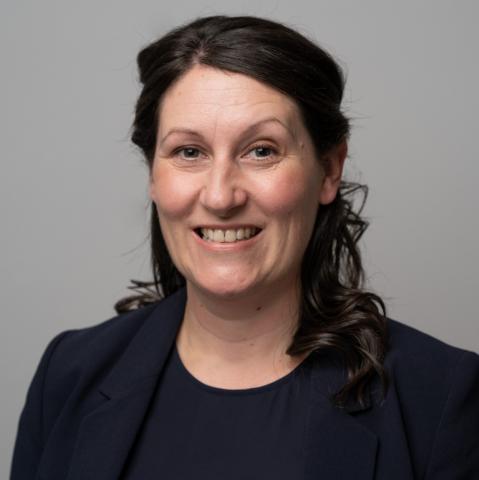 Susan Tait
Partner - Chartered Financial Planner, APFS

Susan has a broad range of experiences dealing with high net worth clients who pose complex financial circumstances.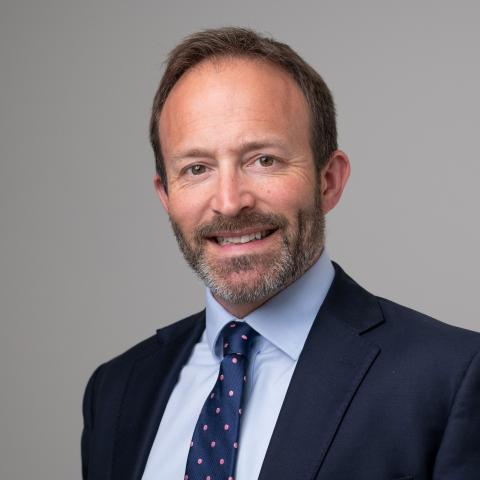 Julian Frere
Partner - Chartered Financial Planner, APFS

Julian advises on pension reviews, retirement planning, investment management, tax efficient structuring, life insurance and succession planning.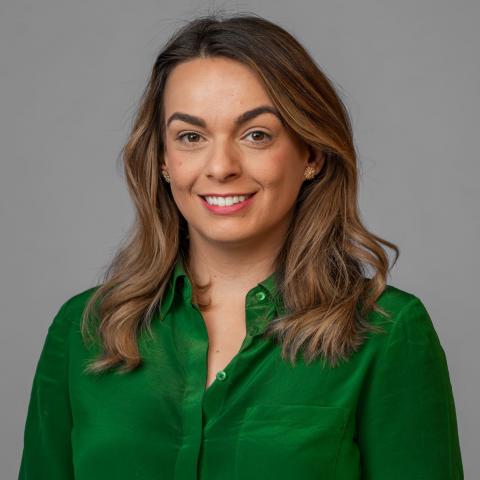 Kirsty Stone
Senior Financial Adviser - Chartered Financial Planner, APFS

Kirsty is a Chartered Financial Planner and expert in cash flow forecasting and advises in all aspects of financial and strategic planning