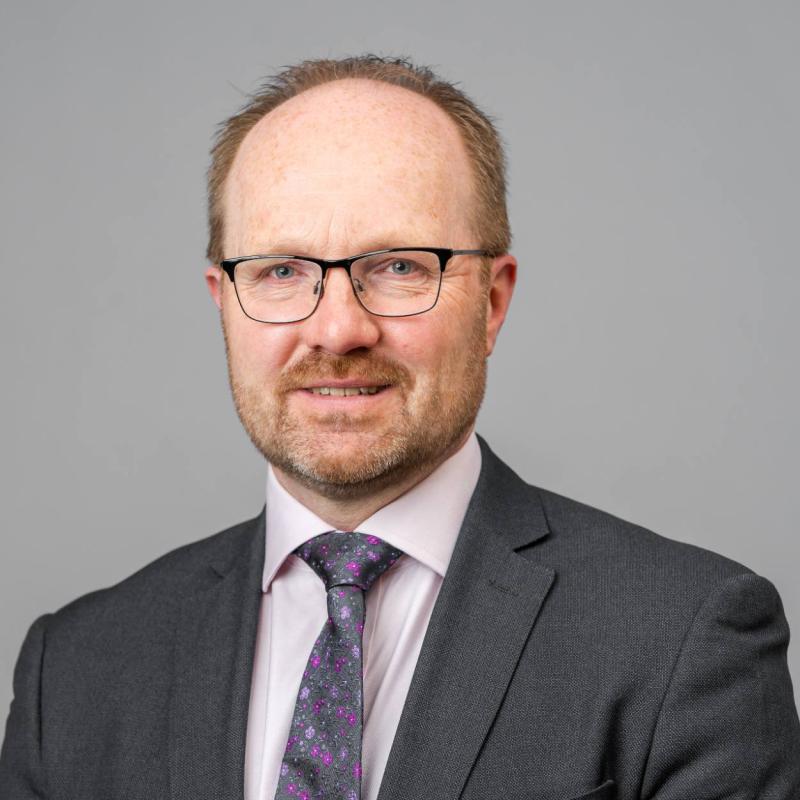 Chief Marketing Officer
As a Chief Marketing Officer, I have over 30 years' experience working in Marketing roles across the Financial Services sector in both B2C and B2B markets.
I have held senior Marketing roles with Provident Financial plc, where I was pivotal in the growth of the new digital lender Satsuma Loans, HML/Computershare, Europe's largest financial services outsourcer, Abbey National, Privilege Insurance and Bradford and Bingley as well as setting up and managing my own consultancy business.
I am passionate about the customer experience and the opportunities presented by digital transformation, especially in the field of digital marketing.
When I am not at work
Outside of work I enjoy spending time with my wife and 2 grown up children, travelling, classical music and sport of most varieties. I live in Silsden, West Yorkshire.
My qualifications
As an advocate of 'life long learning', I went 'back to school' in 2016 to study with the Institute of Direct and Digital Marketing to ensure the latest digital practices and qualifications were built into my day to day delivery of 'customer first' thinking and execution.
23 years after fully qualifying with the Chartered Institute of Marketing, this was quite an experience, but reinforced my belief in the need to stay current, relevant and embracing the lastest thinking.
​

​

We are Chartered Financial Planners, publicly committed to a customer-first approach and values that align with a professional Code of Ethics.

We'll provide solutions relevant to your needs, maintaining our knowledge through qualifications and ongoing professional development.

This sets us apart from other financial advisory firms and demonstrates our commitment to the industry and our vision and values - to protect and grow our clients' wealth through a service built on the foundations of integrity, confidence and partnership.

Find out more about our accreditations
Meet our expert team
Our team members have extensive experience in the UK financial and investment industries. From specialists to support members, The Private Office is home to some of the finest Chartered independent financial advisers in the UK.