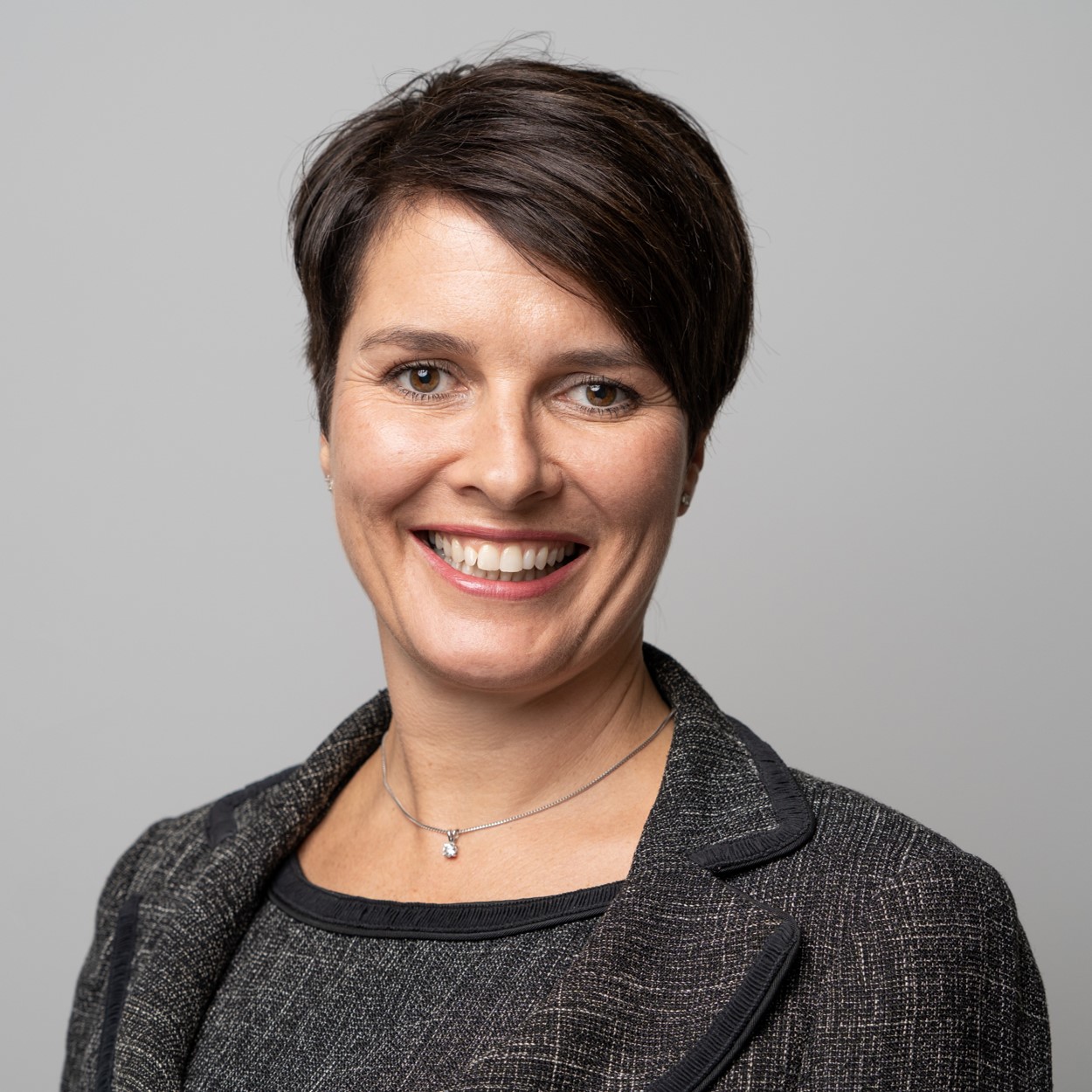 Chief People Officer
As a Chief People Officer, I am responsible for the people and development strategy that delivers highly talented colleagues who are engaged in developing and delivering the company plans.
I firmly believe that this strategy should be a key enabler to achieving the company's objectives. I have a passion for creating the right opportunity for the right skills set and helping that talent grow. It is the best measure of success for me and most rewarding.

All colleagues at TPO receive the best training and support to help them deliver high-quality service for our clients.
I also sit on the Executive Board and am focused on how we drive the very best from our colleagues through their ongoing development and training
When I am not at work
I live in Lincolnshire with my farmer husband Pat and our two daughters Charlotte and Hannah, who are both hockey enthusiasts, I spend most of my weekend either playing hockey or at the side of a hockey pitch supporting my girls. We are also kept busy with our crazy mad terrier Stanley.
My Qualifications
I have a diverse range of knowledge and experience, particularly in businesses that are growing.
I have worked in the financial services sector for over 20 years and ran my own HR consultancy for 6 years supporting many companies, including TPO.
• Member of the Chartered Institute of Personal and Development (CIPD)
​

​

We are Chartered Financial Planners, publicly committed to a customer-first approach and values that align with a professional Code of Ethics.

We'll provide solutions relevant to your needs, maintaining our knowledge through qualifications and ongoing professional development.

This sets us apart from other financial advisory firms and demonstrates our commitment to the industry and our vision and values - to protect and grow our clients' wealth through a service built on the foundations of integrity, confidence and partnership.

Find out more about our accreditations
Meet our expert team
Our team members have extensive experience in the UK financial and investment industries. From specialists to support members, The Private Office is home to some of the finest Chartered independent financial advisers in the UK.