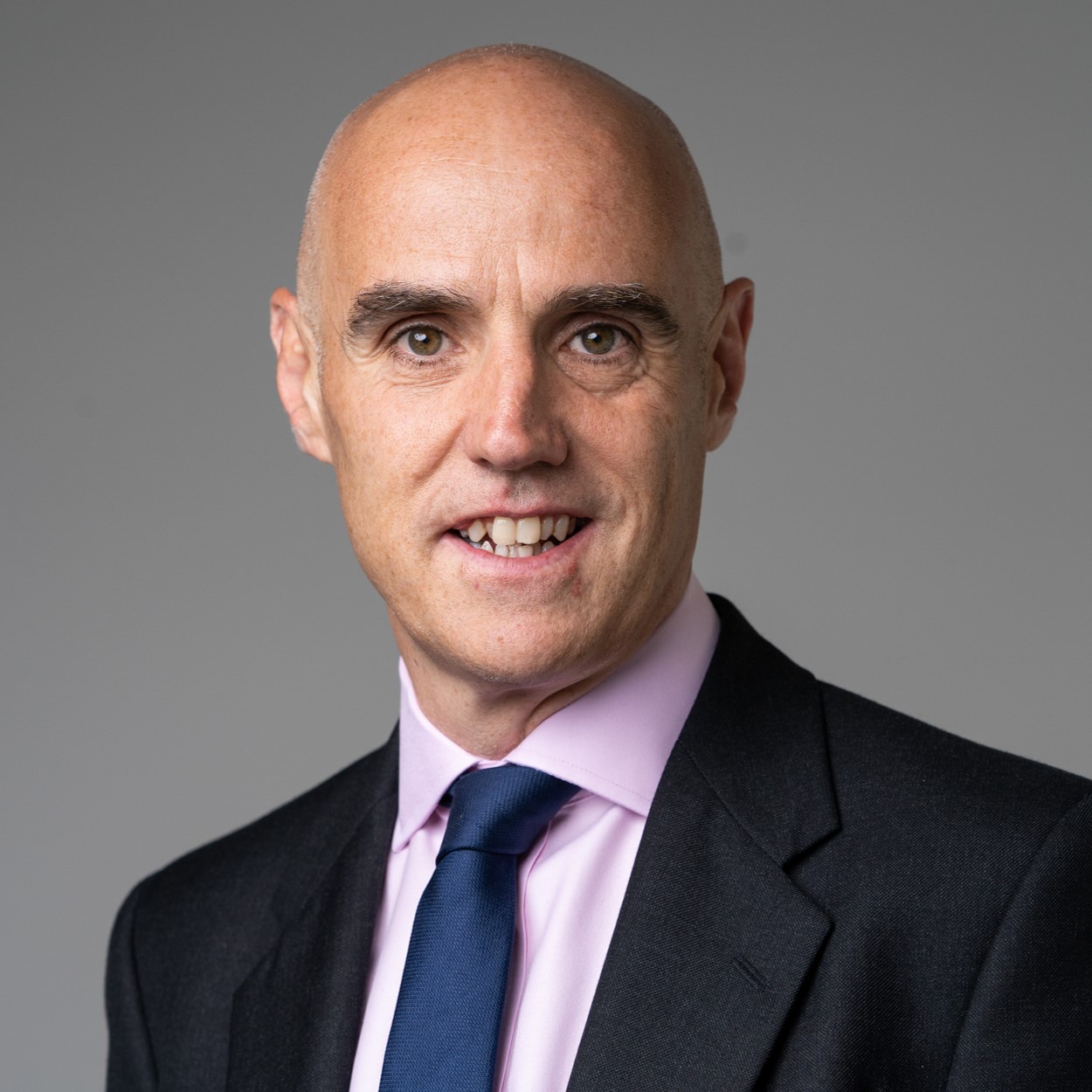 Chief Operating Officer
I joined the firm as a Partner in January 2014 as the head of our London office. Prior to this, and over the previous 26 years, I have acquired substantial professional experience as an adviser, adviser manager and senior client partner as well as holding roles as Head of Investments and Head of Training and Competence at a national firm.
As Chief Operating Officer, I have responsibility for all our advisory team, working closely with our senior practitioners and Adviser Managers. I also oversee our talent development programme, which encompasses our Academy for Financial Planning Executives and our client proposition, ensuring we continually review how we give advice and look after clients.
I also act as an Executive Board Director for the group holding company, Advice Champion Limited (ACL), where I am responsible, with fellow directors, for the strategic direction of the group.
When I am not at work
Outside of work I enjoy cycling, skiing, food and wine!
My Qualifications
With a degree in Economics, I am also a Chartered Financial Planner, a Certified Financial Planner and also hold the Certificate in Investment Management.
Fellowship
Financial Planning Certificate
Certificate in Life & Pensions
Award in Long Term Care Insurance 2019
Advanced Diploma in Financial Planning
Diploma in Financial Planning
​

​

We are Chartered Financial Planners, publicly committed to a customer-first approach and values that align with a professional Code of Ethics.

We'll provide solutions relevant to your needs, maintaining our knowledge through qualifications and ongoing professional development.

This sets us apart from other financial advisory firms and demonstrates our commitment to the industry and our vision and values - to protect and grow our clients' wealth through a service built on the foundations of integrity, confidence and partnership.

Find out more about our accreditations
FCA regulated
The FCA regulates and oversees the conduct of more than 50,000 firms in the UK, which provide financial advice, products and services to retail clients and private investors.
You can view the financial services register to check that any firm is suitably authorised; The Private Office's firm registration number is 789482
Meet our expert team
Our team members have extensive experience in the UK financial and investment industries. From specialists to support members, The Private Office is home to some of the finest Chartered independent financial advisers in the UK.