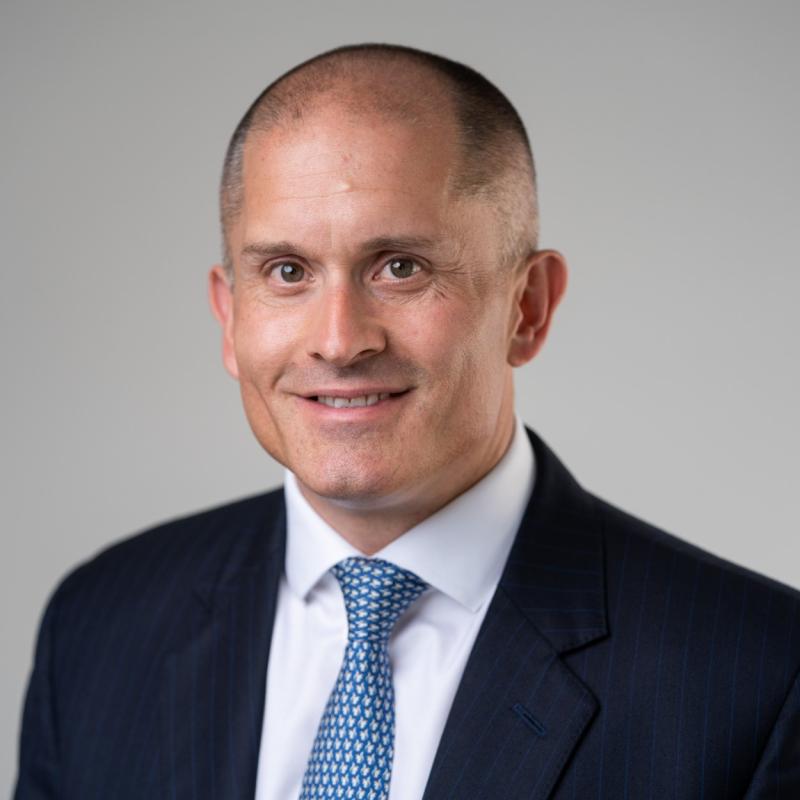 CEO - Chief Executive Officer
I was one of the founding Partners at The Private Office from its inception in 2008 and reached my current position of CEO in 2013.
In my role of CEO, my clear focus is to build and develop our talented team of professionals, ensuring we provide the highest level of service for our clients, whilst delivering our business strategy.
We aim to become the leading national provider of financial planning and wealth management in the UK.
As a Board Director for Advice Champion Limited (ACL), I am responsible for the direction of the firms in the corporate group.
Having graduated from Manchester University in 1999 after reading Geography, I began my career in financial services in the research and technical department of a multi-national IFA where I ultimately became a leading private client adviser.
Alongside my other roles, I have overseen our three acquisitions as a business and am regularly called upon to comment on financial or regulatory affairs in the national media.
When I am not at work
My wife Lynsey and I have two boys and live on a farm in the Lincolnshire countryside. The whole family enjoys mountain biking, road cycling, running and walking.
Each year, to give me something non-work related to focus on, I always try and participate in an Adventure/Expedition race or cycle race.
My qualifications
Diploma in Financial Planning
Financial Planning Certificate
​

​

We are Chartered Financial Planners, publicly committed to a customer-first approach and values that align with a professional Code of Ethics.

We'll provide solutions relevant to your needs, maintaining our knowledge through qualifications and ongoing professional development.

This sets us apart from other financial advisory firms and demonstrates our commitment to the industry and our vision and values - to protect and grow our clients' wealth through a service built on the foundations of integrity, confidence and partnership.

Find out more about our accreditations
FCA regulated
The FCA regulates and oversees the conduct of more than 50,000 firms in the UK, which provide financial advice, products and services to retail clients and private investors.
You can view the financial services register to check that any firm is suitably authorised; The Private Office's firm registration number is 789482
Meet our expert team
Our team members have extensive experience in the UK financial and investment industries. From specialists to support members, The Private Office is home to some of the finest Chartered independent financial advisers in the UK.