Mark Hall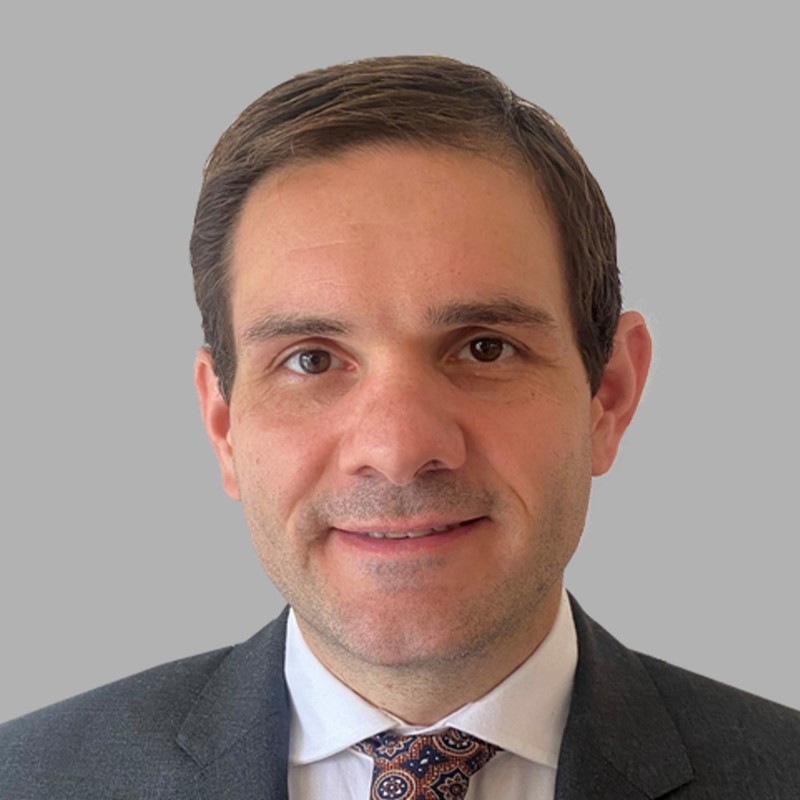 Head of Advice Delivery
As a Chartered Financial Planner and Head of Advice Delivery, I support our advisers in delivering high-quality and consistent advice to our clients.
I lead a highly skilled Paraplanning team who conduct technical research and report writing. The main function of the team is putting our advice in writing and ensuring our advice is of the highest regulatory standard for clients at TPO.

My Qualifications
I am a Chartered Financial Planner, Fellow of the Personal Finance Society and Pension Transfer Specialist and my qualifications are:
Chartered Financial Planner
Fellow of the Personal Finance Society
Advanced Diploma in Financial Planning
Diploma in Financial Planning
Certificate in Financial Planning
Certificate in Financial Planning & Long Term Care Insurance
Certificate in Life & Pensions
Award in Long Term Care Insurance
What drives me?
I am a people person and have a strong client focus. Clients are at the heart of everything we do as a business and this is something that has been ingrained in me since I joined the industry. Knowing that we are helping our clients to achieve their life goals through delivering excellent financial advice is hugely rewarding.
I am a massive football fan and support Arsenal having been born and raised in Highbury, North London. I also enjoy travelling and keeping fit.

How do I help you?
I ensure your advice is of the highest quality and regulatory standard
I help our Paraplanners to achieve the best outcome for you
Meet our specialists
We have a number of specialists that support TPO in the delivery of your advice