Reviews we're really proud of
What we do for you
The Private Office is an award-winning team of independent, Chartered Financial Planning experts working together to protect and grow your wealth. We aim to provide a truly personalised service that will help you to build plans, stay on track and provide peace of mind.
Why not see what 850 reviewers have said about the service our advisers provide on VouchedFor - an independent customer reviews website for financial advisers.
From cash flow forecasting, pension planning and complex tax scenarios through to investment decisions, we will help you every step of the way.
If you have pensions, investments and savings totalling £100,000 or more, you could receive a free cash flow forecast up to the value of £500.
Our relationship step-by-step
Discovery – a short phone call to understand if we're a good fit for each other and to assess whether your asset value matches the criteria.
Free consultation meeting – a qualified financial adviser will get to know you, your financial goals and produce your free cash flow forecast "do nothing" scenario.
Tailored plan – a personalised plan which outlines the costs for advice and which aims to give you peace of mind for your financial future.
Please note: The value of your investments can fall as well as rise. You may not get back what you invest. The Financial Conduct Authority (FCA) do not regulate cash flow planning, estate planning or tax and trust advice.
Arrange your free £500 cash flow forecast consultation.
Provide your details below and we'll be in touch within the next working day.
Financial advice services
Ongoing advice is key to reaching your goals and securing your financial future.
Independent advice - People block - list (6.06)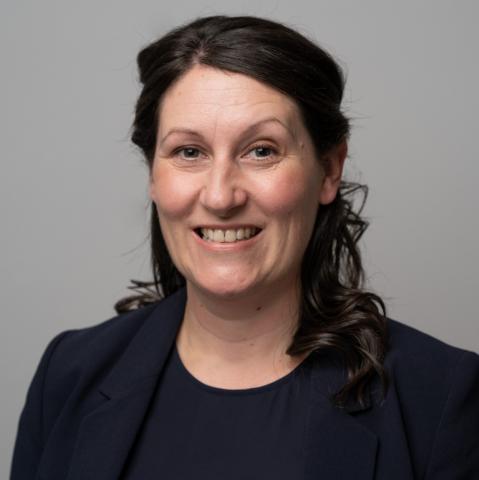 Susan Tait
Partner - Chartered Financial Planner, APFS

Susan has a broad range of experiences dealing with high net worth clients who pose complex financial circumstances.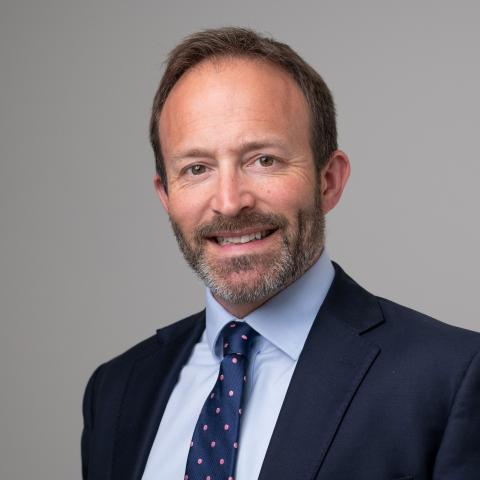 Julian Frere
Partner - Chartered Financial Planner, APFS

Julian advises on pension reviews, retirement planning, investment management, tax efficient structuring, life insurance and succession planning.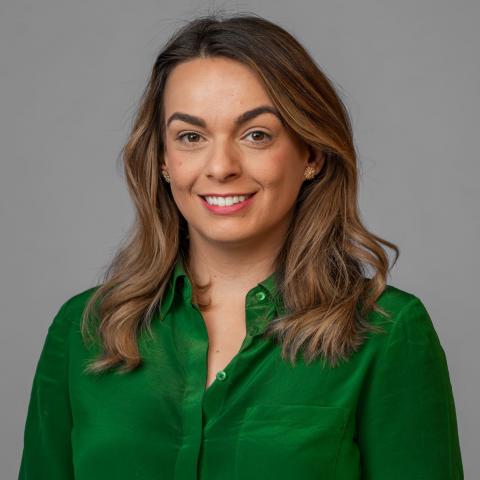 Kirsty Stone
Senior Financial Adviser - Chartered Financial Planner, APFS

Kirsty is a Chartered Financial Planner and expert in cash flow forecasting and advises in all aspects of financial and strategic planning