Daniel Blandford and Matthew Cole named NMA's Top 35 Next Generation Advisers 2021
Congratulations to TPO Advisers Daniel Blandford and Matthew Cole for being named in The Top 35 Next Generation Advisers 2021 list by New Model Adviser which celebrates the very best young planners coming through the profession.
Daniel listed for the second year running, recently became a partner and was recognised for his work in helping people move into the financial planning profession from other careers or from university over the last 12 months. He is now responsible for seven people at TPO and aims to continue helping them develop over the next year.
Matthew, a Senior Adviser was recognised for the £50m of assets affected by the financial plans he is making for his clients and his academic achievements including the Chartered Insurance Institute's Level 6 certificate in advanced financial planning and his current pursuit into the depths of tax planning with a Step qualification. He is already an effective mentor to others, guiding six trainees to getting signed off as advisers in the last year.
See their inclusion in the Top 35 Next Generation Advisers on the CityWire website.
You can also find out for yourself what Daniel and Matthew's clients have to say from their independent reviews on their VouchedFor profiles.
Better still book a free initial consultation, worth £500, with a TPO adviser.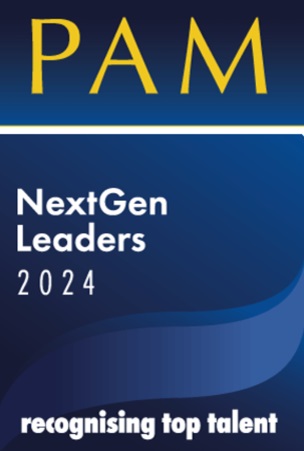 ​