Dean McSloy named in the 2021 PAM Top 40 under 40
Congratulations Dean McSloy, Partner at The Private Office, for being named in the 2021 PAM Top 40 under 40.
The 2021 PAM Top 40 Under 40 initiative identifies, recognises, introduces and promotes the rising stars of the private client wealth management world in the UK and UK Crown Dependencies.
Dean has gained recognition for his potential as a future leader and has demonstrated this through his rapid rise within TPO since joining in 2013. Alongside his mentoring of fellow advisers, he is one of only six specialists able to provide advice on safeguarded pension benefits within TPO and has a passion for Environmental, Social, Governance (ESG) investing. Dean has played a key role in developing TPO's ESG investment service to clients which now accounts for over 10 percent of the firm's assets under management.
Here's a few words from Dean; 'I am delighted to be named in this year's PAM Top 40 under 40, to be recognised as one of the country's leading professionals in our sector is something I am very proud of.'
Congratulations Dean for this fantastic achievement. Dean is also a VouchedFor Top Rated Adviser 2021, to find out why Dean is an award winning adviser, read what some of his clients have to say about his services and their experiences from working with him.
Better still book a free initial consultation, worth £500, with a TPO adviser.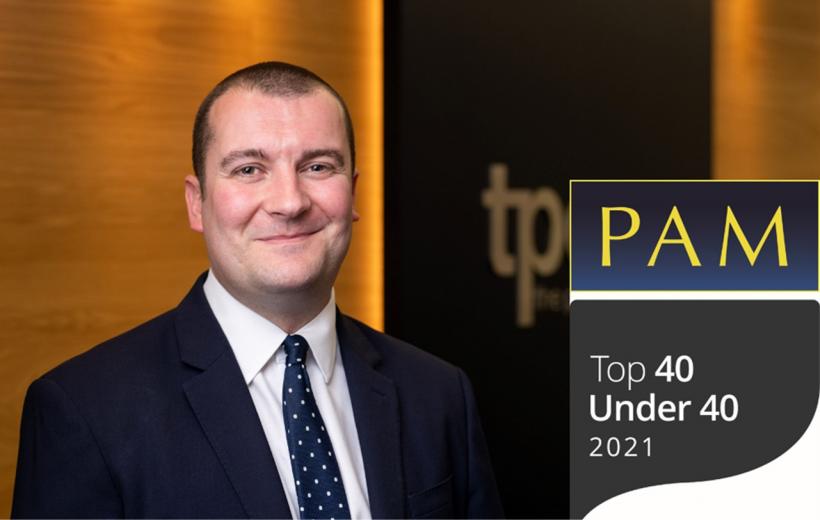 ​