TPO's Claudia Clay is a finalist for the Women in Financial Advice Awards 2019
Following a nomination for the Women in Financial Advice Awards 2019, TPO's Risk and Regulatory Director Claudia Clay has been selected as a finalist for the Woman of the Year - In-house Adviser Support award.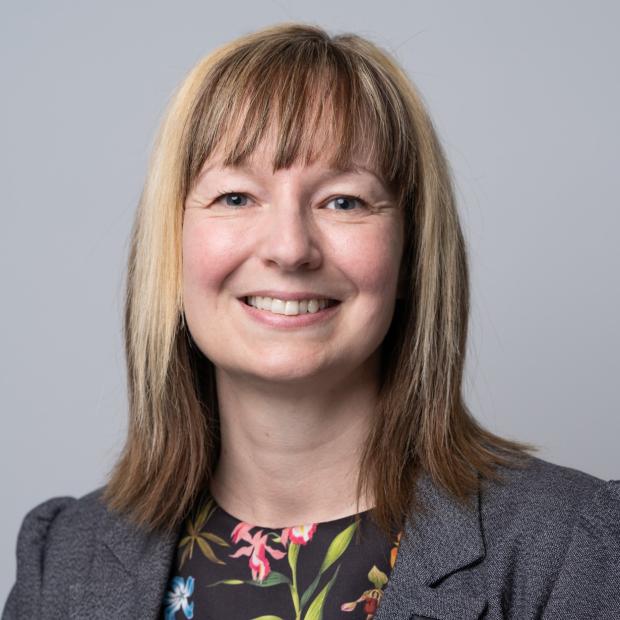 The awards celebrate the achievements of women working within the financial advice community and the broader financial services sector.
Since joining The Private Office in 2012 as a regulatory specialist, Claudia has worked tirelessly to develop her knowledge and support the business through significant change. As well as being a key member of our Executive Board, the role she and her team play within the business is vital for us to maintain our high standards of service for our clients.
We are thrilled that Claudia's hard work has been recognised and are looking forward to cheering her on at the awards ceremony in London on 3rd July.