Bereavement Guide
Dealing with the death of a loved one and the practical steps you'll need to take.
In this guide:
It can be difficult to know where to start, and our guide is designed to provide you and your family with a useful source of information to help support you through this incredibly hard time with the least amount of difficulty, based on our personal experiences and professional expertise of dealing with our own families and clients.
Download
Please note that the Financial Conduct Authority (FCA) does not regulate cash flow planning, estate planning, tax or trust advice.
Download your free guide now
Provide your details below to receive your free guide.
From this guide:
Dealing with the estate - Gathering all the documents you need
To start the process of dealing with an estate, you need to gather together as many documents relating to the person's possessions as you can. You need to find items such as:
Investment portfolio statements
Bank account details and statements
Insurance documents
Car ownership documents
Property ownership deeds
Evidence of any debts
Many of these documents may be filed in the personal papers of the deceased. If this is not
the case, it may be worth speaking to their solicitor (if known), an independent financial
adviser (IFA), their bank/s, their insurance companies, the DVLA and for property deeds
specifically, the Land Registry.
When you are contacting each of the organisations about the death, they will ordinarily require a certified copy of the death certificate. These will need to be obtained directly from the registrar. It can be useful to buy a number of copies when you are registering the death, as they are often
cheaper at that time.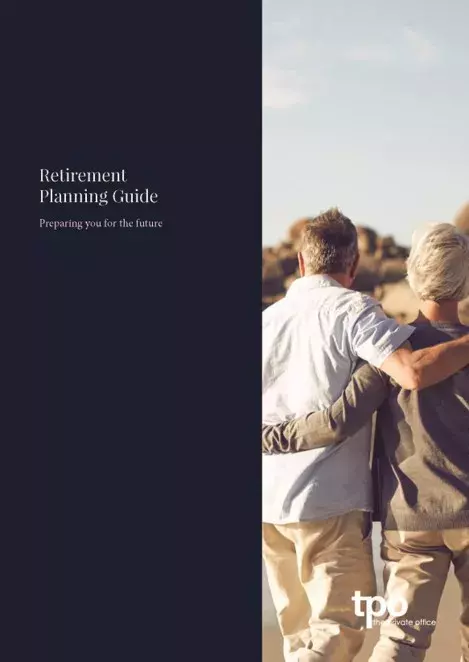 Retirement Planning Guide
A thorough guide to help support you in preparation for your retirement and provide an insight into investment.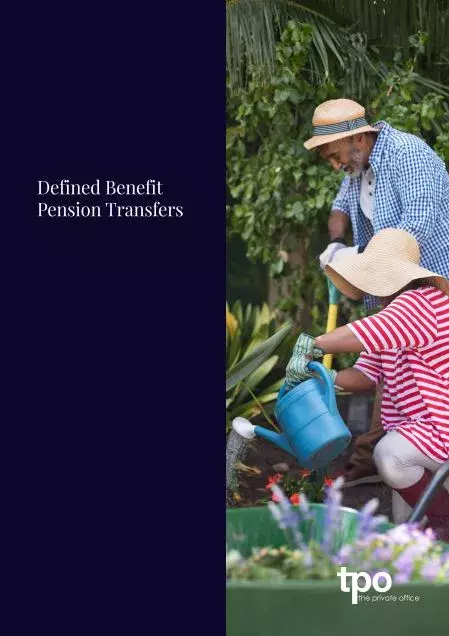 Defined benefit pension transfer guide
It's important to understand the implications of a Defined Benefit pension transfer.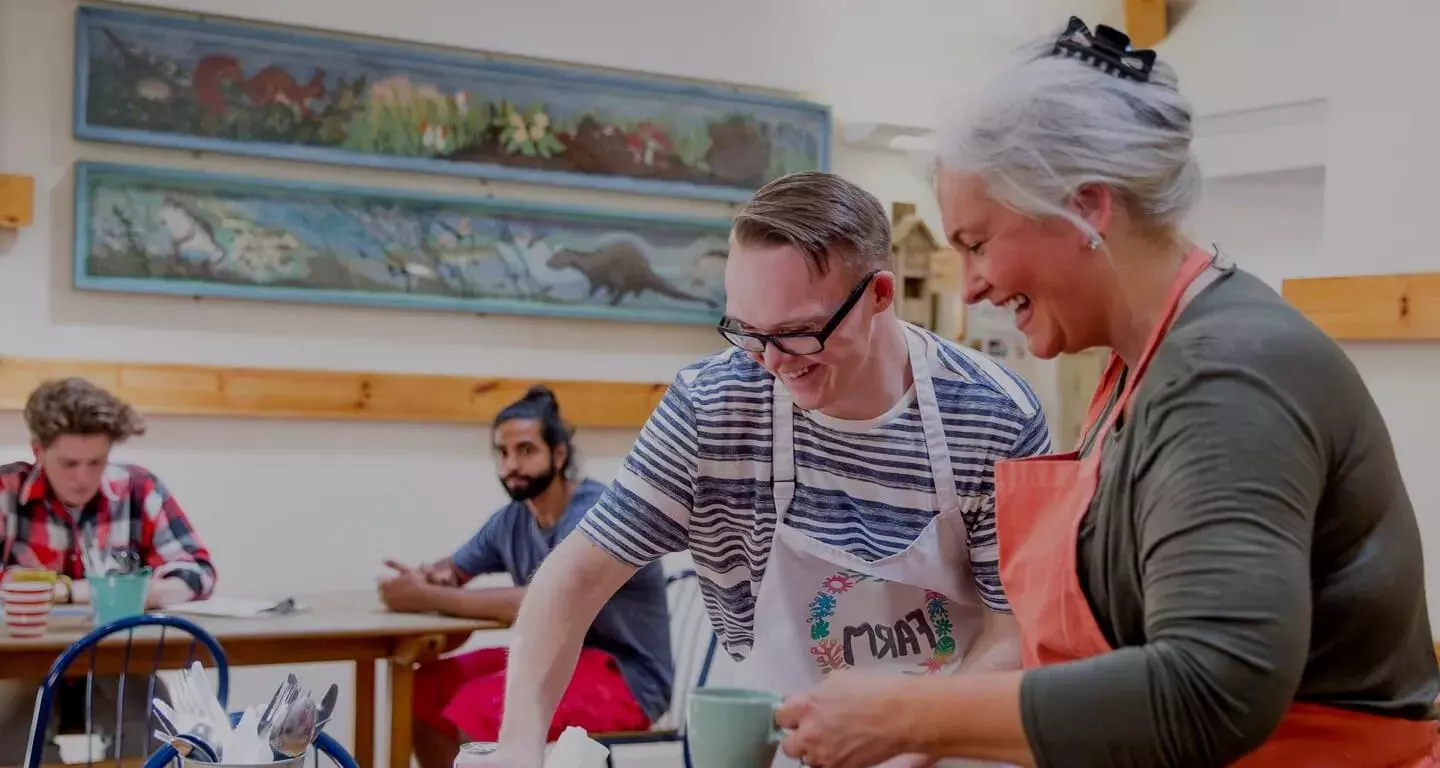 Pensions explained
The pension landscape has changed significantly in the last 20 years or so, as the way in which people work has changed.
Copy of Copy of Copy of Copy of Template - People block - list (6.06)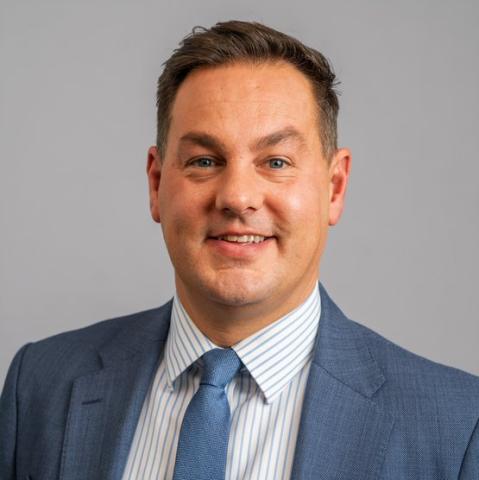 Daniel Schofield
Partner - DipPFS

Daniel provides advice focused on the disciplines of personal and corporate financial planning, investment portfolio management, Inheritance Tax (IHT) planning and mitigation, and legacy and succession planning.
Merve Oral
Financial Adviser - Chartered Financial Planner, FPFS

Merve is a Chartered Financial Planner and a Fellow of the Personal Finance Society. She creates bespoke financial plans in partnership with her clients to help them secure their financial future and enjoy their desired lifestyle with peace of mind.
Sarah Beall
Financial Adviser - Chartered Financial Planner, FPFS
A Fellow of the Personal Finance Society, Sarah has worked in financial services since 2011 and works in partnership with her clients to ensure they understand what they are capable of achieving and how they can get there. In particular, she provides clarity around complex strategies to put her clients at ease.