ESG Investing Guide
Investing your money for a better world
In this guide:
What is ESG investing? What does ESG stand for and what are the criteria for a fund to be classed as ESG?
How to adopt an ESG approach to investing - Find out about the differences between negative and positive screening, and what impact investing is
ESG myth-busting - Do ESG funds perform as well as traditional funds? Is ESG investing more expensive? Can an ESG portfolio be diverse?
Please note that investment returns are not guaranteed and can fall as well as rise.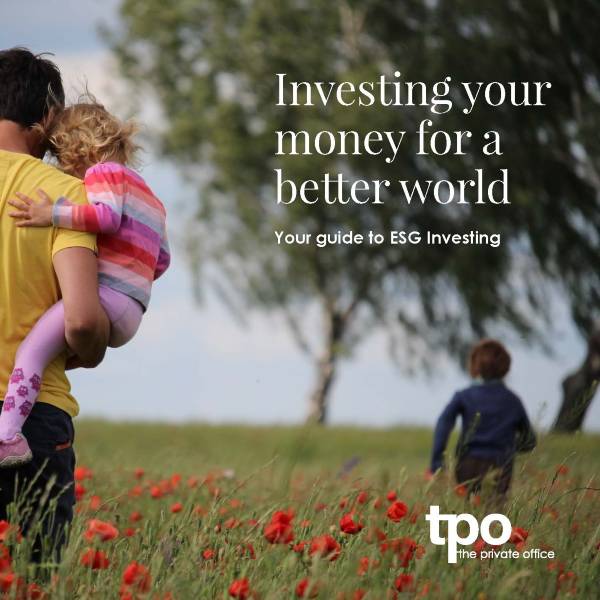 Download
Download your free guide now
Provide your details below to receive your free guide.
From this guide:
One way in which we can all help to make a difference is by choosing to invest our money into companies that work towards improving the environment, addressing social inequality, and improving corporate governance.
An investment into ESG could offer another layer of diversification within your portfolio, protect against the downside while investing that bit more for a better world and for future generations.
We can provide you with advice around structuring your investment portfolio for a more sustainable future if this is important to you and can provide you with access to a portfolio that is suitable for your views on investment risk and reward.
It is important to note it doesn't have to be all or nothing, ESG investing with a small part of your portfolio is an option as there is still 100% a place for traditional active and passive investing. You can blend some ESG exposure into your existing exposures.
People block - list (6.06)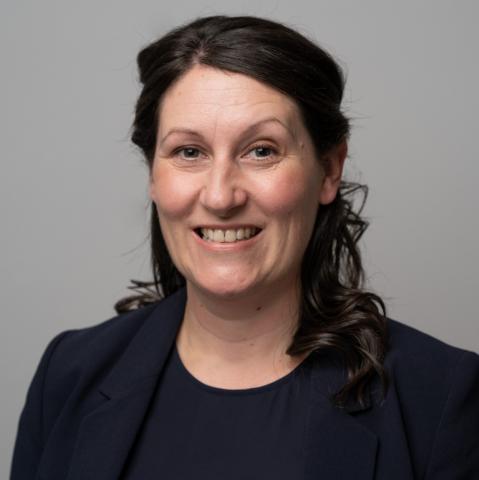 Susan Tait
Partner - Chartered Financial Planner, APFS

Susan has a broad range of experiences dealing with high net worth clients who pose complex financial circumstances.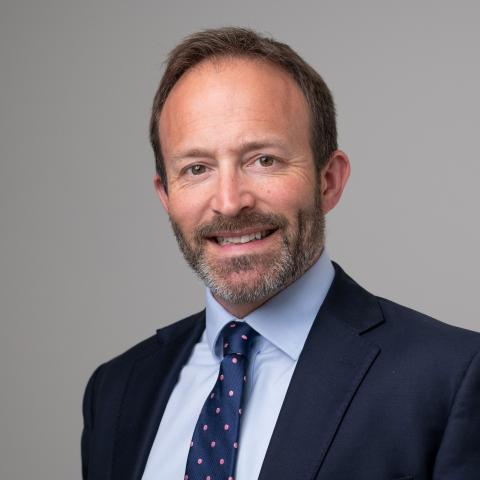 Julian Frere
Partner - Chartered Financial Planner, APFS

Julian advises on pension reviews, retirement planning, investment management, tax efficient structuring, life insurance and succession planning.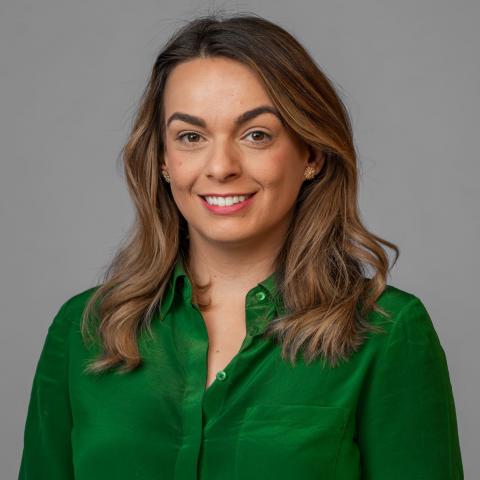 Kirsty Stone
Senior Financial Adviser - Chartered Financial Planner, APFS

Kirsty is a Chartered Financial Planner and expert in cash flow forecasting and advises in all aspects of financial and strategic planning