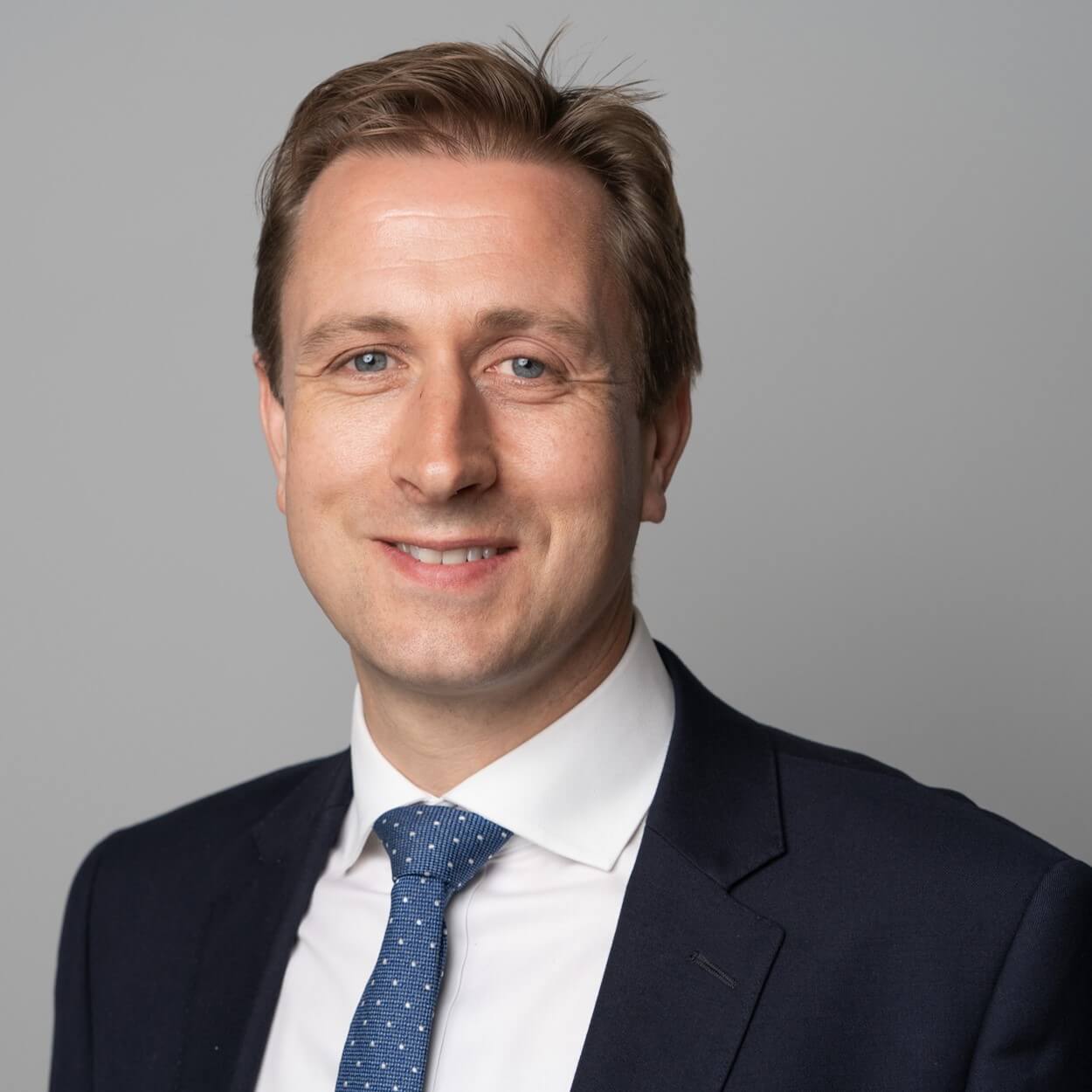 CFO - Chief Financial Officer
As CFO I am responsible for the organisation's financial strategy and corporate governance.
I began my career at Deloitte, where I qualified as Chartered Accountant. I then took a short career break and joined TPO as a Chartered Financial Planner in 2010. I took a highly personal approach to advice and treated each client relationship as a partnership. Allied with my strong technical knowledge I believe sincerity and empathy are paramount to providing clients with the most appropriate solutions to meet their objectives.
In the company's early development I had a dual role, acting as an adviser and CEO alongside Stuart Phillips. Working together enabled the company to build a strong, values based culture focused around our clients. This foundation is helping us to develop a highly talented adviser team that serve our clients today. To grow TPO further, I now focus solely on the company's financial strategy, working along side the other directors to build a professional, client focused organisation.
I also act as an Executive Board Director for the group holding company, Advice Champion Limited (ACL), where I am responsible, with fellow directors, for the strategic direction of the group.
When I am not at work
I enjoy spending time with my wife Jenny, two daughters and last but not least my two golden retrievers, Willow and Chester. Outside work I enjoy walking the dogs, running, cycling, watching football, playing golf, skiing and very rarely, sailing.
My qualifications
Qualified Chartered Accountant (ICAEW)
​

​

We are Chartered Financial Planners, publicly committed to a customer-first approach and values that align with a professional Code of Ethics.

We'll provide solutions relevant to your needs, maintaining our knowledge through qualifications and ongoing professional development.

This sets us apart from other financial advisory firms and demonstrates our commitment to the industry and our vision and values - to protect and grow our clients' wealth through a service built on the foundations of integrity, confidence and partnership.

Find out more about our accreditations
FCA regulated
The FCA regulates and oversees the conduct of more than 50,000 firms in the UK, which provide financial advice, products and services to retail clients and private investors.
You can view the financial services register to check that any firm is suitably authorised; The Private Office's firm registration number is 789482
Meet our expert team
Our team members have extensive experience in the UK financial and investment industries. From specialists to support members, The Private Office is home to some of the finest Chartered independent financial advisers in the UK.