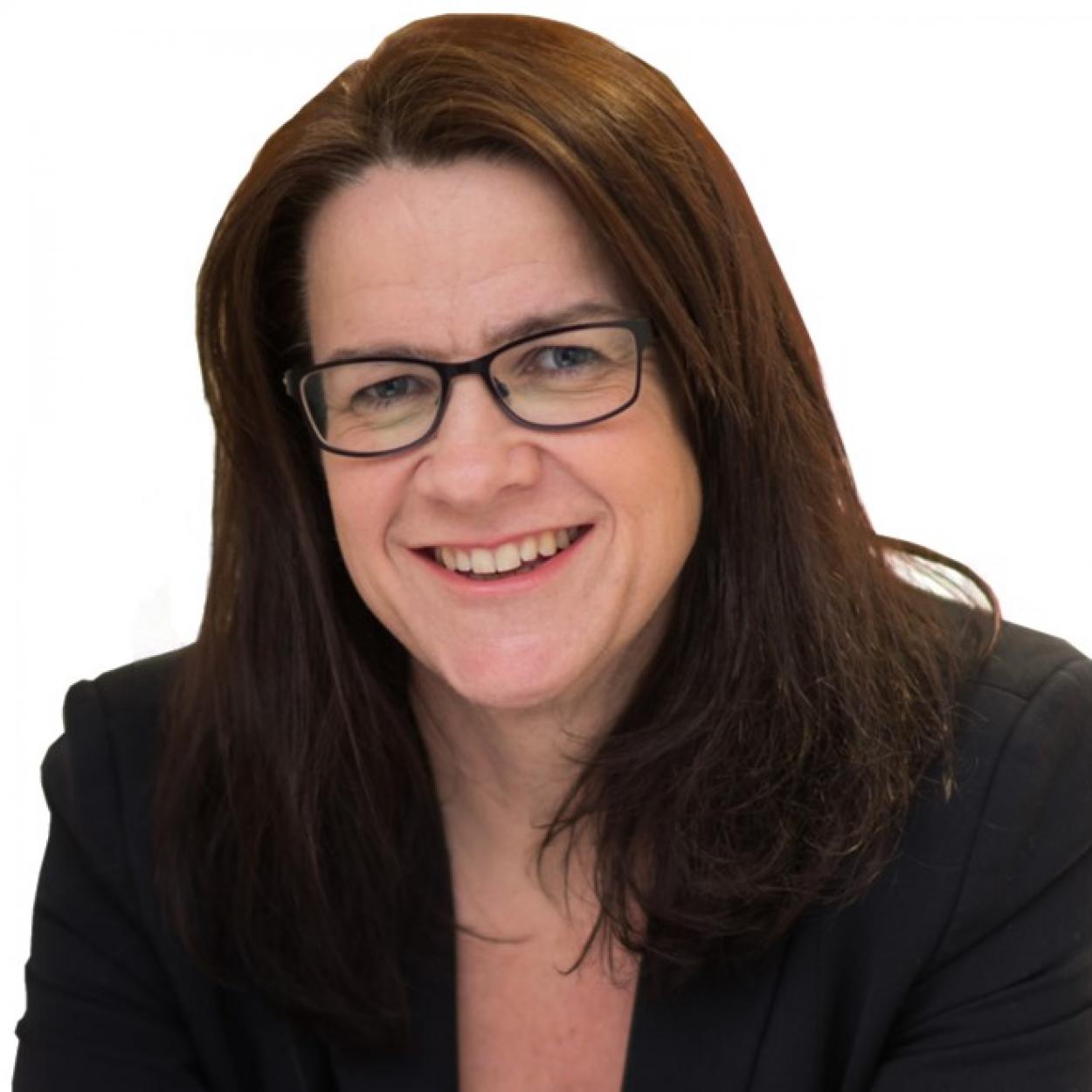 Savings Champion Co-Founder
As Co-Founder of our sister company Savings Champion I am a regular contributor to the BBC's Money Box, Breakfast and News programmes, as well as the national press, providing expert analysis and commentary on the UK savings market. "I have been working in the financial services industry for almost 30 years and for much of that time I have been helping people to earn as much as they can on their cash savings. My career began at Chase de Vere Investments, in the Moneyline department, which was a free savings information service that became as popular with personal finance journalists as it was with savers. After leaving Chase de Vere, I helped to set up Savings Champion in 2011, as I believe that savings advice is a neglected part of the financial services sector and that the needs of savers are largely ignored. I am passionate therefore about helping them to find a way to make their cash work as hard as possible – to stop the banks from benefitting from their customers' misplaced loyalty."
My Qualifications
What drives me?
I enjoy being part of a team that is client focussed, delivering the type of quality service I would want to receive personally if I was in need of advice. I like to attend the theatre and rock concerts and, in quieter moments, am an avid reader.
How do I help you?
I oversee all defined benefit transfer advice to ensure that it is of the highest quality and regulatory standard
I ensure that our adviser team always has the most current information to hand to support your financial planning need
I continually review our existing services to ensure they are the very best they can be for you

Meet our specialists
We have a number of specialists that support TPO in the delivery of your advice