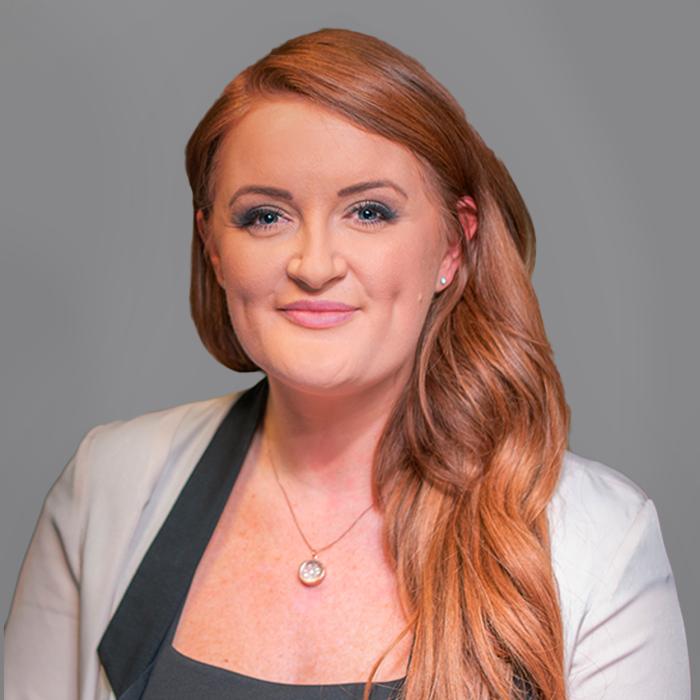 Associate Director of Central Services
As Associate Director of Central Services, I lead our in-house Platforms and Trading Teams in providing expert support services, the production of detailed high-quality reporting and the timely execution of trades.
As a department we are committed to supplying the best possible service to our Advisers & Client Delivery colleagues and helping them deliver to our clients.
With our own platform, TPO Invest and customer portal, TPO Wealth we are able to provide clients with access to their entire financial wealth in one place, with information easily accessible when they need it most.

What drives me?
I have a long history of supporting back-office operations and working with teams and individuals to provide the best possible outcomes for clients. I am always striving for better and thrive on the rewards we can often find in improving what we do and how we do it. I love to think of administration as the engine room of many businesses and I am incredibly passionate about developing the individuals that keep the fires burning.
I live in Colchester, Essex and love spending weekends at the coast or walking the dog around the many areas of outstanding natural beauty that we're very lucky to have on our doorstep. I also enjoy travelling whenever possible and would love to explore more cities around Europe.

How do I help you?
I ensure that Advisers and Client Delivery colleagues are fully supported in providing the best possible service to clients.
I help drive consistent high standards and continuous improvements in both the TPO Invest platform and TPO Wealth portal.
Meet our specialists
We have a number of specialists that support TPO in the delivery of your advice