Inheritance tax: Addressing the £293bn Taboo
Sign up to our latest webinar: Inheritance tax: Addressing the £293bn Taboo
Inheritance tax (IHT) is a taboo conversation most of us don't want to have, however with future generations expected to inherit more than £293bn in wealth, and projected to double over the next 20 years, it's a topic you can't afford to avoid.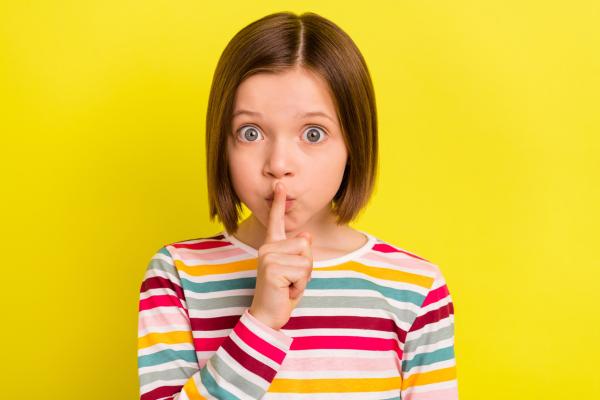 ​
During this free 45 minute webinar we will discuss:
Breaking the taboo – why it's important to have those difficult conversations

Why your pension can be your most inheritable asset

Long term care and IHT – how to balance your needs for tomorrow, today

Lifetime gifting and other ways to share your wealth

How Equity Release can reduce your inheritance tax bill
Planning for future generations: keeping your wealth in the family
We will also allow time for Questions & Answers at the end so please send us your questions during the webinar.
Please Note: The Financial Conduct Authority does not regulate Tax Advice, Estate Planning or Cash Flow planning. The value of investments and the income derived from them can fall as well as rise. You may not get back what you invest.
If you would like to discuss your financial situation and how we can help you, get in touch today and arrange a free consultation with an adviser.
To see why we are a 'Top Rated Firm' for a second consecutive year read some of the real client reviews left based on their direct experience of our advisers on VouchedFor now.
​
Date & Time
Start:
Tuesday, 12 Jul 2022 10:00:00 AM
End:
Tuesday, 12 Jul 2022 06:00:00 PM