We are a New Model Adviser Top 100 firm 2020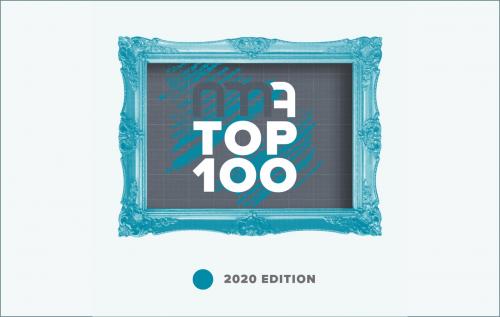 ​
We are proud to announce that we have been listed for the second consecutive year in the New Model Adviser (NMA) Top 100.
NMA is a leading industry publication with their Top 100 celebrating the best of the financial planning community. It recognises advice firms from in the UK across a number of criteria, such as: their response to the pandemic, training and investment in their staff, innovative use of technology and keeping clients updated, informed and happy. The list and awards criteria are not based on assets under advice or client numbers.
Stuart Philips, CEO of The Private Office – "We are delighted to be named in the New Model Adviser (NMA) Top 100 for a consecutive year. This recognition reflects the continual hard work that all our advisers and all of our staff do to offer our clients the highest quality financial advice."
We are very proud of our industry awards but if you'd like to see what our clients and prospective clients say you can find these on our VouchedFor page. Alternatively if you want to get in touch you can arrange a consultation.