TPO named New Model Adviser Top 100 firm for 3rd consecutive year
We are proud to announce that for the third consecutive year we have been named as a Citywire NMA Top 100 Firm.
With COP26 well under way, TPO's Stuart Phillips was proud to tell NMA of our green credentials – in particular our pledge to gift 25% of TPO's future value to the environmental charity Restore Our Planet.
NMA is a leading industry publication with their Top 100 celebrating the best of the financial planning community.
Stuart Philips, CEO of The Private Office – "We are delighted to be named in the New Model Adviser (NMA) Top 100 for a third consecutive year. This recognition reflects the continual hard work that all our advisers and all of our staff do to offer our clients the highest quality financial advice."
We are very proud of our industry awards but if you'd like to see what our clients and prospective clients say you can find these on our VouchedFor page. Alternatively, if you want to get in touch you can arrange a consultation.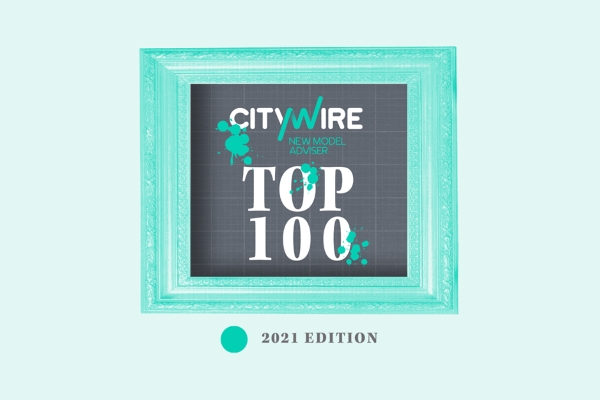 ​