NS&I launches new Green Savings Bond
Following the announcement by the Chancellor, Rishi Sunak, in the Spring Budget back in March, National Savings and Investments (NS&I) has released their first Green Savings Bond. The aim of the new Green Savings Bond is to increase investment into green projects as all the money invested is passed to HM Treasury which in turn will be used for chosen green projects within the next two years. However, its entrance to the market has fallen a bit flat.
What is the Green Savings Bond?
The new Green Savings Bond, released on 22nd October, is a three-year fixed rate savings account meaning the rate being paid will be fixed for the term of the account with no access permitted until maturity. The bond is available on a minimum investment of £100 up to a maximum of £100,000 per person. What is disappointing is the rate being offered is uncompetitive at just 0.65% AER. To put this into context when compared to the rest of the market, at the time of writing you can get 1.81% AER on a 3-year fixed rate bond on the wider market.
What separates the Green Savings Bond to standard fixed rate bonds you can get from the banks and building societies is how the invested money is used. Funds raised from investments into the Green Savings Bond go solely towards environmentally conscious projects such as electric vehicles, public transport, offshore wind farms and solar energy in homes. It is hoped the Green Savings Bond will aid the Government in reaching its "net-zero by 2050" carbon emissions goal, as well as providing financial motivation for everyday investors to get involved in ethical financing.
A disappointing start for the NS&I Green Savings Bond
Following the announce of the launch and rate being paid, many industry experts voiced their disappointment, and although in support of the initiative to support environmental projects, the rate being paid to savers just simply doesn't stack up.
Anna Bowes, Co-Founder at our sister company Savingschampion.co.uk says "The Green Savings Bond rate of interest is not at all competitive; it's paying just 0.65% AER, whilst you could earn as much as 1.81% AER on a 3 Year Fixed Rate Saver with JN Bank. In fact, over 50 three-year bonds are currently offering a better rate than this account. On a deposit of £10,000 that's a return of £196 rather than £553 – a significant difference".
Additionally, with growing concerns that interest rates could be set to rise, by as soon as this month, savers may not be as keen to lock away their money for three years with the promise of just 0.65% over the term.
If you'd like learn more about the value of investing your money in an environmental or sustainable way, why not request a free non-committal initial consultation with a member of our team or give us a call on 0333 323 9065 and get in touch.
Please note: This article is intended for general information only, it does not constitute individual advice and should not be used to inform financial decisions. The value of your investments and the income from them can go down as well as up.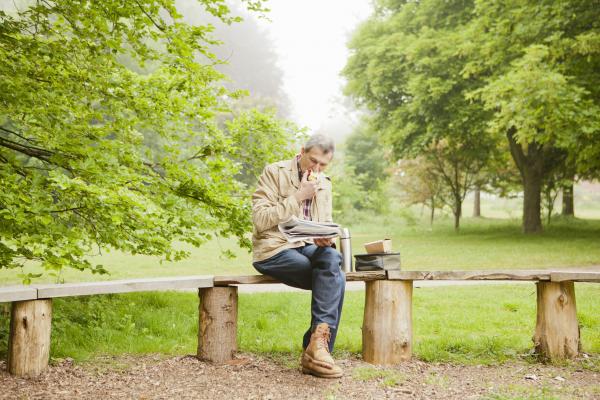 ​