A Guide to Divorce: 7 Key Financial Planning Steps
Having a financial plan can help secure your future and give you peace of mind.
In this guide:
How can a financial adviser help with the divorce process? - Our cash flow modelling and budgeting capability helps to assess and identify monetary needs and ensure any financial settlement is sufficient for its purpose.
How to mitigate tax in a divorce - The cost of requesting assistance from your professional could be offset by the resultant potential tax savings.
Pensions and divorce - After the main residence the most significant family asset is quite often accrued pension entitlement.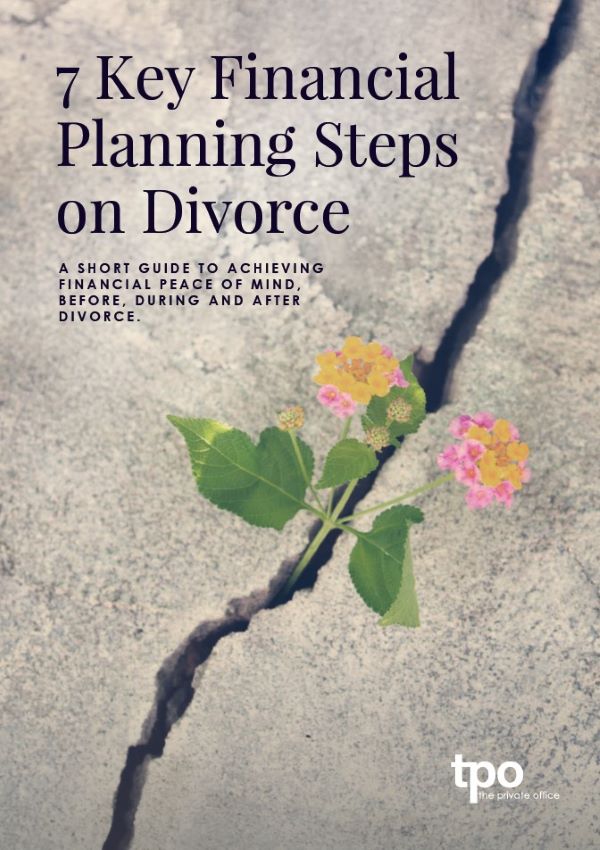 Download
Please note that the Financial Conduct Authority (FCA) does not regulate cash flow planning, estate planning, tax or trust advice.
Download your free guide now
Provide your details below to receive your free guide.
From this guide:
We have identified 7 key financial steps to achieve financial peace of mind before, during and after divorce.
1. Get organised
It can be difficult to organise and gain a firm grasp of your finances if you have not been directly responsible for them during your marriage. However, you will be required to complete a detailed financial statement (Form E) when progressing divorce proceedings. Help is at hand from your solicitor, or financial adviser, when completing your Form E. However, the more personally organised you are the less time and hence cost will arise from the involvement of your professional advisers at this stage of proceedings.
It can prove empowering to gain a fuller grasp of your finances during divorce proceedings and this is good preparation for when you assume personal responsibility for your finances post-divorce.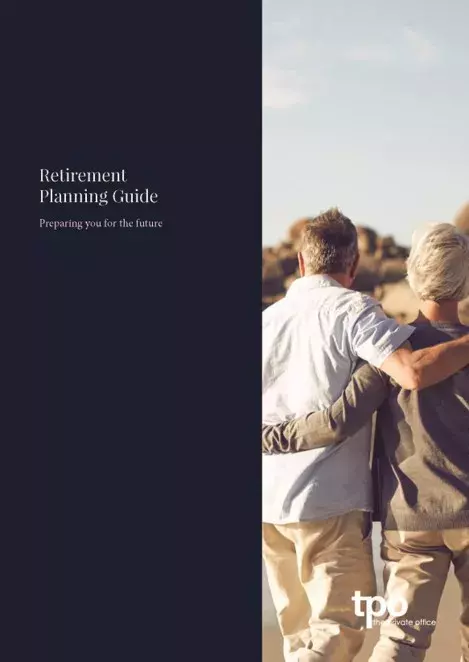 Retirement Planning Guide
A thorough guide to help support you in preparation for your retirement and provide an insight into investment.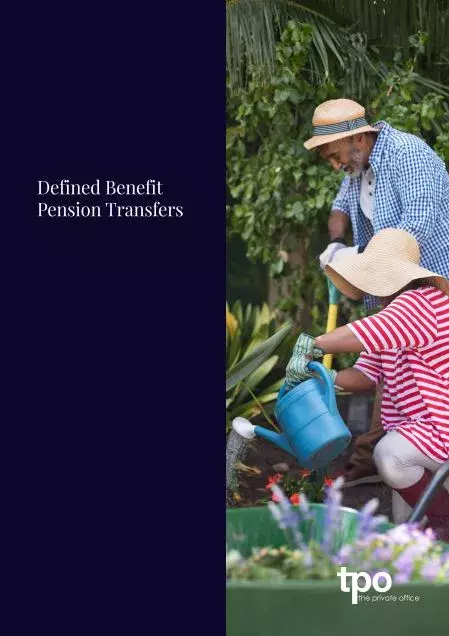 Defined benefit pension transfer guide
It's important to understand the implications of a Defined Benefit pension transfer.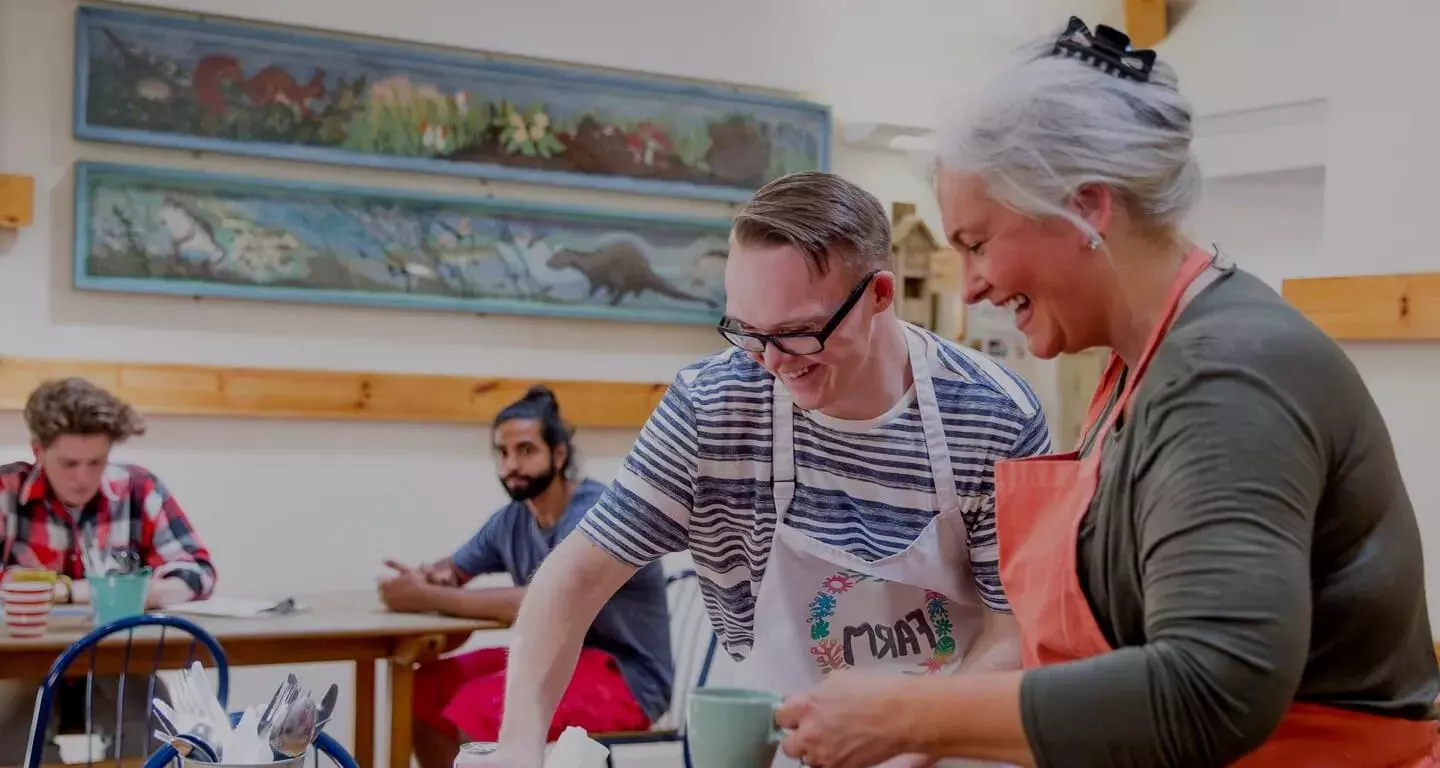 Pensions explained
The pension landscape has changed significantly in the last 20 years or so, as the way in which people work has changed.
Copy of Copy of Copy of Copy of Template - People block - list (6.06)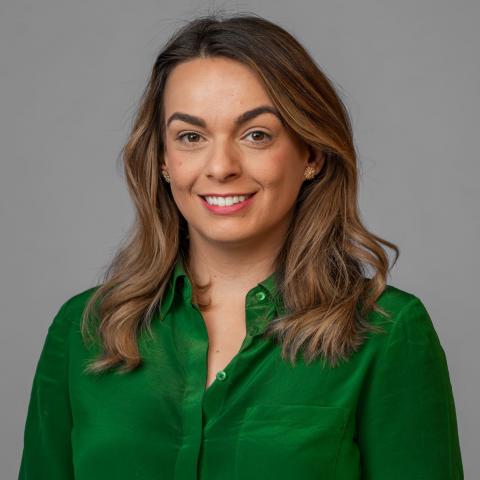 Kirsty Stone
Partner - Chartered Financial Planner, APFS

Kirsty is a Chartered Financial Planner and expert in cash flow forecasting and advises in all aspects of financial and strategic planning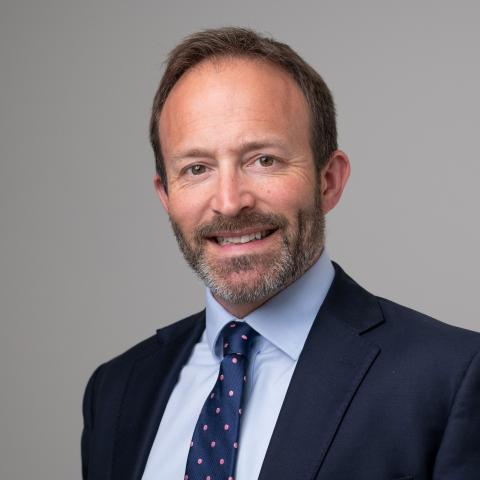 Julian Frere
Partner - Chartered Financial Planner, APFS

Julian advises on pension reviews, retirement planning, investment management, tax efficient structuring, life insurance and succession planning.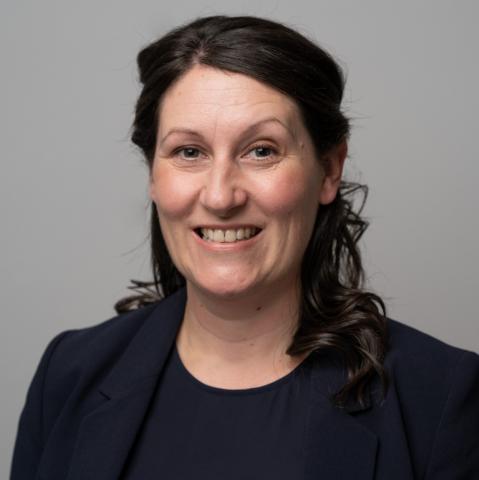 Susan Tait
Partner - Chartered Financial Planner, APFS

Susan has a broad range of experiences dealing with high net worth clients who pose complex financial circumstances.