Financial Freedom
Helping you and your family make life-changing decisions.
In this guide:
What is cash flow modelling? – What you need to know about this insightful analysis.
How could cash flow modelling help you? – Find out how financial analysis can help you answer questions such as 'Can I afford to retire today?'.
How can you find out more? – Discover whether the plan for the rest of your life is achievable or not.
Please note that the Financial Conduct Authority (FCA) do not regulate cash flow planning.
Download your free guide now
Provide your details below to receive your free guide.
From this guide:
In our experience, there are typically two outcomes when we conduct a cash flow planning exercise on behalf of clients:
1. There is a surplus of wealth meaning you can meet your lifetime financial goals.
This gives you options such as:
Early retirement
Having a better life by spending more of your money during your lifetime
Making gifts to your family
Making charitable gifts and donations
Reducing your inheritance tax liability
Taking less risk with invested wealth.
2. There is a shortfall of assets meaning you are not on track to meet your lifetime financial goals.
The analysis highlights potential shortfalls or threats to your situation and allows us to discuss the options open to you, such as:
Working longer
Spending less in retirement
How much more you need to save prior to retirement
Taking more risk with invested wealth
Releasing capital from other assets, such as downsizing your property.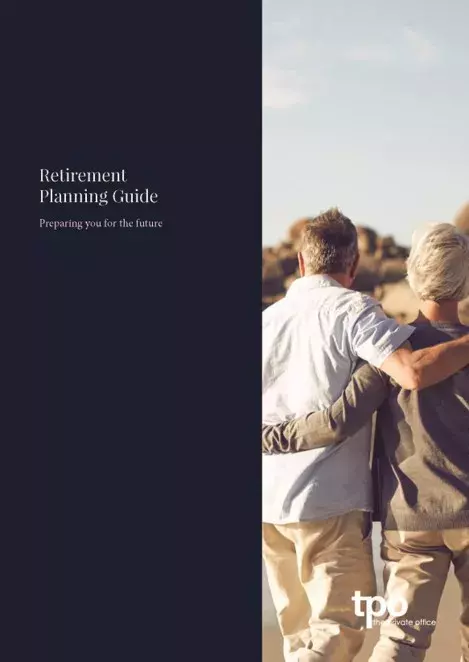 Retirement Planning Guide
A thorough guide to help support you in preparation for your retirement and provide an insight into investment.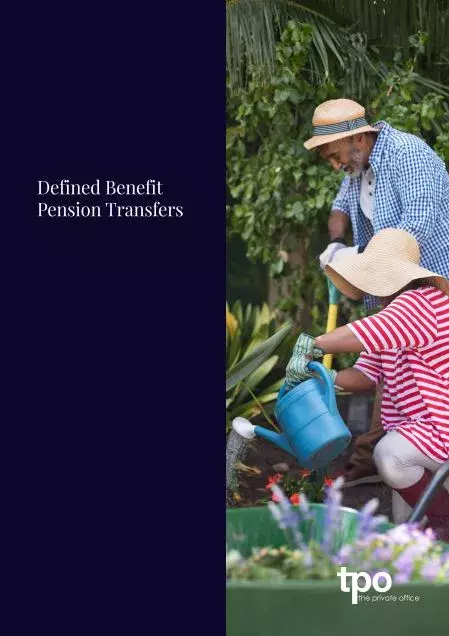 Defined benefit pension transfer guide
It's important to understand the implications of a Defined Benefit pension transfer.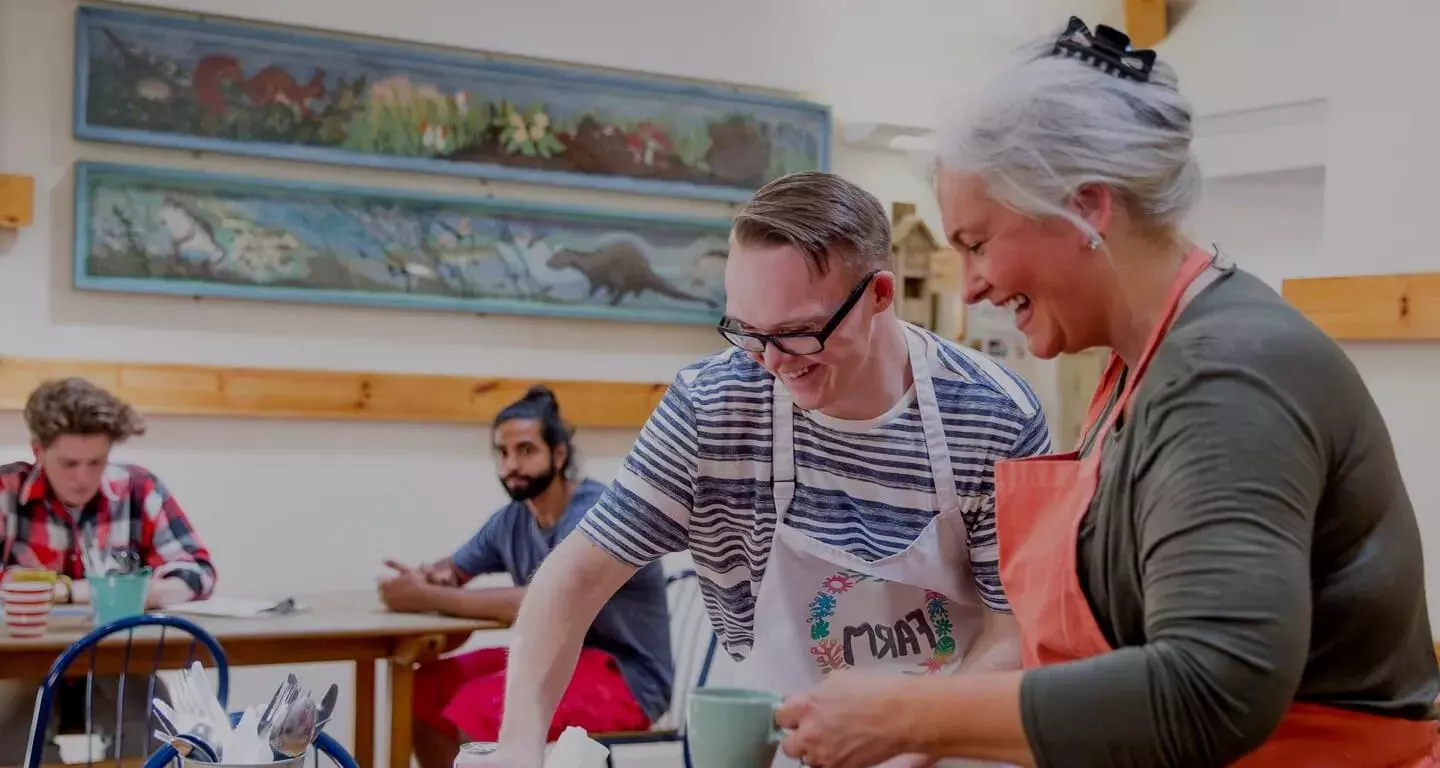 Pensions explained
The pension landscape has changed significantly in the last 20 years or so, as the way in which people work has changed.
Copy of Copy of Copy of Template - People block - list (6.06)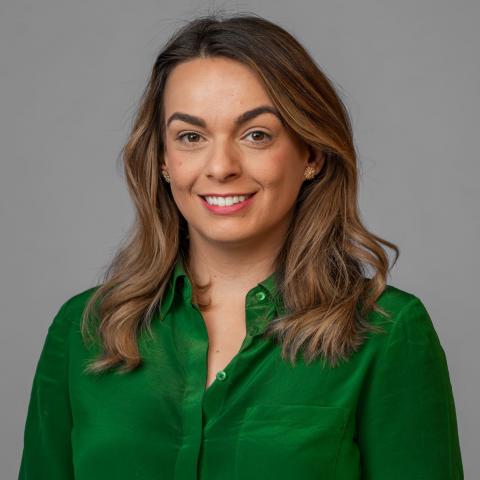 Kirsty Stone
Senior Financial Adviser - Chartered Financial Planner, APFS

Kirsty is a Chartered Financial Planner and expert in cash flow forecasting and advises in all aspects of financial and strategic planning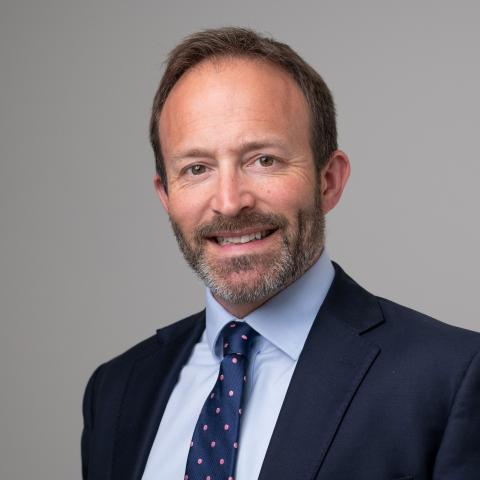 Julian Frere
Partner - Chartered Financial Planner, APFS

Julian advises on pension reviews, retirement planning, investment management, tax efficient structuring, life insurance and succession planning.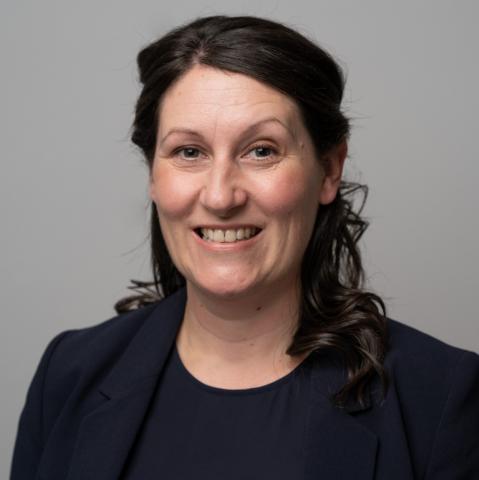 Susan Tait
Partner - Chartered Financial Planner, APFS

Susan has a broad range of experiences dealing with high net worth clients who pose complex financial circumstances.