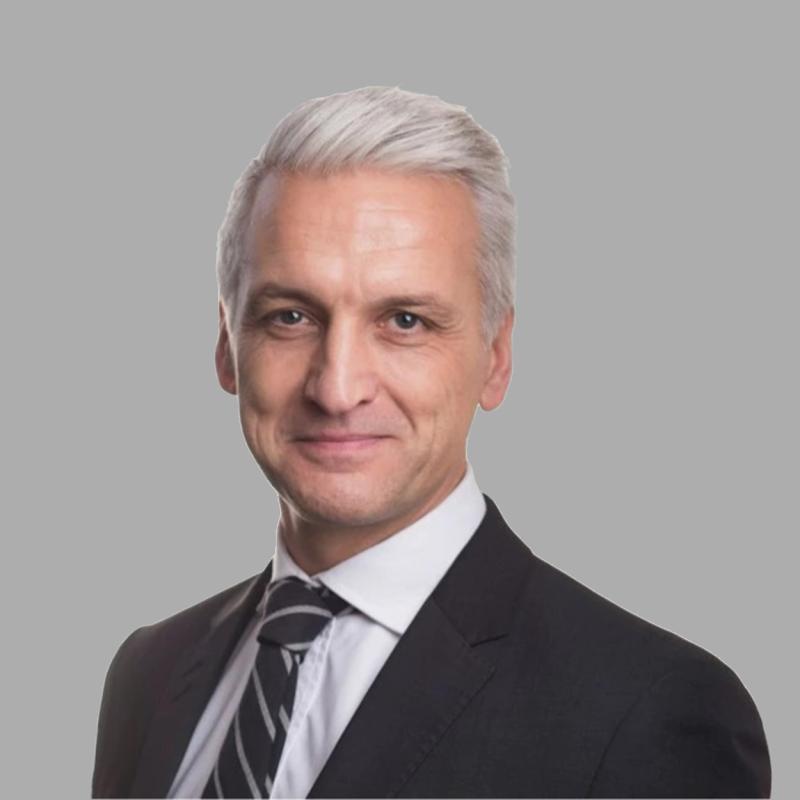 Chief Investment Officer
As CIO, I help advisers and clients better understand, what can feel like, the complex world of investments.
I am responsible for the oversight of the investment solutions we offer to our clients and have 25 years experience in this area. This includes our ESG funds and managed portfolio services. I believe that investing should be focused around our clients and backed by rigorous research and monitoring. I manage our team of investment specialists who help support our advisers and ensure our investment solutions are appropriate to meet the needs of our clients.
When I am not at work
I am a devoted family man and seem to spend most of my time either ferrying my children to sporting events or coaching them. I try to stay fit and active as a healthy body feeds a healthy mind.
My Qualifications
Member of the Chartered Financial Analyst Institute UK.
Economics degree from Kingston University.
Meet our specialists
We have a number of specialists that support our investment team including our Head of Investments Daniel Douglas-Wright