Quentin Holland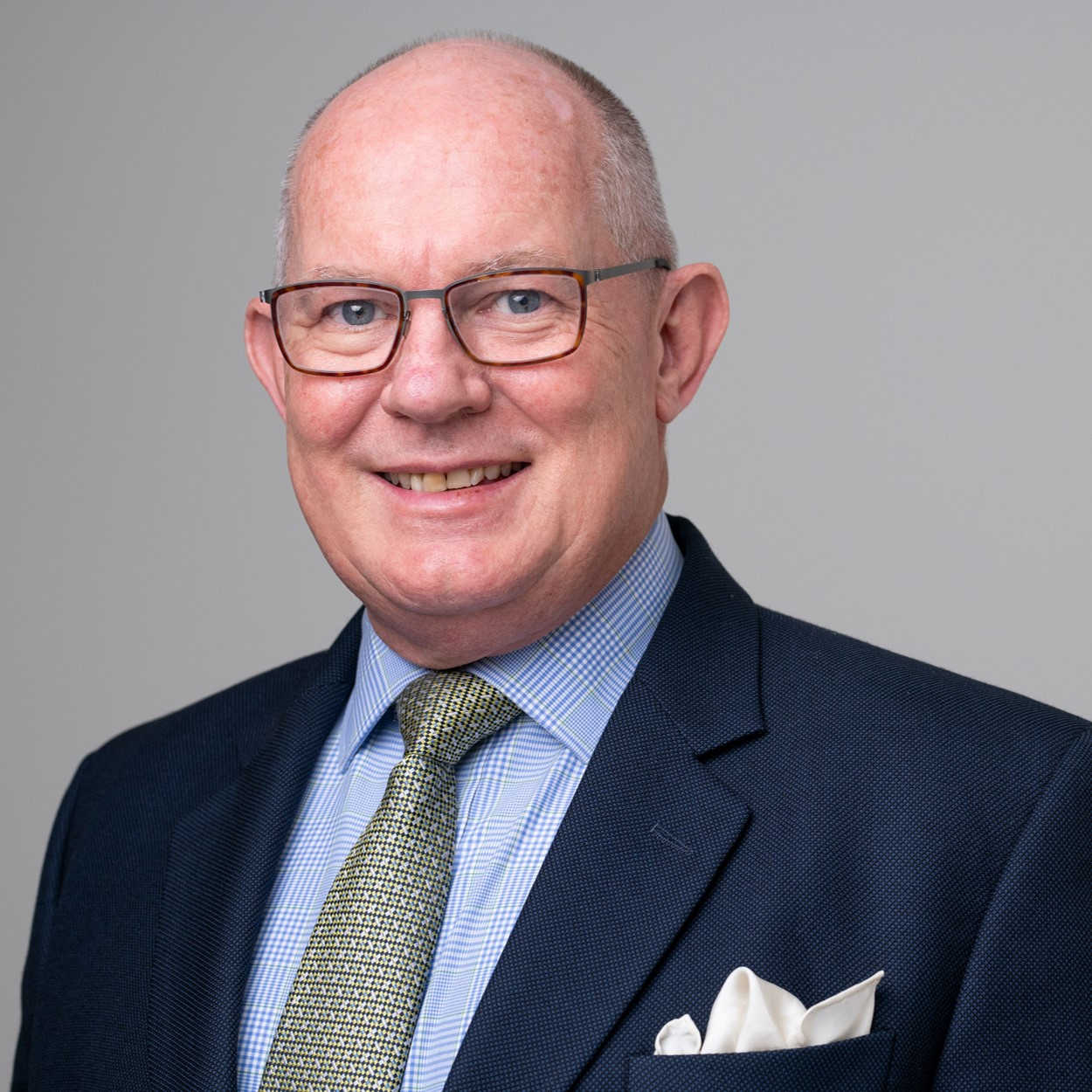 Partner - Chartered Financial Planner, APFS
I have more than 25 years' experience in the Financial Services industry, and was a founder and the Managing Director of PQR Financial Planning Limited, which is now part of The Private Office.
Prior to PQR, I read Agricultural Economics at the University of Newcastle-upon-Tyne, then spent 5 years as a Commissioned officer in the Blues and Royals, leaving as a Captain in 1990.
I was then at Lloyd's of London as a Fine Art, High Value Household and Specie Insurance Broker.
After leaving Lloyd's, I retrained as a Financial Adviser initially with Prudential and then at a national IFA firm, before setting up PQR with colleagues in January 2004.
Get in touch for your free consultation
What drives me?
In my spare time, I enjoy paragliding, paddle boarding, adventure travelling, riding and sailing.
My qualifications
I am a Chartered Financial Planner with an award in Long Term Care Insurance and my qualifications are:
Advanced Diploma in Financial Planning
Financial Planning Certificate
Certificate in Equity Release
Award in Pensions Update
Certificate in Mortgage Advice
Certificate in Life & Pensions
Award in Long Term Care Insurance 2019
Diploma in Financial Planning
I provide advice in all areas of financial planning, but have particular expertise in working with entrepreneurs, landed estates and in arranging high value life insurance.
​

​

We are Chartered Financial Planners, publicly committed to a customer-first approach and values that align with a professional Code of Ethics.

We'll provide solutions relevant to your needs, maintaining our knowledge through qualifications and ongoing professional development.

This sets us apart from other financial advisory firms and demonstrates our commitment to the industry and our vision and values - to protect and grow our clients' wealth through a service built on the foundations of integrity, confidence and partnership.

Find out more about our accreditations
FCA regulated
The FCA regulates and oversees the conduct of more than 50,000 firms in the UK, which provide financial advice, products and services to retail clients and private investors.
You can view the financial services register to check that any firm is suitably authorised; The Private Office's firm registration number is 789482
> View The Private Office's profile on the FCA Register
Until December 2019, advisers were also individually approved by the FCA, but new legislation – The Senior Managers and Certification Regime, or SMCR – changed that and devolved responsibility for approving advisers to the firms which employ them.
For this reason, you may not see your adviser listed individually on the financial services register. This should not concern you; TPO's advisers all undergo a rigorous in-house training and approval process, and regular re-assessment of their conduct and competence.
You can check their qualifications and credentials by visiting the Personal Finance Society's website.
A new on-line Adviser Directory will be published by the FCA in December 2020, which will display the adviser approval information supplied by firms.
How I can help you
Chartered Financial Planner
25 years' experience in the financial services industry
Expertise in working with entrepreneurs, landed estates and in arranging high value life insurance.
Awarded in Long Term Care Insurance, delivering vital planning options to vulnerable individuals.
My Client Service Associate
hasara.minty@theprivateoffice.com
Meet our expert team
Our team members have extensive experience in the UK financial and investment industries. From specialists to support members, The Private Office is home to some of the finest Chartered independent financial advisers in the UK.